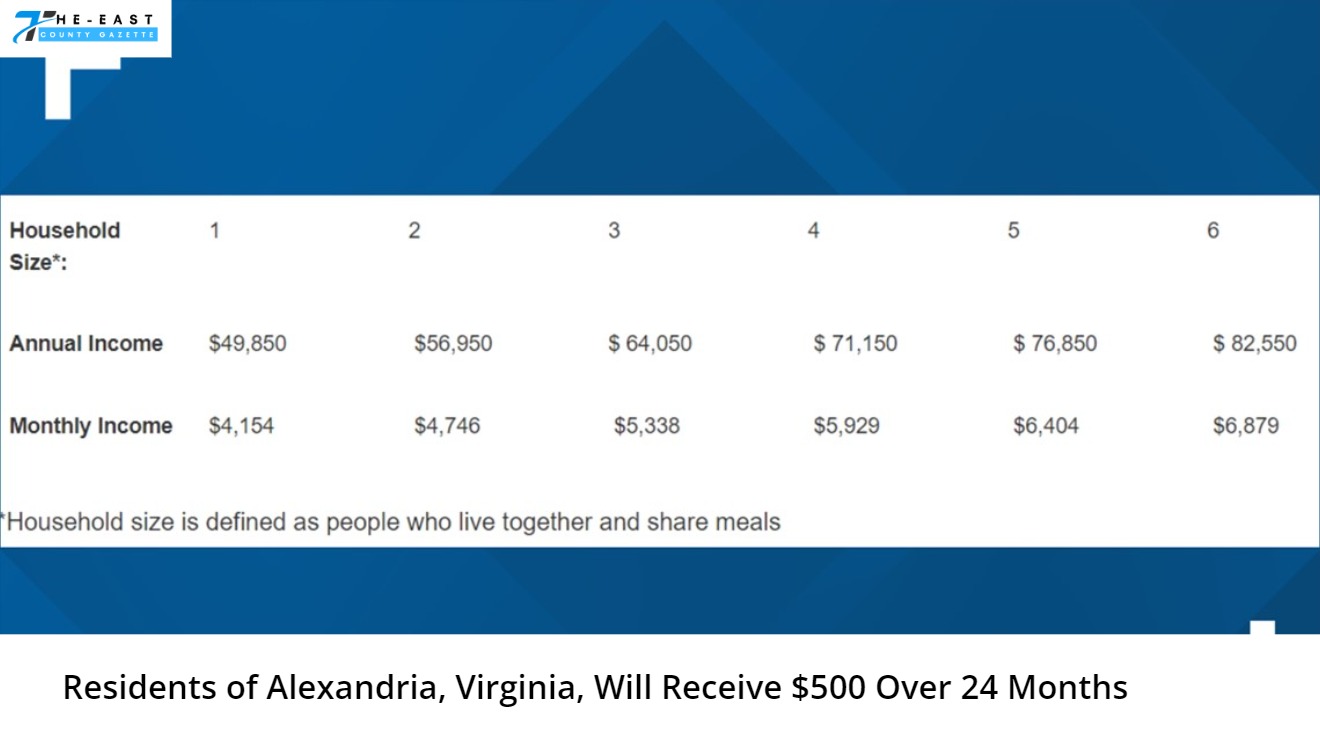 Residents of Alexandria, Virginia, Will Receive $500 Over 24 Months
A soon-to-be-started pilot programme in Alexandria called "guaranteed income" will give certain people $500 every month for two years.
Alexandria's Recurring Income for Success and Equity (ARISE) online applications will be accepted from October 31 to November 9, 2022, the city of Virginia said Thursday.
The initiative will select 170 suitable applicants at random and reward them with $500 per month for 24 months to spend as they please.
Initiatives to Reduce Poverty and Economic Inequality
With ARISE, the city could try out a new way to give residents the information they need, giving them the power to make better decisions for their health and quality of life.
Also read: Alexandria Ocasio-Cortez's Among Us Twitch Stream Wins A Guinness World Record
"We are offering financial resources to individuals and families so that they can determine how best to satisfy their requirements," said the mayor of Alexandria, Justin Wilson.
"We are developing an innovative programme to improve the ways in which we assist our neighbours in need of further assistance. This is the focus of ARISE. "
There are no work or citizenship requirements for eligibility. Residents in Alexandria must be at least 18 years old and earn at or below 50% of the area median income to qualify.
Everyone who qualifies is encouraged to apply for the chance to get the additional money.
Also read: Alexandria Ocasio-Cortez Has Student Loan Debt—Why She's Moving for Loan Forgiveness
Click here for programme specifics, including application assistance and information on qualifying zip codes.