The Dallas Police Department reports that a 59-year-old married father of three was shot and killed in a road rage on the C F Hawn Freeway late on Friday afternoon. 
The man, age 29, was reportedly racing down the President George Bush Turnpike on a Saturday afternoon when he could not control his vehicle and crashed.
The collision occurred around 4 o'clock on the President George Bush Turnpike eastbound near Richardson's Independence Parkway.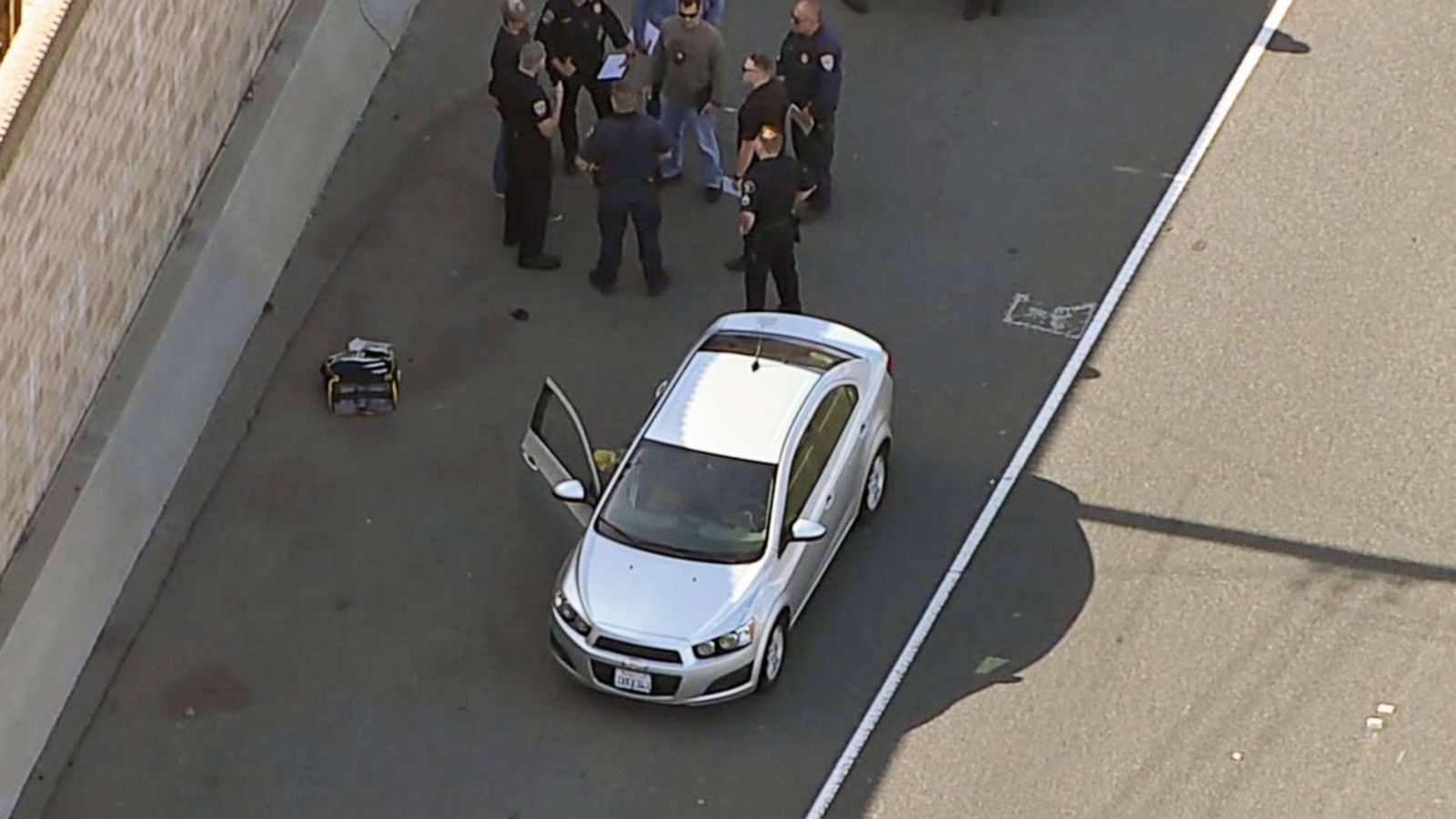 Also read: Chief of Beyond Meat Arrested of Biting Man's Nose After Road Rage Incident
Police say that Holland resident Trey Bradshaw was racing another vehicle when he lost control and crashed into a metal guard rail.
On the spot, doctors pronounced Bradshaw dead.
As the investigation continues, no further information has been made public.
In the car, Marshall was shot and killed. The police say someone driving west on the freeway fired a shot from the passenger side of their car through Marshall's open window.
The Shooter was on Grey Car
The father of the victim said, "I just hope they get the punishment that comes to them for what they did."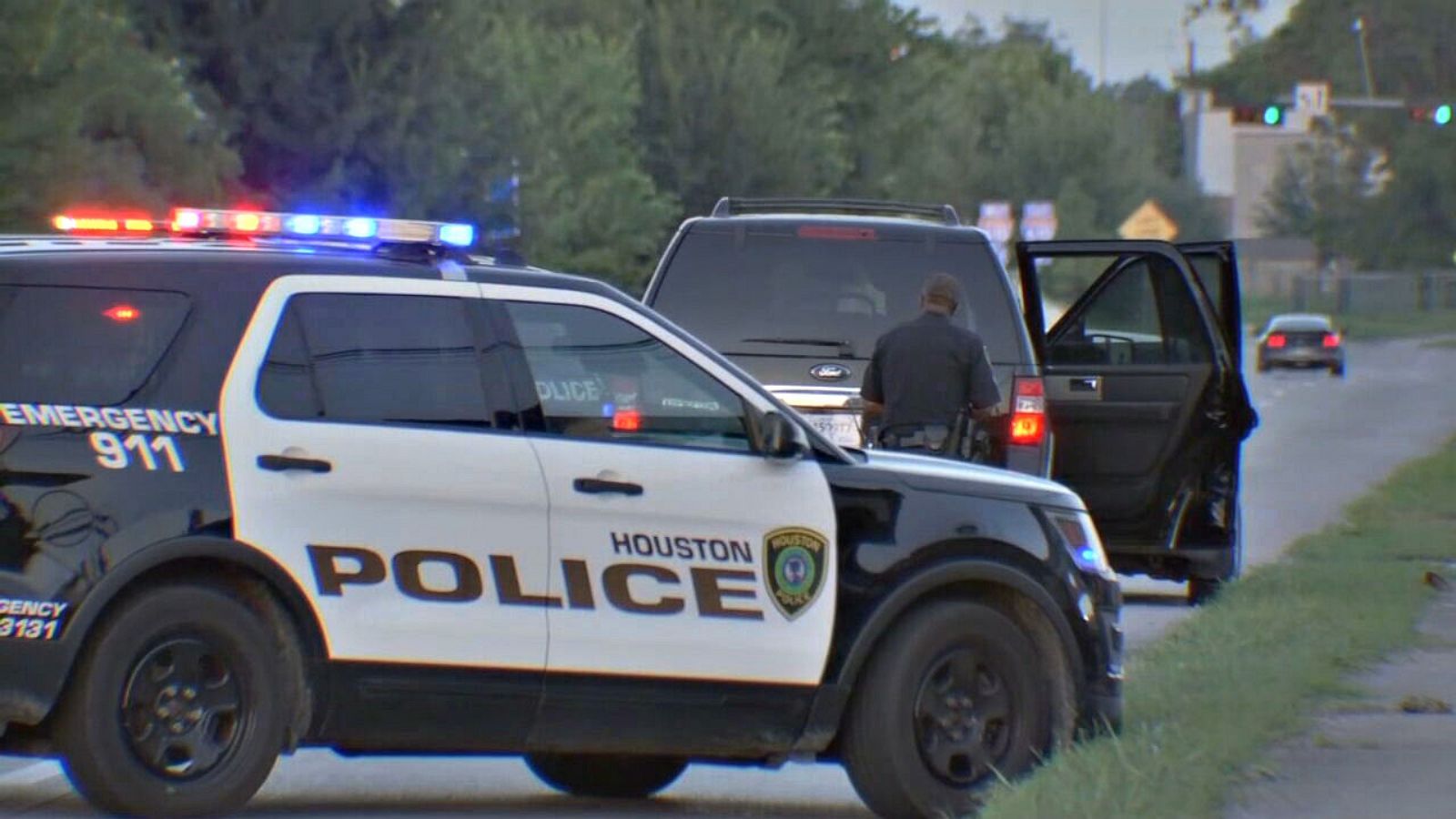 Also read: City Council Approves $15M Settlement for Chicago Mom Killed in Police Car Crash
The shooter, according to witnesses, was in a small, grey car.
Frank stated that if they ever find out who did this, "It'll be helpful, but it won't be the same as having him there. You can't bring him back with that. "
According to Frank, the fact that he was always there for his kids was important to him.
He stressed that this was a major concern for him.
Rage Calls Death
He can't sleep because of the road rage incident that resulted in the loss of his only son.
He advised you to "sleep a little bit, not much, since it happened."
The suspect drives a small grey car, but little else is known about it.
The Dallas Police Department is requesting any witnesses or anyone with information about the shooter or the small grey car to contact them.