September 23, Washington – A judge in Arizona decided on Friday to allow the enforcement of a law passed in 1901 that outlawed almost all abortions in the state.
The decision was immediately criticised by Democrats and abortion rights advocates and is likely to be appealed.
Pima County Superior Court Judge Kellie Johnson granted the request of Arizona's Republican attorney general to lift a court injunction.
It had prevented enforcement of the state's pre-statehood abortion ban following the 1973 Roe v. Wade decision.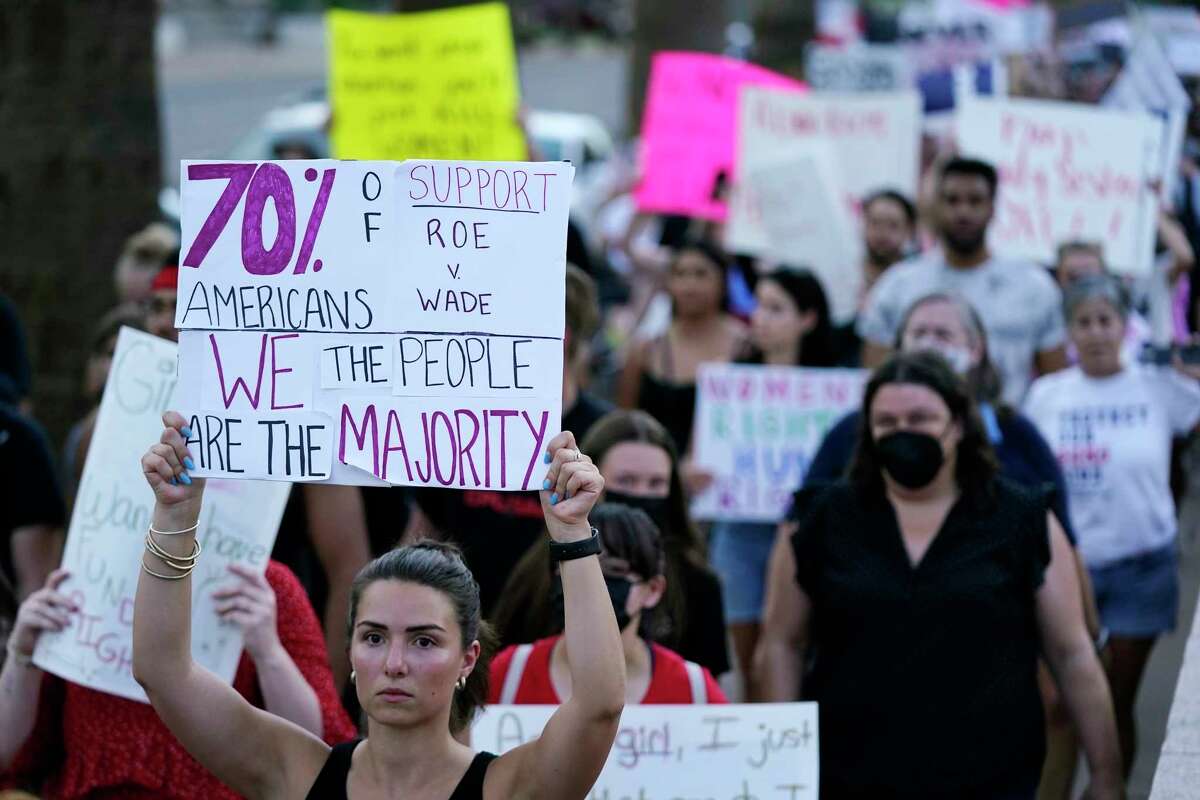 Also read: Abortion Laws Won't Tighten Until Supreme Court Acts
All abortions are prohibited in Arizona under Johnson's decision, with the exception of those that are required to save the mother's life.
Governor Katie Hobbs Responds
Planned Parenthood is an organisation that supports abortion rights. They claimed that the decision "has the practical and deplorable result of sending Arizonans back nearly 150 years."
Democratic candidate for governor Katie Hobbs expressed her outrage and devastation at the choice.
According to Johnson's ruling, "the court finds that because the legal basis for the 1973 judgement has now been overturned, it must vacate the entire judgement."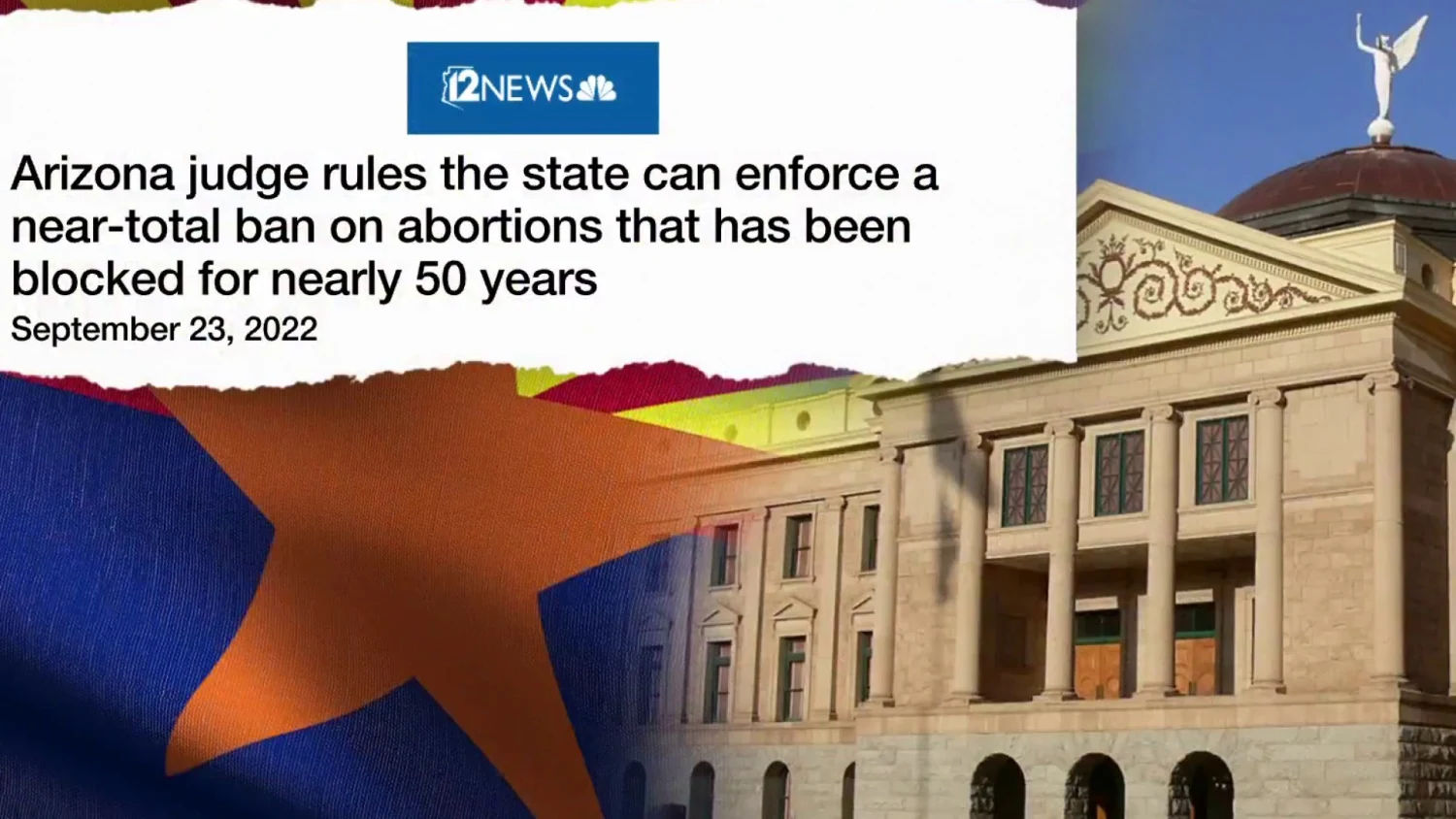 Also read: California Governor Wants to Use Texas Abortion Law Ruling For Pushing Gun Control
The Roe v. Wade decision from 1973, which established the right to an abortion, was overturned by the Supreme Court in June.
Attorney General Mark Brnovich's Tweet
After the decision, Arizona Attorney General Mark Brnovich tweeted: "We praise the court for maintaining the legislature's will and providing clarity and consistency on this critical issue."
The U.S. Supreme Court overturned Roe v. Wade in June and many states started enforcing abortion bans. Democrats have been eager to portray Republicans as being extreme on the abortion issue.
Their control of both the House of Representatives and the Senate is at stake in the midterm eleActions. So democrats are growing more optimistic that the Supreme Court decision will increase voter support.
A wave of litigation is expected to spread across the nation as a result of the Supreme Court's decision to overturn Roe. This will affect about half of the states in the US.