Doug Ramsey, the chief operating officer (COO) of Beyond Meat, was taken into custody by the police after an incident that occurred after a football game for reportedly biting the nose of another guy.
According to the authorities in Arkansas, Ramsey, the chief operating officer of the firm that specialises in vegan food items, has been charged with felony violence and making a threat of terrorism.
Ramsey was a participant in the road rage incident that occurred outside of Razorback Stadium on Saturday, which was the venue for the game between the Missouri State Bears and the Arkansas Razorbacks.
Documents filed with the court indicate that he was granted his freedom on Sunday after posting a bail in the amount of $11,085.
The Fayetteville man, age 53, reportedly assaulted another man in a parking garage traffic lane after the other man made contact with a wheel of Doug Ramsey's SUV. The incident took place in the parking garage.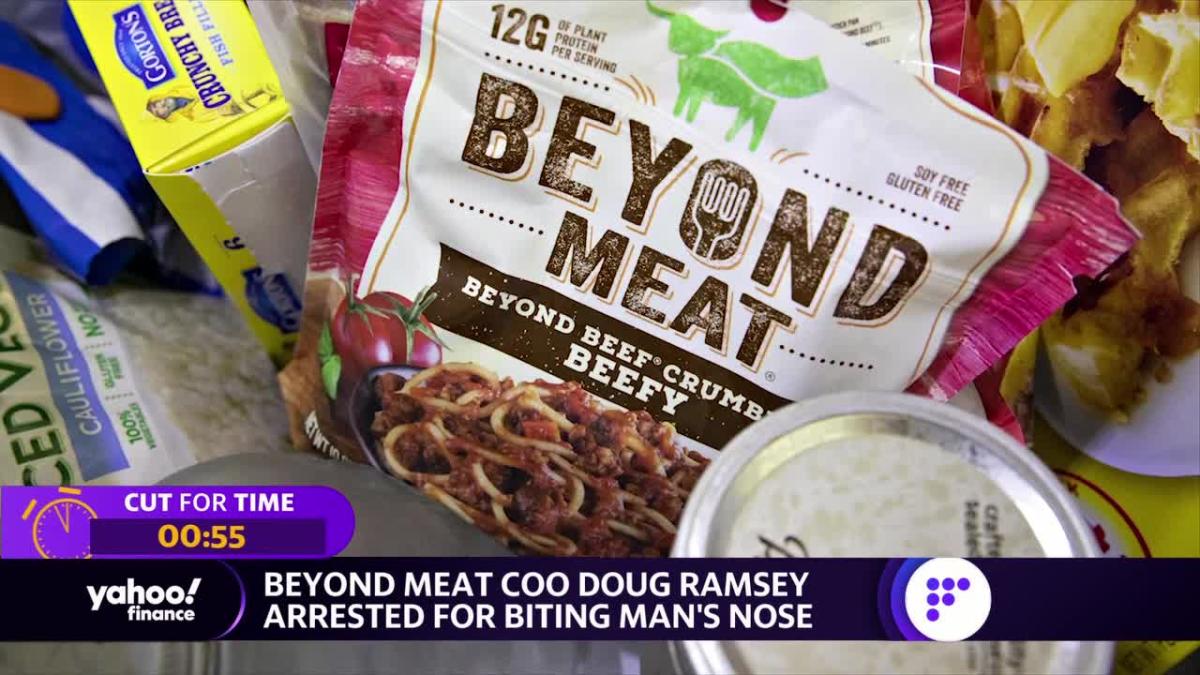 Also read: Senatorial Candidate Mike Franken Accused Of Sexual Assault By Former Campaign Manager Iowa
According to the story, a police officer arrived at the site of the event and observed that both of the men had bleeding faces. This information was reportedly obtained via media accounts.
After interviewing with Ramsey, the other guy, and a witness, the police arrived at the conclusion that Ramsey had left his SUV and began punching through the rear glass of the other car.
This was determined after speaking with all three individuals. The police reported that the driver of the other car indicated that Ramsey hauled him in close and began pounding his body as soon as he stepped out.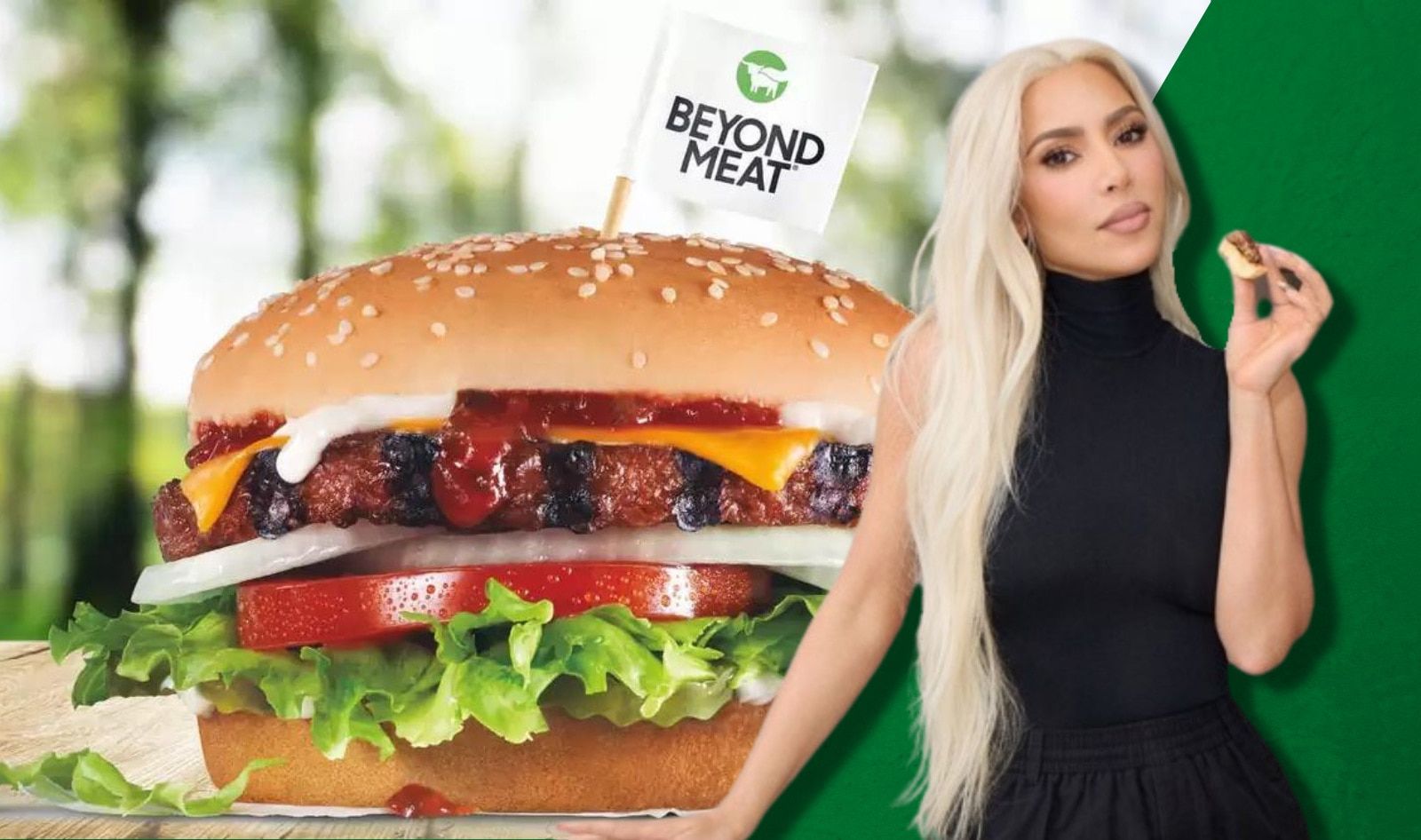 Also read: Dallas: 13-Year-Old Accused Of Allegedly Shooting His 15-Year-Old Pal To Death
This information was provided by the driver of the other vehicle to the officer. In addition to this, he said that Ramsey had bitten the owner on the nose, so tearing the muscle that was located on the very tip of the nose.
The respondent and the witness both stated that they had heard what Ram was saying.
In December, after spending the previous 30 years working for Tyson Foods, Ramsey began his new role as chief operations officer of Beyond Meat.
At the time of his hire, Ramsey made the statement that he is excited to contribute to the company's goal of developing delectable goods that are healthier for their consumers and more sustainable for the globe.
FAQs
How long did Ramsey work for Tyson Foods before leaving the company?
Ramsey spent the better part of three decades employed for Tyson Foods.
2. What are the claims that the subject and witness made?
It was stated by both the subject and the witness that they had heard Ramsey say that he was going to "kill" the subject.