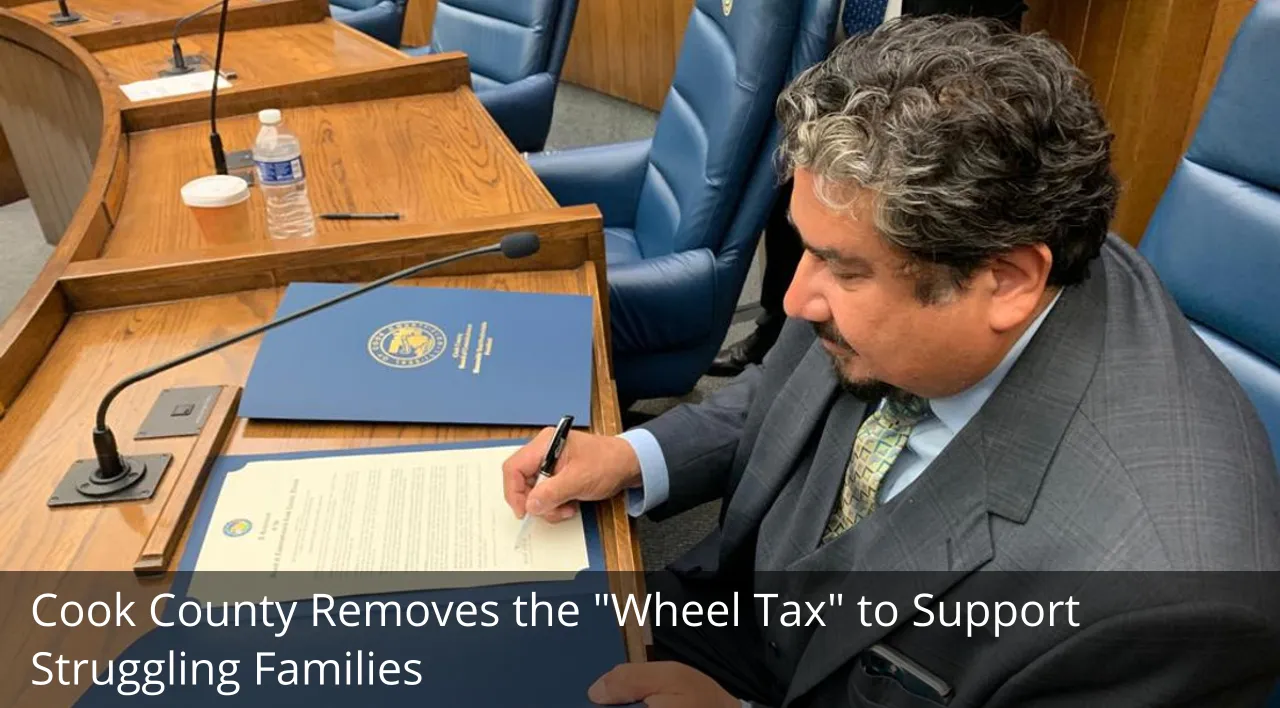 Cook County Removes the "Wheel Tax" to Support Struggling Families
Starting in the summer of 2018, people who live in unincorporated Cook County will no longer have to buy county car registrations.
On Thursday, the Wheel Tax Elimination Ordinance, which was proposed by Cook County Commissioner Kevin Morrison and approved by the county board in a unanimous vote. The goal is to assist in reducing the emotional and financial strain that is placed on families.
Also read: Nebraska Legislature Approves a Tax Cut of $900 Million
This yearly charge is $80 for smaller passenger cars and $100 for bigger passenger vehicles. However, hefty penalties may be levied for those who are late in registering their automobiles.
Cook County's Wheel Tax is no longer
"Today, we take another step toward making Cook County one of the most fair in the country by getting rid of a regressive tax that has been a hardship on county residents.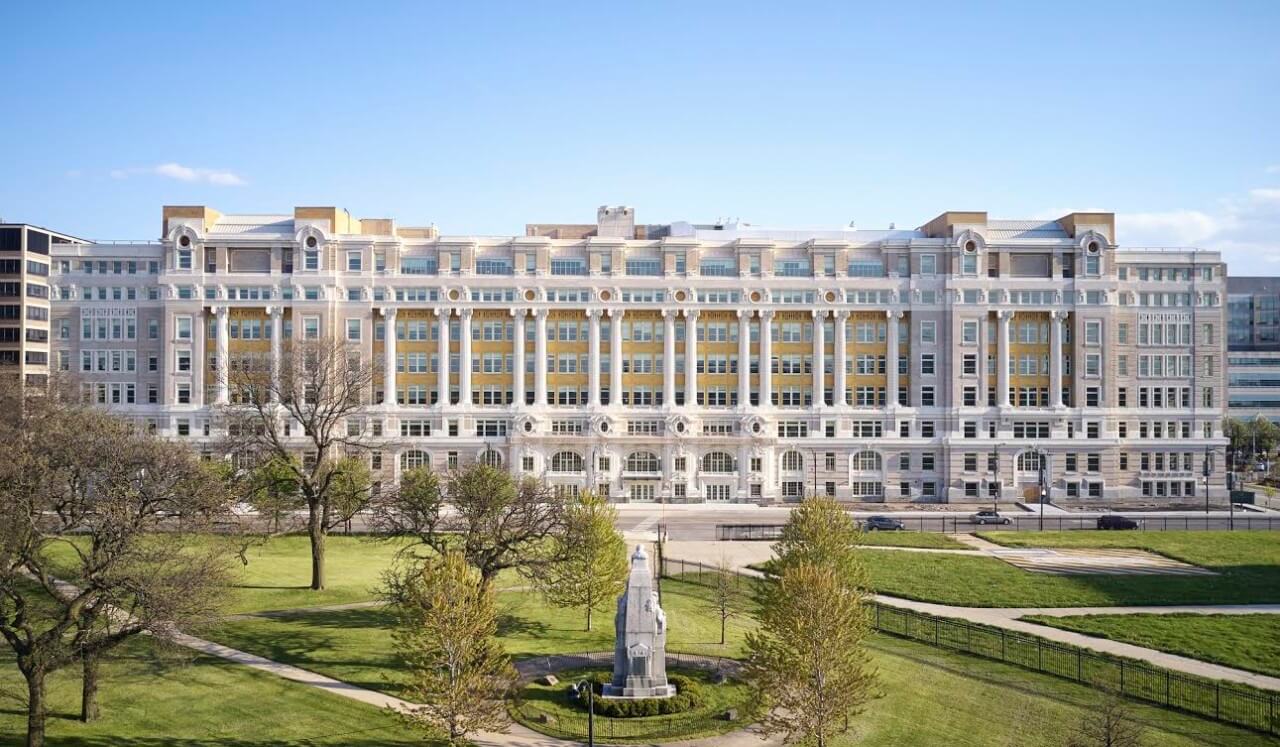 This tax was a burden on county people because it was based on income rather than property," said Morrison, a Democrat from Mount Prospect, in a statement after the tax was repealed. "Today, we take another step toward making Cook County one of the most equitable in the nation."