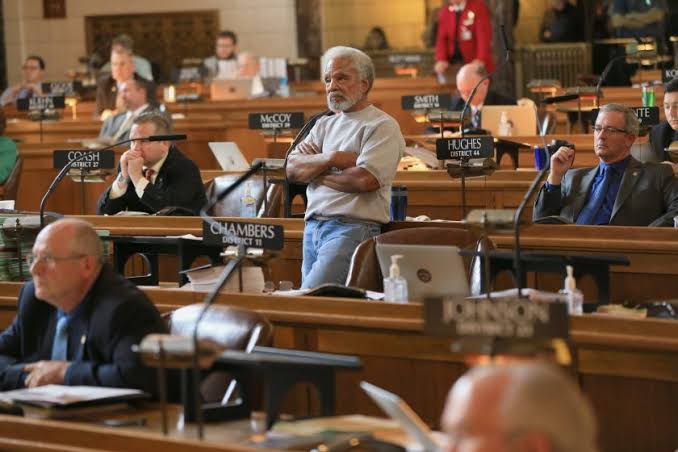 Nebraska Legislature Approves a Tax Cut of $900 Million
As part of a tax cut package, Nebraska lawmakers agreed to cut income and property taxes by nearly $900 million.
As per U.S News report, the package has been sent to Gov. Pete Ricketts, who is expected to sign it.
By 2027, the top individual and corporate income tax rates would be lowered to 5.84%, thanks to a measure approved by the Legislature.
The top individual rate is currently 6.84%, while the top corporate rate is 7.5%.
A refundable credit would also allow property owners to get back some of the taxes they pay to community colleges, and a law phasing out Nebraska's Social Security tax would be speeded up.
After several setbacks in the Legislature and objections from some senators regarding the measure's long-term effects on the state budget, the measure passed.
One of the most controversial tax cuts was the reduction of corporate income taxes, with supporters claiming it was necessary to attract businesses, and opponents arguing that it benefited only out-of-state companies that would have done business in Nebraska anyway.
According to critics, those with high incomes will reap far greater benefits from the individual income tax cut.