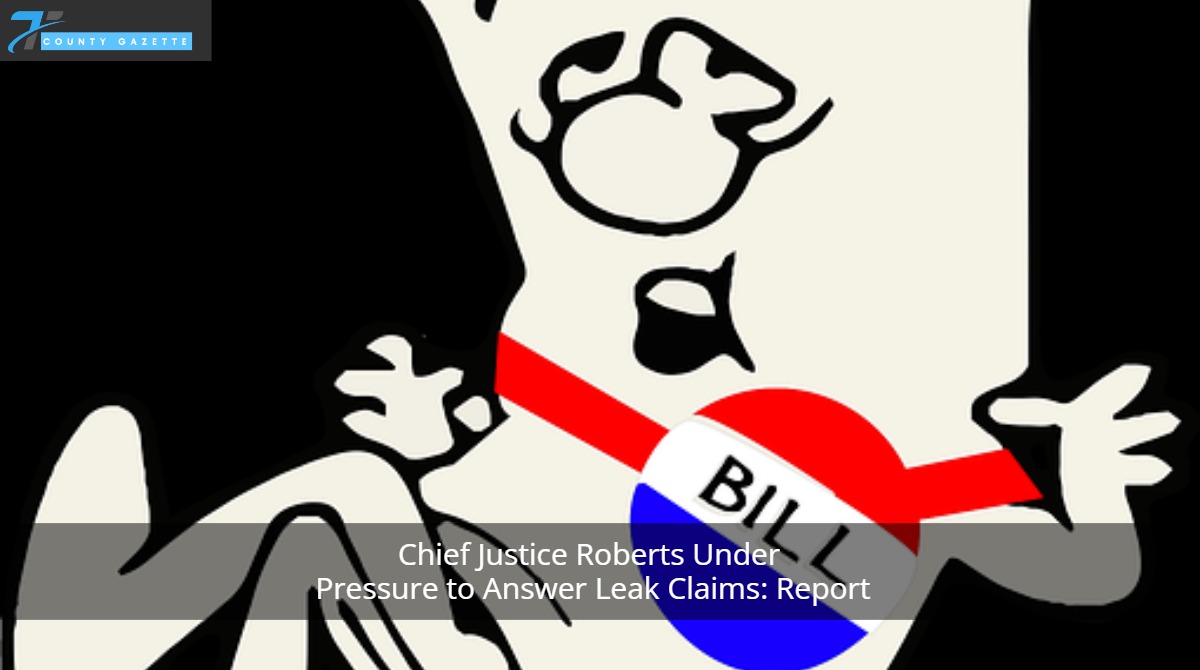 Chief Justice Roberts Under Pressure to Answer Leak Claims
Two prominent Democrats have written to the chief judge of the Supreme Court demanding that she respond to claims of leaks. The letter was sent on Sunday. The most recent allegations of a Supreme Court breach served as the impetus for Sen. Sheldon Whitehouse's (D-RI) and Rep. Hank Johnson's (D-GA) letter to Chief Justice John Roberts, according to Politico.
An ex-anti-abortion rights activist claimed in an interview published in The New York Times on November 19 that he was given advance notice of the 2014 court decision in Burwell v. Hobby Lobby. He claimed that it gave him ample time to plan a public relations campaign.
Following their failure to receive any responses to a letter they sent on September 7 inquiring into claims of religious meddling, the MPs wrote a letter on Sunday. Whitehouse and Johnson noted, "An answer pointing out the presence of rules is not helpful to concerns regarding whether those rules were broken.
" The Democrats made an information request about allegations that a conservative religious group engaged in a "decades-long, private judicial lobbying campaign" known as "Operation Higher Court" in an effort to attract justices.