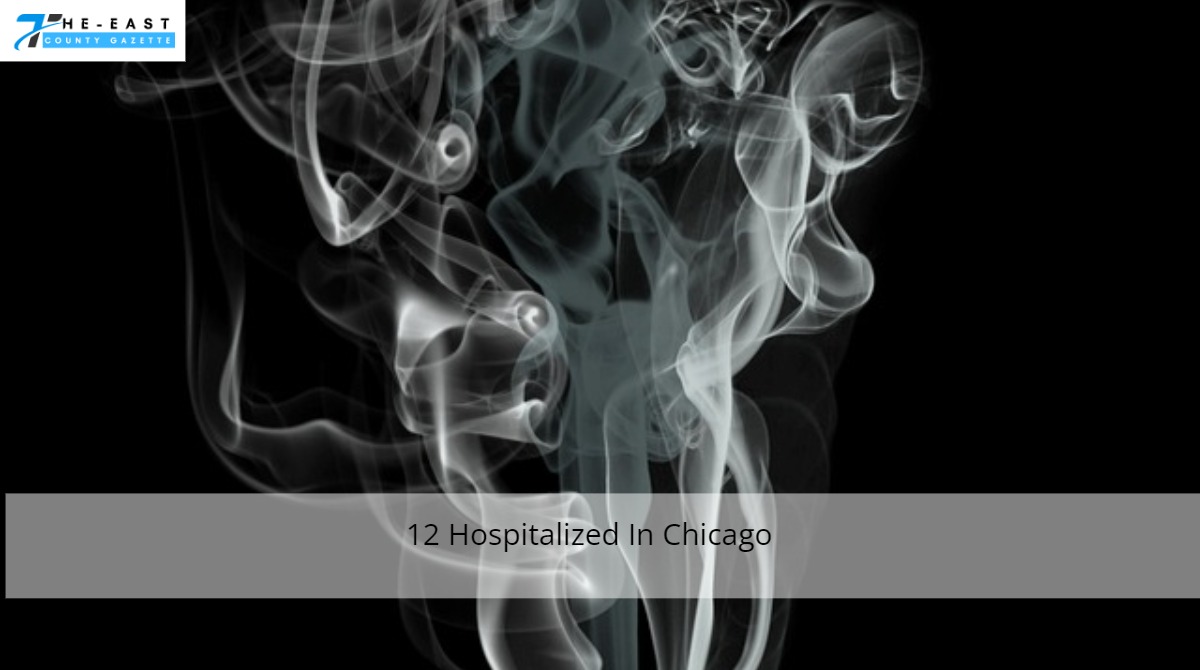 Chicago Church CO Poisoning Hospitalises 12
According to the fire department, a carbon monoxide leak at a church on the South Side of Chicago sent 12 people to the hospital. It was soon after 1 p.m. when the Chicago Fire Department made the announcement. Gas odor complaints brought them to New Philadelphia Church.

The Chicago Fire Department was called to a church on the city's South Side on a recent Sunday in response to a Level 1 hazardous incident. Upon inside the church, firefighters discovered alarmingly high carbon monoxide levels. According to the fire department, the injured were sent to two hospitals, where their conditions ranged from stable to critical.