According to prosecutors, a Massachusetts man who admitted guilt to the 2016 murder of Google employee Vanessa Marcotte, 27, after she went for a
walk, was given a life sentence.
Angelo Colon-Ortiz, a 36-year-old Worcester resident who pleaded guilty to charges of second-degree murder and robbery without violence, won't be qualified for parole for at least 45 years, according to a statement from the Worcester County district attorney's office.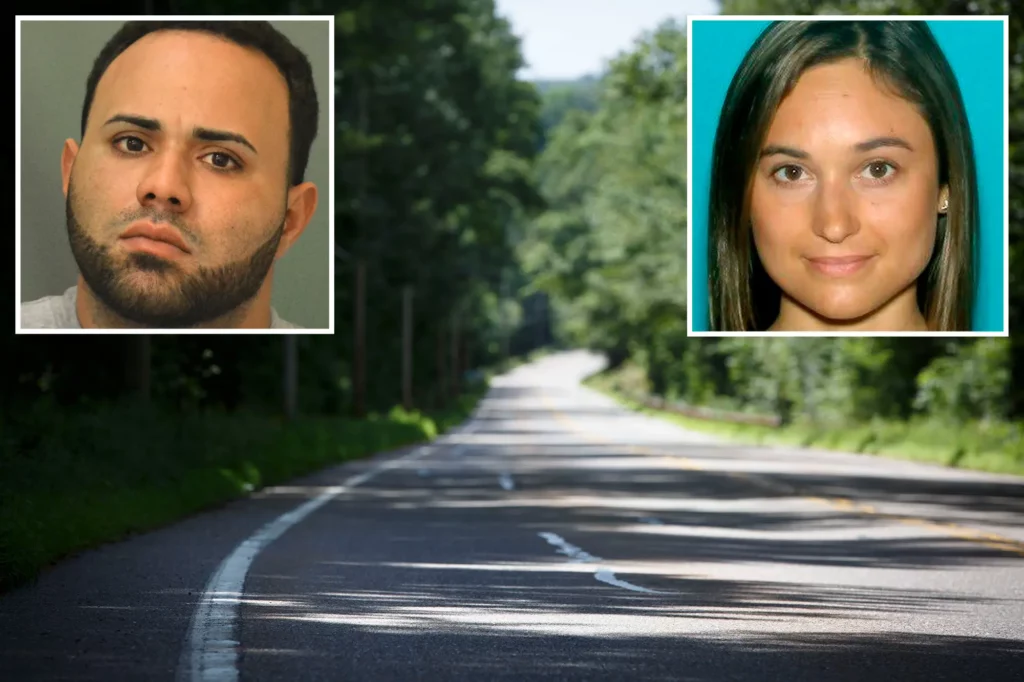 Marcotte, a New York-based account manager for Google, had traveled to Princeton, Massachusetts, to see her mother. On the afternoon of August 7, 2016, she went outside, and when she didn't come home as planned, she was reported missing. Less than a mile from the house, her body was discovered in the woods.
Earlier accounts of Marcotte's death stated that she had been out for a jog when attacked, but prosecutors claim that she had been walking.
Even so, a year after she passed, a Runner's World article brought attention to the increased harassment that female runners frequently experience.
Based on the information, a description of the suspect and DNA evidence of the suspect from Marcotte's hands were both obtained by police. Eight months after her passing, a state trooper stopped a driver named Colon-Ortiz, who matched the suspect's description. DNA was taken from Colon-Ortiz compared to the suspects. The suspect was apprehended.
District Attorney Joseph Early Jr. praised the investigation and prosecution work of the Princeton Police, Massachusetts State Police, and assistant district attorneys.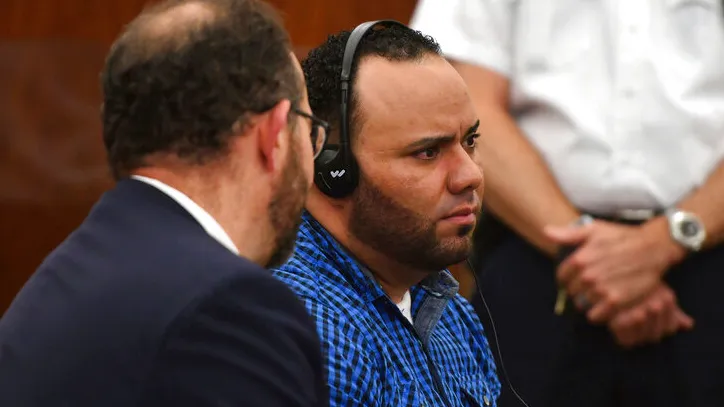 "We know there is no way to bring Vanessa back, but we also know that justice will be served thanks to the meticulous work of the attorneys and investigators involved. The plea enables Vanessa's family to move on from this tragedy."
The Marcotte family released a statement in which they expressed their "gratitude and satisfaction that the legal process has achieved what we always wished for, that is, this man be unable to harm others any longer the way he did Vanessa."
According to a press release, the Vanessa T. Marcotte Foundation, started in her honor in 2017, has held self-defense classes regarding violence prevention, runner safety, boundary setting, and healthy relationships for women and educated individuals.
"We should act as Vanessa would have wanted. She'd be pleased with what we're doing to make the world a safer place in her memory, "Caroline Tocci and Ashley McNiff, co-founders of the foundation, stated in a statement.
According to her LinkedIn profile, Marcotte earned her degree with distinction from Boston University in 2011. Google has employed her since January 2015.
After her passing, a Google spokesperson said that Vanessa Marcotte was "a much-loved team player for Google. She is working in the New York office for the past 1.5 years. She is well-known for her perpetual smile, love of Boston sports, and dedication to volunteer work. We're shocked and saddened by what happened, and we're thinking of her family and friends.