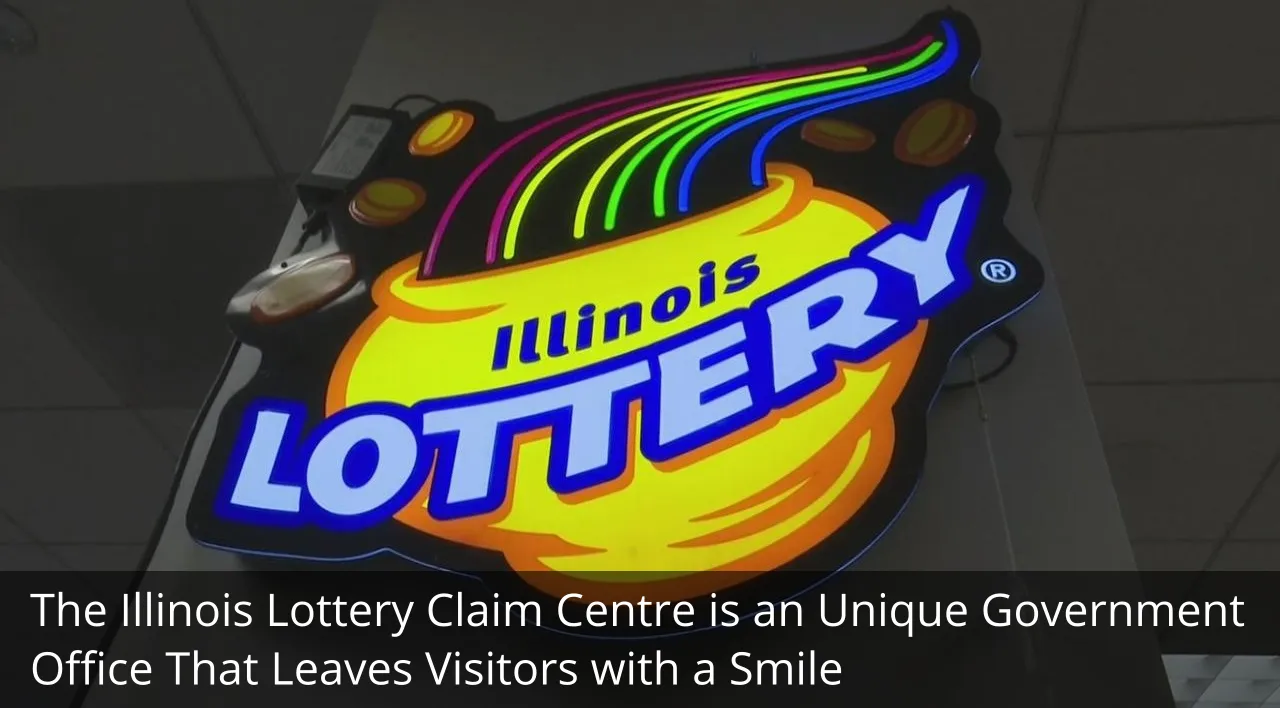 The Illinois Lottery Claim Centre is an Unique Government Office That Leaves Visitors with a Smile
The Pedway in Chicago is a tunnel that works but isn't the most beautiful way to get around.
It turns out that it's not all gloomy down here.
Morning Insider Lauren Victory shows how the beige floor and flickering lights could lead to a pot of gold if you follow them.
The Illinois Lottery Claim Center seems like a mirage as you descend the George W. Dunne Cook County Office Building escalator.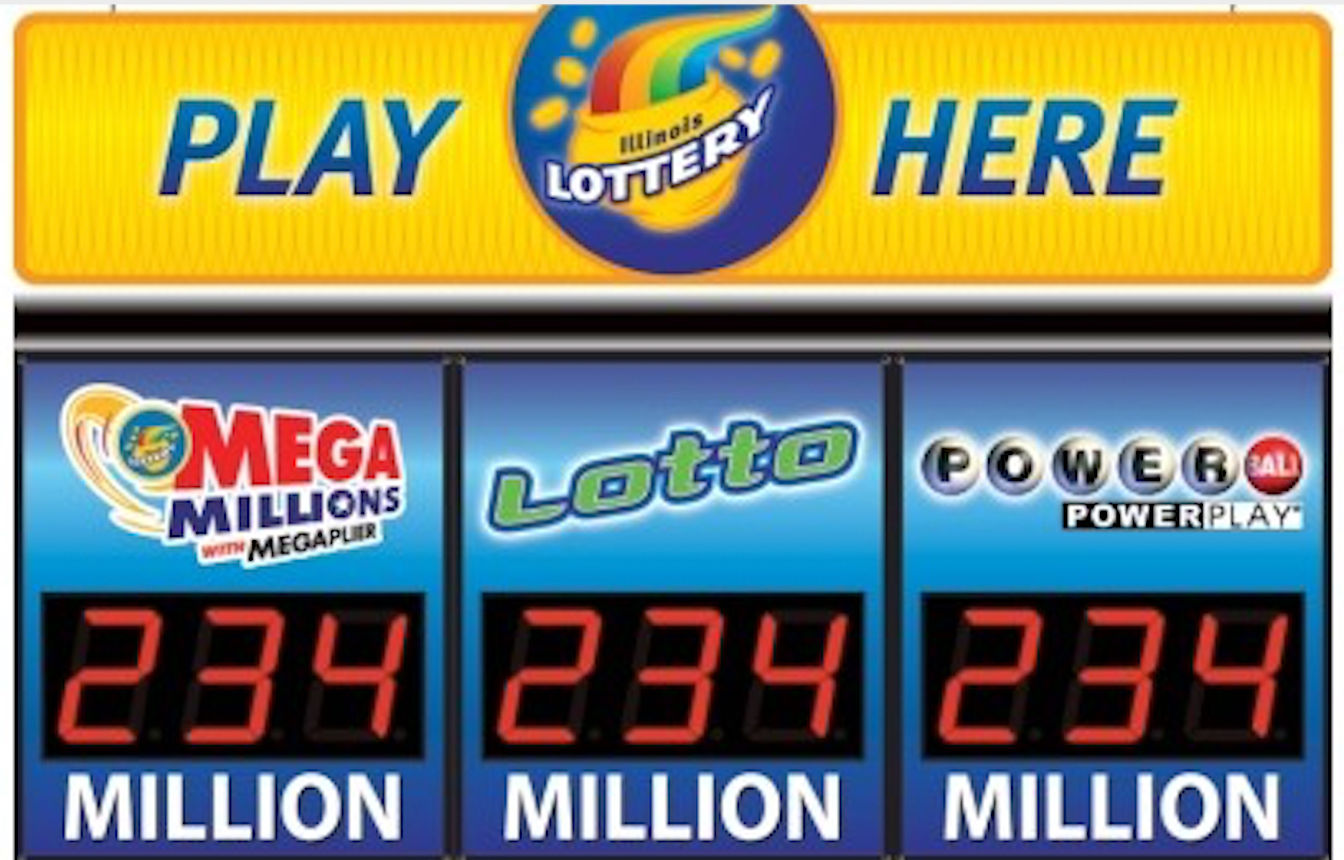 Also read: The Maryland Lottery Is Giving Away $2 Million to Residents Who Have Had Their Vaccines.
It's an immediate source of joy. Carl Hill was performing a joyful dance when CBS 2 arrived.
"Heyyy! Heyyy! Big C! Let me pause because I have arthritis." He remarked with a grin. Hill refers to playing the Illinois lottery as his "daily investment," and he finally won with the numbers drawn on Wednesday night. His take-home pay was $1,000.
"Happy, happy, happy. Hill burst out laughing once more.
Luis Rodriguez said of Hill's excitement, "You wouldn't believe it, but that's how most people act here."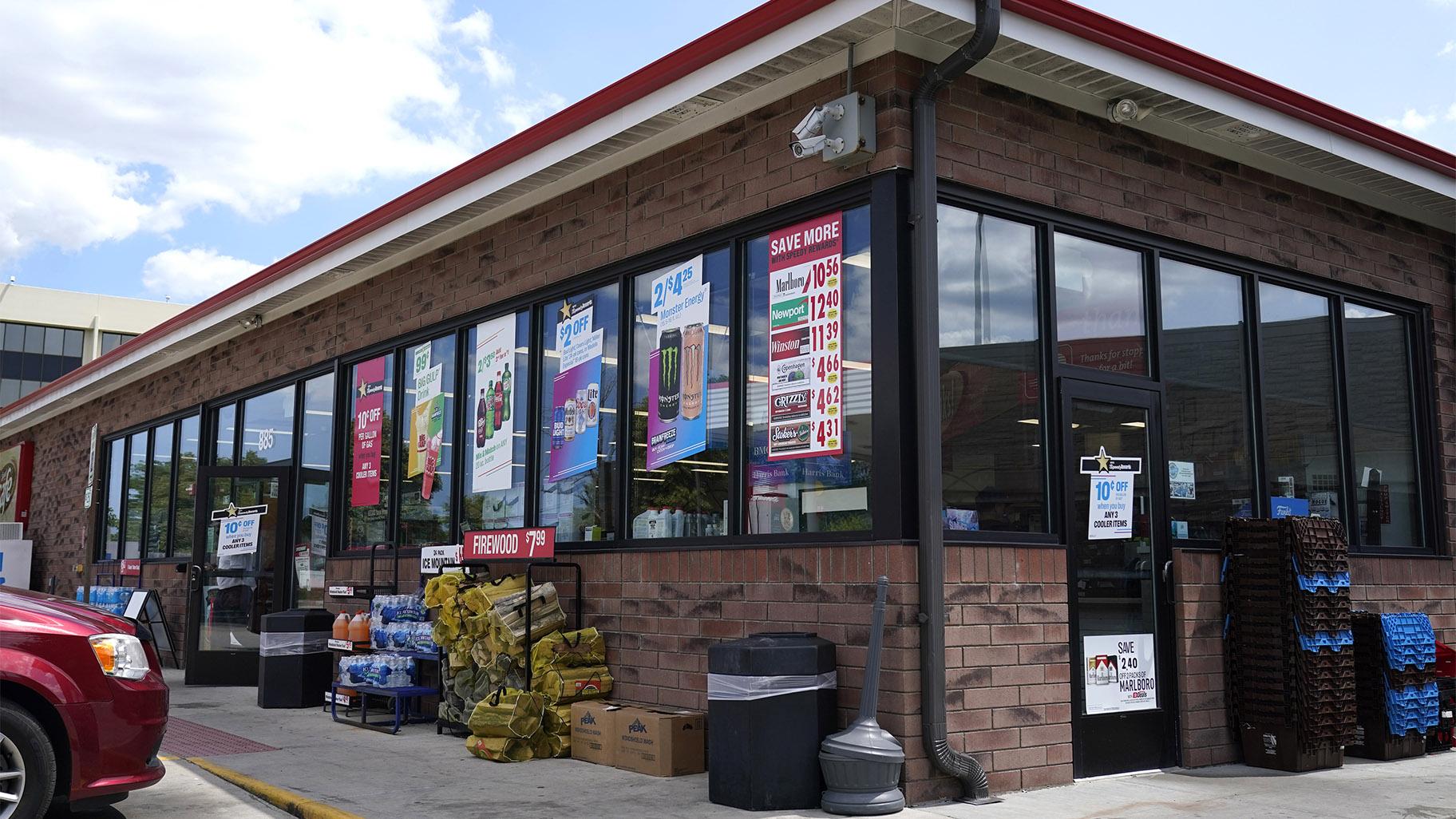 Also read: Poor Californians are unable to claim tax credits because they have unpaid fines, tolls, and court fees.
Rodriguez is in charge of Illinois' five lottery claim centres, which are located in Chicago, Des Plaines, Rockford, Springfield, and Fairview Heights.
People who win more than $600 must come in person to claim their winnings.
Albert White is content with that task.
"I was at work and began leaping up and down," said White, who received a $2,500 cheque. He intends to use the funds to pay expenses.
"I hope I can come back because if I come back, it means I'm a winner," said Linda Stevens, who remained tight-lipped about her winnings with CBS 2.
It's infectious, but keep in mind that we're talking about a state-run institution. As a result, you'll discover the standard to-do list: paperwork, waiting, and more paperwork. Still, it outperforms the Clerk's office (no offense).
"This one [government office] appeals to me. This one has the feel of money, " Pamela Banks, another lottery winner who preferred not to reveal the amount of her winnings, agreed.
Tinsel and confetti are now covering the walls of the workplace. Previously, claimants were met with white walls and sparse décor.
"When you win the lottery, you should celebrate, and we wanted to make sure they felt welcome when they walked in. "Rodriguez mentioned the renovations. Earlier in the epidemic, the city site was relocated from the Thompson Center to the County building.
Sometimes, winners end up with less money than they expected. Illinois Lottery checks for any state obligations before handing out a check.
"If they owe money, the comptroller's office will deduct the amount owed from their wins, and they will get the remainder of their earnings. So they still get their money, " Rodriguez elaborated.
Every day, about 150 winners pass through the Chicago location.
"I can't imagine another government office where people skip out," Rodriguez said.