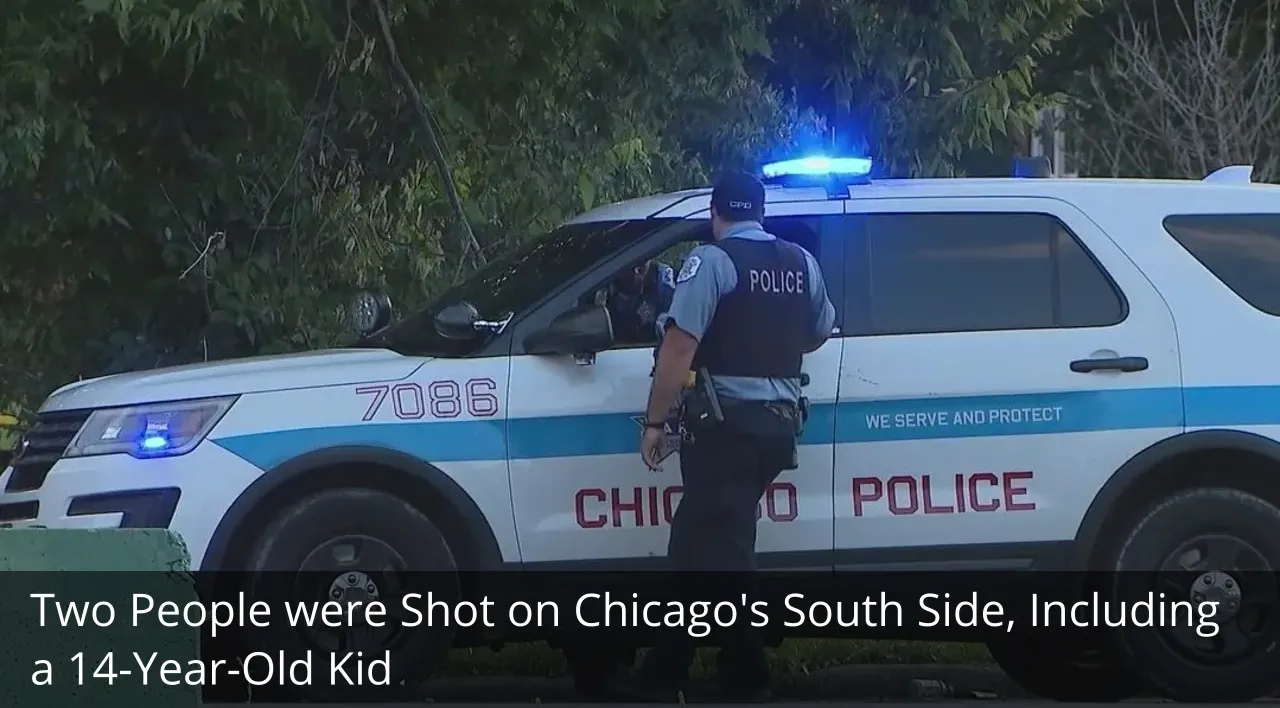 Two People were Shot on Chicago's South Side, Including a 14-Year-Old Kid
A 14-year-old child was among the four people shot in Chicago on Monday, and he was critically hurt in a drive-by shooting in South Deering.
It happened at 8:25 p.m. on South Yates Avenue in the 10500 block. According to Chicago police, a sedan drew up and began firing shots at the child.
After getting a cut on the head, the teen was rushed to Comer Children's Hospital, where her condition is now very bad.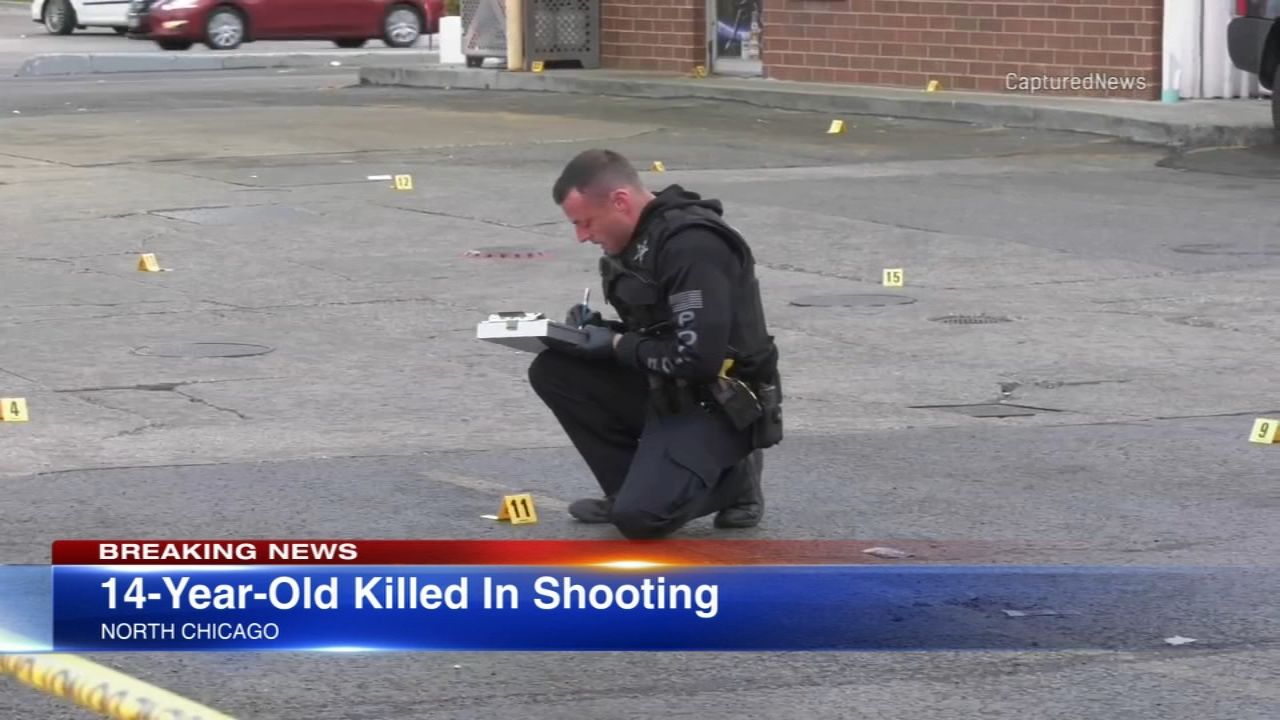 Also read: Man Shot, Critically Injured in Jefferson Park Residence
According to the police, a 24-year-old male was shot in the face early on Monday morning on the South Side. The event happened at 2 a.m. near the 9500 block of South University Avenue, where he was travelling in a vehicle. The shots were also fired at his car.
This individual is now in serious condition at the University of Chicago Medical Center.
About 5:40 p.m., a 25-year-old male was shot in the North Side neighbourhood of Uptown. Police said he was shot in the leg while walking along the 4500 block of North Broadway Avenue.
The man was sent to the Illinois Masonic Medical Center in stable condition.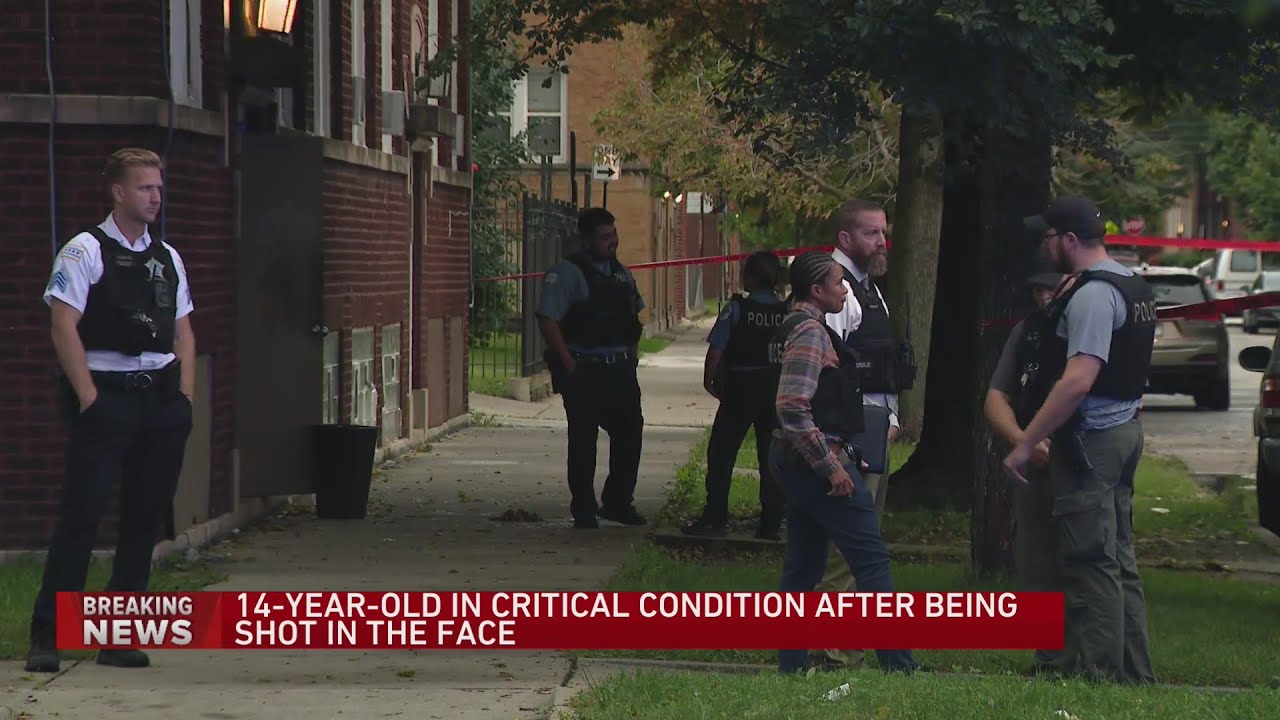 Also read : Mother Of 3 Is Shot And Killed While Passing Through The Chesterfield Square Neighborhood Of Los Angeles
A man, 55 years old, was shot while bicycling at Greater Grand Crossing on the South Side. Around 11:15 p.m., in the 8000 block of South Woodlawn Avenue, he was shot in the left leg as he rode south.
He was taken by ambulance to the University of Chicago Medical Center, where his health was said to be stable.
The shootouts on Monday resulted in no reported arrests.
Seven individuals were shot and murdered over the weekend, while another 38 were wounded in separate incidents around the city.