Police said the man was shot after he produced a firearm in response to being ordered to leave the establishment.
Police claim that late on Sunday night in Dallas, a security guard shot and killed a man in front of a 7-Eleven.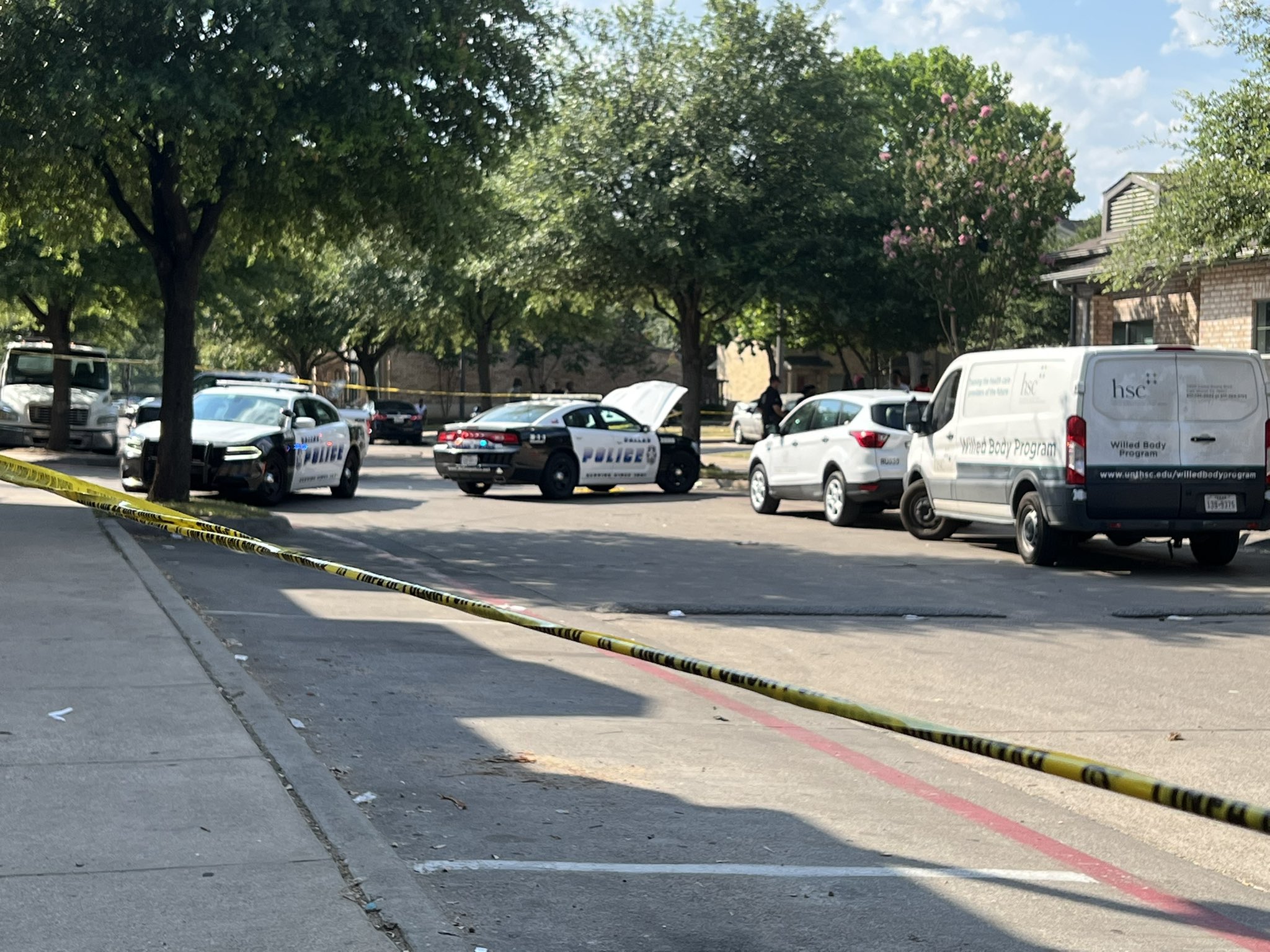 Also read: Man Was Shot And Killed At Outside South Loop Elementary School
Just before midnight on Monday, police were alerted to a gunshot in the 2500 block of Lemmon Avenue.
Police claimed they arrived and discovered a guy shot many times in front of the building. Dallas Fire-Rescue rushed him to the hospital, where he had surgery but ultimately passed away.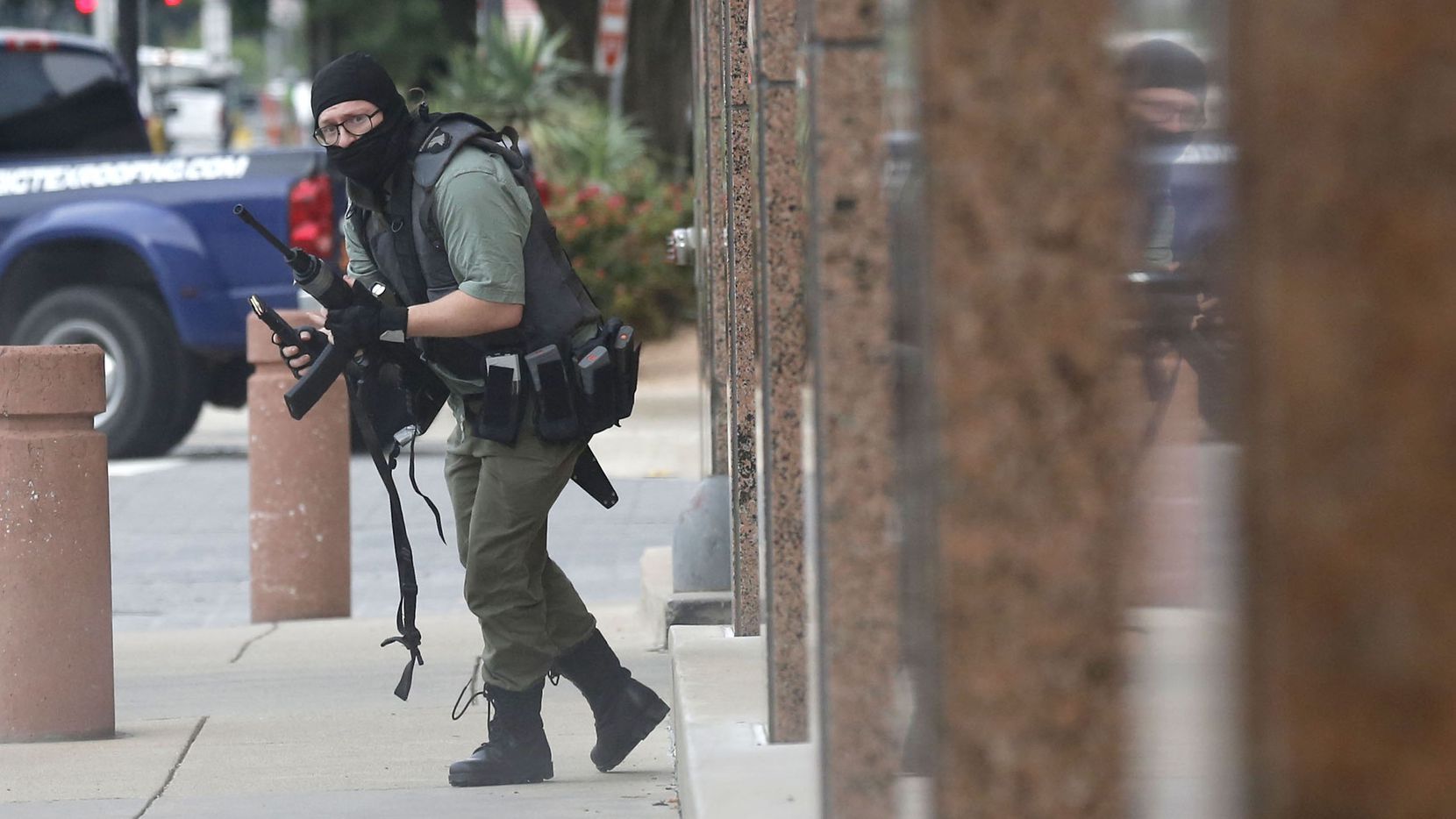 Also read: Man and woman shot near a nightclub in downtown Orlando; suspect caught
The investigation is still in its infancy, but police have stated the victim had been ordered to leave the business and then pulled a revolver from his pants, threatening to kill the security officer. The guard then opened fire on the suspect.
In order to verify the man's identity, the Dallas County Medical Examiner's Office will conduct its own investigation.
The Dallas Police Special Investigations Unit and the Dallas County District Attorney's Office are both looking into the event.