Police say a man and a woman got into a dispute late on a Sunday night in downtown Orlando, and that during the ensuing struggle, both were shot.
Minutes before midnight on December 31, the Orlando Police Department received a report of gunfire between East Pine Street and South Court Avenue.
After hearing gunfire, police arrived to find a woman shot on the sidewalk outside the Dank Orlando City Smoke Shop on S Court Ave.
The second victim was discovered by police inside the neighbouring Celine Orlando Nightclub. A police spokeswoman claimed in a statement that a gunshot had just missed him.
The suspect, 32-year-old Wulner Durand, was located in the neighbourhood of E Church Street and S Orange Avenue after Orlando police got a description of him. According to the authorities, he was armed.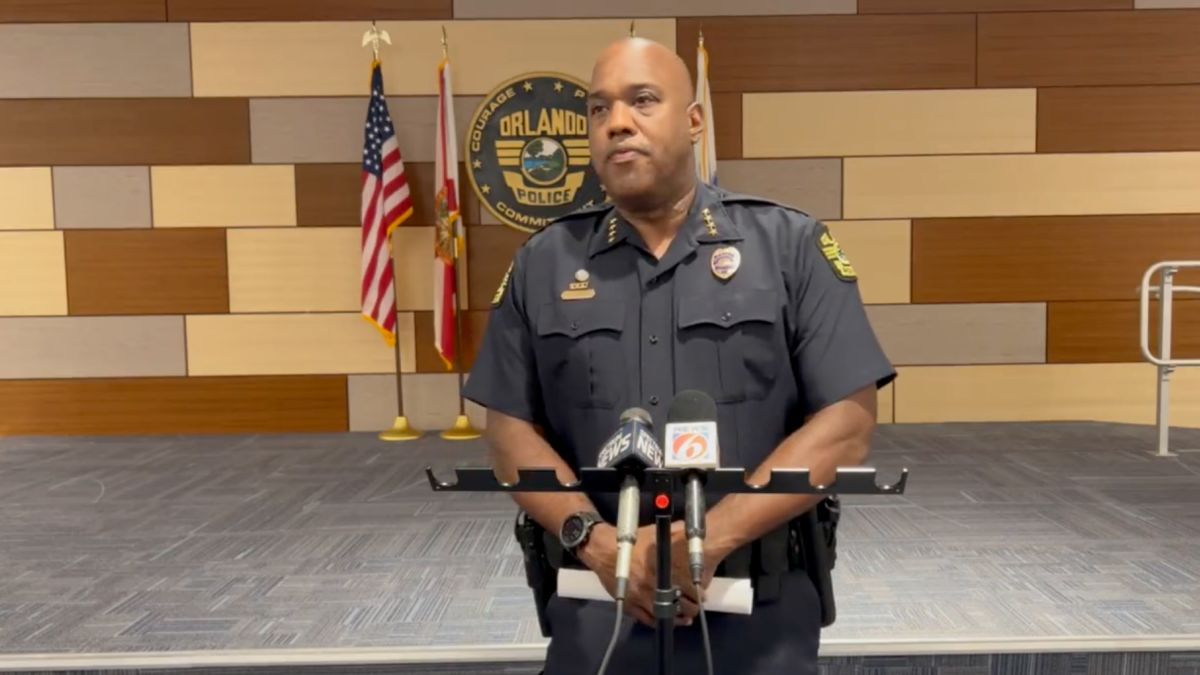 Also read: Man Was Shot And Killed At Outside South Loop Elementary School
According to his arrest document, Durand reportedly told officers, "I was firing because they were jumping me."
Two of the wounded are now doing well in the hospital.
The affidavit states that the lady and Durand had just met for the first time that night at Eden the Lounge on E Central Boulevard.
A witness claims that Durand approached the lady and her companion at a party and inquired if they were interested in picking up some side work.
After an altercation started because her friend's boyfriend didn't want her to speak to Durand, Durand ended up being the one who was physically attacked. Reports from the cops indicate that they were ejected from the building by security.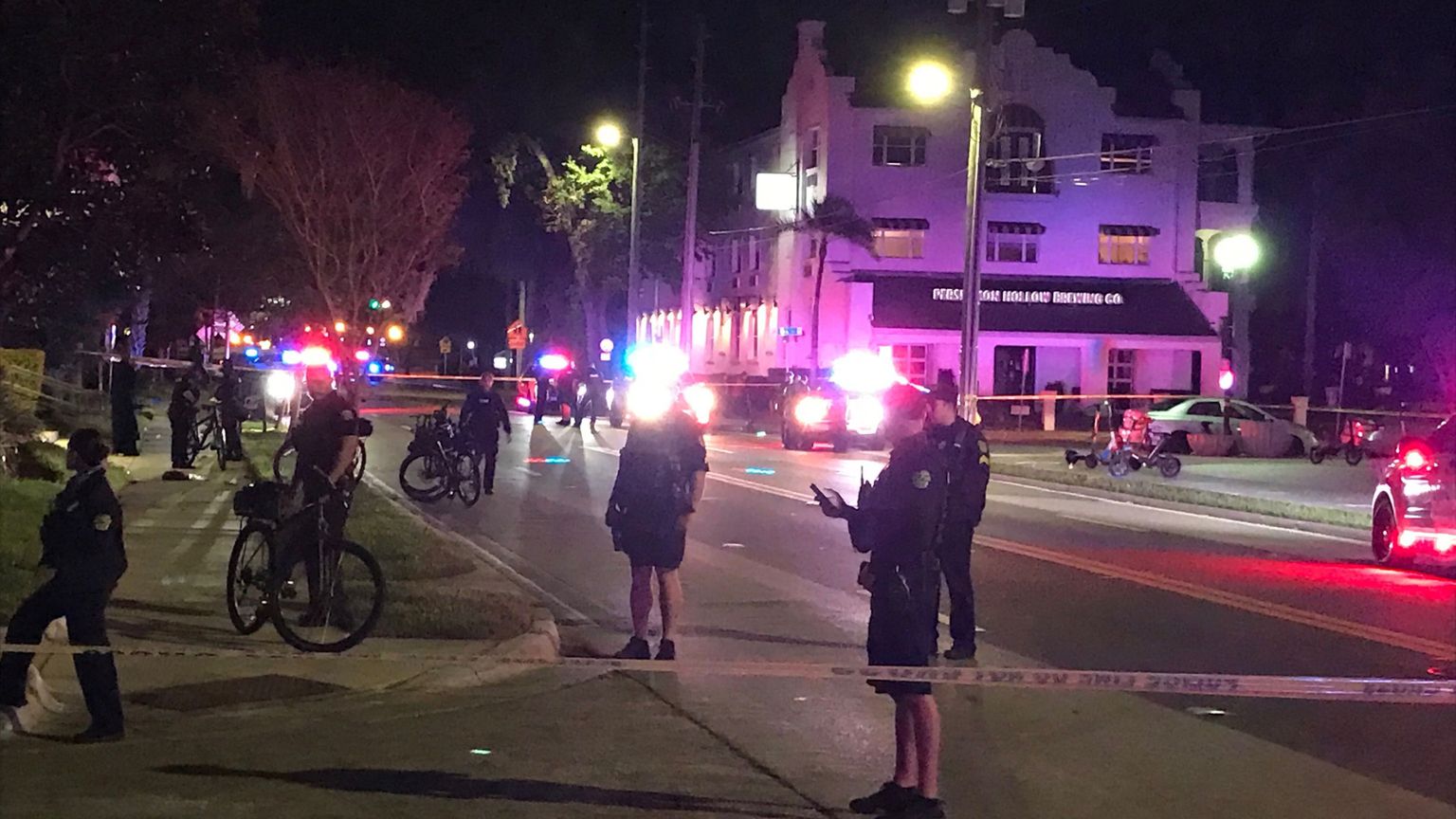 Also read: Police in California say a man beat his dog and then shot a witness who confronted him about it.
The woman then told police officers that she had been standing outside the smoking store when Durand came in and started to argue with her again, which led to a physical fight.
The police say that in response, Durand pulled out a gun and shot at her, hitting her in the foot.
The second victim of the incident was working at the entrance of a local nightclub when he heard the shots. After allegedly being grazed by a gunshot, he fled inside the club, according to the police.
After Durand was booked into the Orange County Corrections facility, he was charged with two counts of aggravated violence with a handgun and one count of carrying a concealed firearm.
After a shooting in the Wall Street Plaza area left seven people injured in August, the city established designated security zones on Friday and Saturday evenings.
On Sunday evenings, the security zones are not in operation.