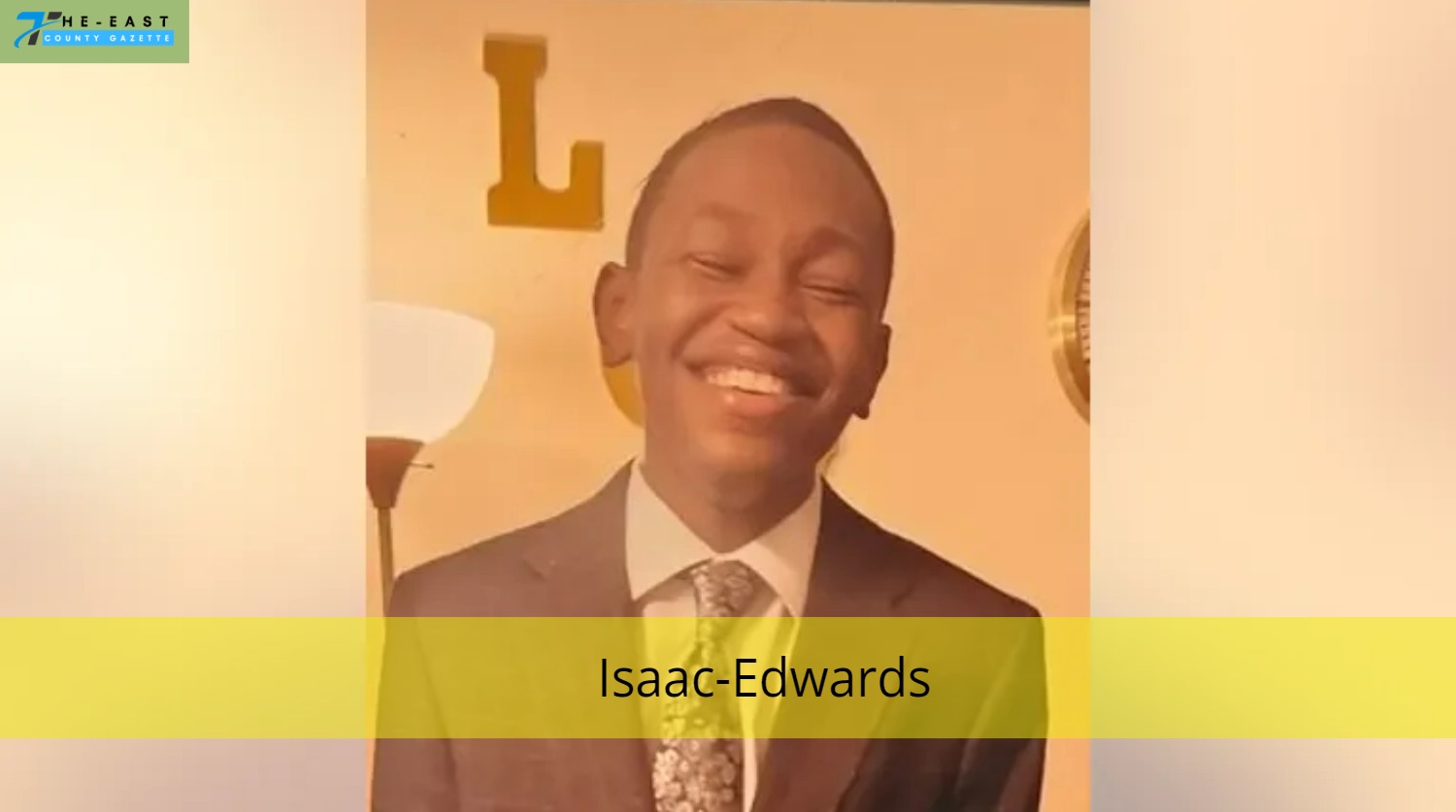 Police Found The Teenager Who Was Missing After An Argument With His Mother
The teenaged boy named Isaac Edwards, who was reported to be missing on Sunday has been located by the police and the "critical missing" alert for a 15-year-old autistic boy in Atlanta has been lifted.
After an argument with his mother, police say the boy jumped from a moving vehicle. His parents tried to find the boy immediately after the incident, but they couldn't. Isaac Edwards is said to be a highly functional autistic child who jumped out of the car during an argument with his mother. The authorities have confirmed that Edwards was last seen on Sunday afternoon, wearing a blue suit and a puffy black coat.
Give Special Care To Autistic Teens
Children and teens with autism may benefit from guidance in identifying the signs of emotional overload and figuring out how to cope—step in when you see symptoms of agitation in autistic children or teenagers to help prevent meltdowns. Maintain composure, separate the child from adults, refrain from saying much, and give them time to calm down. Because there is such a wide range of autism symptoms, every child on the spectrum will uniquely experience puberty.