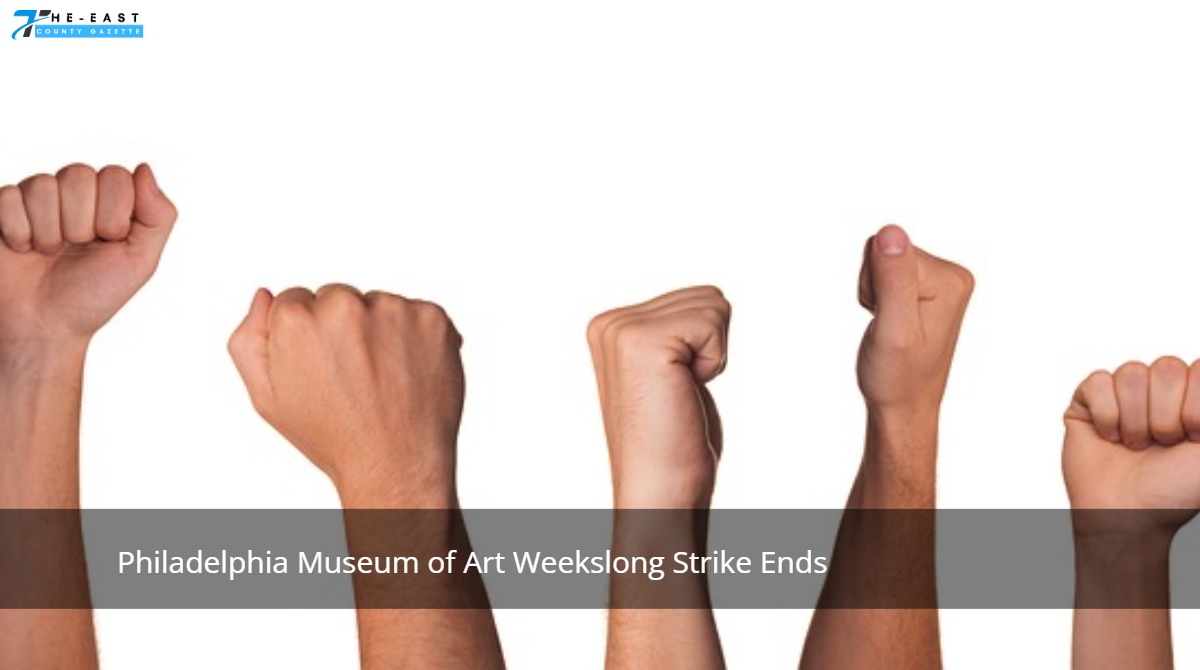 After a 19-day walkout, staff returned to work at the Philadelphia Museum of Art on Monday at 8 a.m. After approving a new contract Sunday evening, almost 200 Philadelphia Museum of Art staff are back to work for the first time in three weeks.
On Sunday night, 99% of the union voted to approve the agreement. Installation worker Jenna Staffieri said, "We feel very excited to be back." After more than three years of organizing, the union tweeted, "We finally got our contract by striking, suspending work for three weeks, and forcing management to move."
The new contract addresses the two primary problems that keep employees from working: salaries and health care expenditures. Employees who have worked at the museum for a long time will be rewarded with longevity pay. Also, the cost of healthcare will be reduced by 50%.
In a statement shared on social media, the Philadelphia Museum of Art expressed its happiness at having been able to work with the union and the City of Philadelphia to build a strong agreement that works for everyone.
Local 397 President Adam Rizzo said on Friday after a tentative deal was revealed, "The only reason we were able to obtain all we did was because of the great solidarity between the workers who stayed out on strike for 19 days."
On September 16, the workers went on a one-day "warning" strike, then on September 26, they began a two-week strike. Through good and bad weather, the union members stood guard at each door while the museum was open to the public. Where needed, managers and other non-union workers stepped in.
"No contract, no peace! No contract no Matisse!" was a phrase commonly used by the workers during the strike in reference to the significant Matisse exhibition based on Henri Matisse's works, which is scheduled to begin on October 20.