The Los Angeles County District Attorney's Office announced on Tuesday that a man from Texas had been charged with felony vandalism with a hate crime allegation for allegedly vandalizing a menorah in California by carving a Nazi symbol into the base of the lamp.
Authorities say 47-year-old Eric Brian King threw objects at a nine-foot-tall menorah in the yard of a Beverly Hills home. The district attorney's office claims he also carved "a symbol associated with the German Nazi regime" into the base.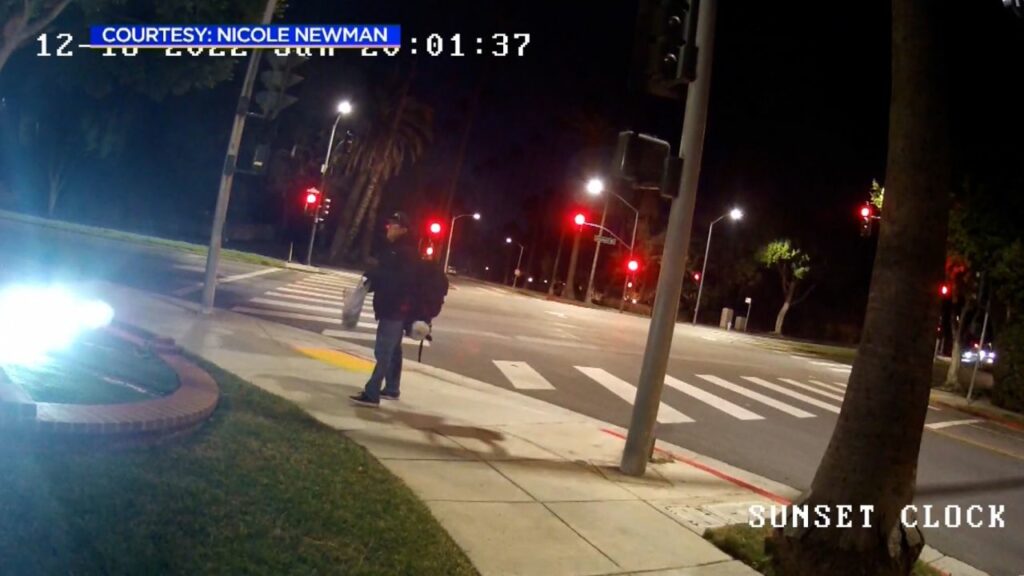 District Attorney George Gascón stated, "the ugliness of antisemitism has revealed itself in many ways throughout our community and across the country in recent weeks." I find it abhorrent, and it must be made abundantly clear that bigotry of any kind will not be tolerated.
The district attorney's office has stated that King's arraignment will take place on Tuesday. The Beverly Hills Police Department said in a press release that at 8 p.m. PT on Sunday, officers were called to a private property after receiving reports of a "suspect defacing a menorah."
Surveillance footage showed the man who was later taken into custody "throwing objects at a Menorah" and carving Nazi symbols into the menorah's base, the police said. It's the most recent example of antisemitism to grab people's attention.
King, a Dallas resident, was arrested and charged with felony vandalism and a hate crime stemming from an incident in Beverly Hills, according to police. According to public records, he was held by the Beverly Hills Police Department instead of $20,000 bail.
Police Chief Mark G. Stainbrook issued a statement saying, "A despicable act such as this will never be tolerated in our City."
There has been a spate of antisemitic incidents and rhetoric
Two men were arrested in November after police and federal agents in New York City received information about possible plans to attack a synagogue.
A Jewish father and son were out Christmas shopping when a man allegedly opened fire on them with a BB gun, prompting police in New York to make an arrest.
Meanwhile, this month saw the suspension of rapper Kanye West (now formally known as Ye) from Twitter for posting an image of the Star of David containing a swastika. This tweet was sent the same day he publicly proclaimed his admiration for Adolf Hitler. In November, then-candidate Trump hosted West and White nationalist and Holocaust denier Nick Fuentes at his Mar-a-Lago estate.
When NBA player Kyrie Irving tweeted a link to an antisemitic documentary earlier this fall, the Brooklyn Nets immediately suspended him. In the beginning, he flat-out refused to apologize.