Elon Musk discussed expanding Twitter's workforce and potentially establishing a second headquarters in Texas during a recent meeting with the company's current employees.
Springboard For Hiring At Twitter
On Monday, November 21st, Elon Musk informed current Twitter employees that the company was actively hiring. A recording of the meeting was made available to The Verge by Twitter workers. He mentioned that sales roles are now available on Twitter. Engineers are a sought-after position at Twitter as well.
Twitter's "top goal," as Musk put it, is to find and hire talented programmers. He informed the workforce that Twitter would be receptive to referrals from anyone who knows someone who meets the company's requirements but isn't currently employed there.
When Musk became Chief Twit, he immediately laid off many employees. Musk published a company-wide letter outlining the rationale for layoffs, saying it was "essential to ensure the company's success moving forward." The releases and Musk's promotion to CEO were met with the usual lack of enthusiasm. Because of their words, many Twitter workers quit the company.
In the days leading up to the announcement of his $44 billion Twitter takeover, rumors circulated that Musk planned to fire 75 percent of the company's employees. Despite this, publicly available documents reveal that Twitter officials had already planned a significant layoff even if the transaction with Musk failed.
Twitter's headquarters are located in Austin, Texas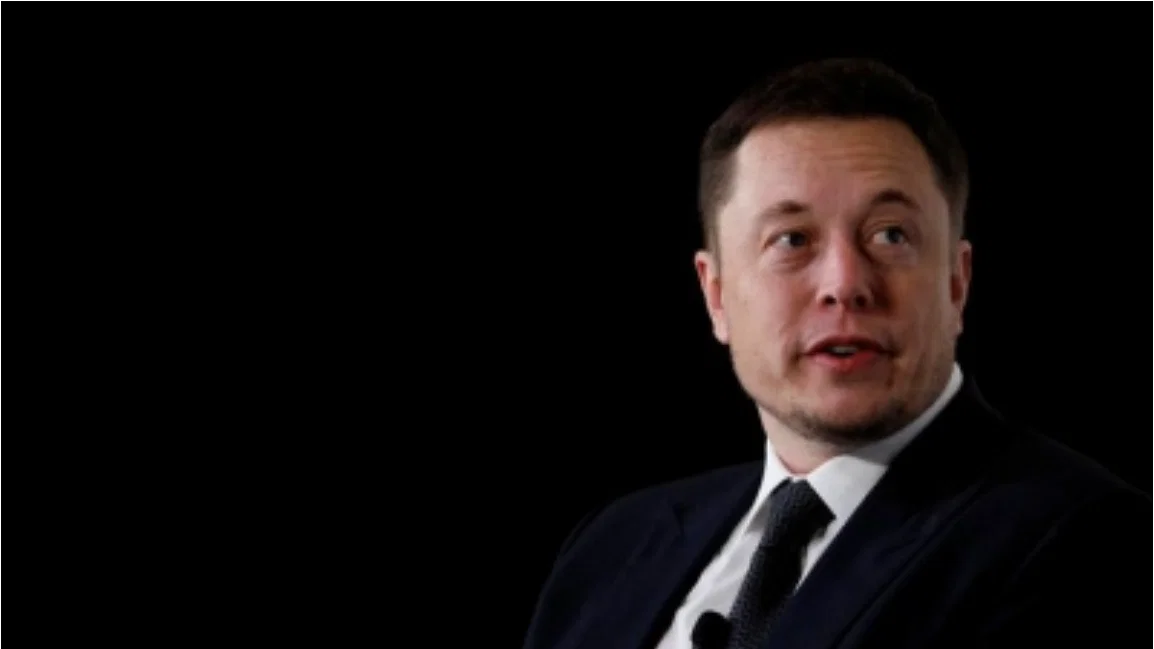 On Monday, one of the employees questioned if Elon Musk had plans to relocate Twitter's headquarters to Texas. As soon as Musk made public his intention to acquire Twitter earlier this year, rumors began circulating that he planned to relocate the company's headquarters to his home state of Texas.
In addition to Tesla and SpaceX, Musk also serves as CEO of The Boring Company, whose headquarters are located in Texas. Governor George Abbott extended an invitation to Elon Musk, asking him to set up a Twitter headquarters in Texas.
Musk has denied rumors that he intends to relocate Twitter's headquarters to the Lone Star State. He's seriously considering opening a second headquarters in Texas, with the current one staying in San Francisco. Musk also revealed an unexpected justification for not relocating Twitter to Texas.
Moving the headquarters to Texas would contribute to the misconception that Twitter has become more conservative as of late, which is not the truth, he said. To quote the tweets: "This is not a right-wing takeover of Twitter. Musk told Twitter employees that "moderates" were taking over the platform.
source: teslarati.com