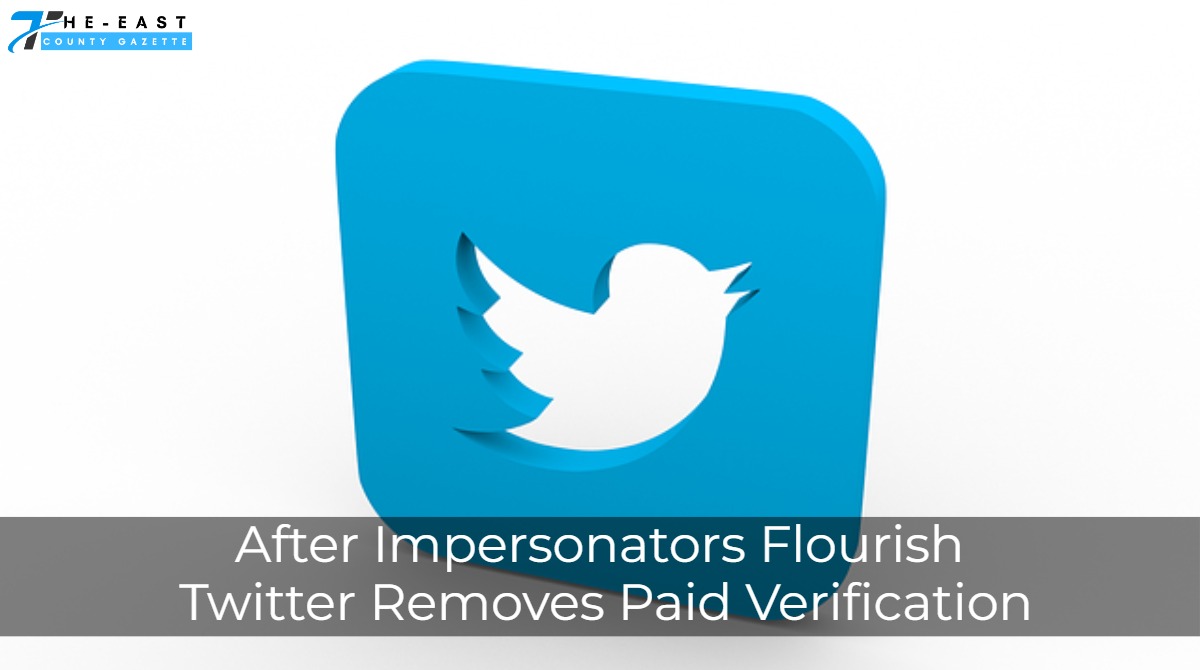 After Impersonators Flourish, Twitter Removes Paid Verification
After the initial introduction of Twitter's Blue subscription service was tainted by users who acquired a paid verification badge and then impersonated celebrities, politicians, and corporations, Twitter suspended sign-ups for the service.
Twitter users first noticed the change late Thursday night, when the Blue membership option was removed from the app's sidebar menu. The Twitter Blue sign-up page appears to still take users to a page with details on the service but no sign-up option. It was unclear when or if the service would resume.
The abrupt removal of the service, which CEO Elon Musk has touted as a crucial step as Twitter seeks to boost income and reduce the number of bots and trolls, is the latest in a string of unexpected product changes made in the two weeks Musk has been in control of the company.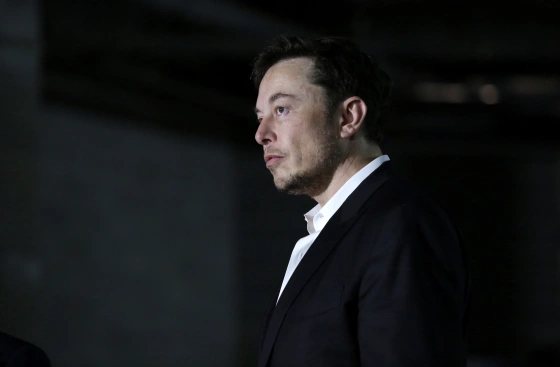 According to a Twitter sales representative, the company decided to discontinue the Twitter Blue verified service after several accounts started posing as businesses using paid verification badges that were identical to Twitter's original verification badges for well-known brands and public figures.
Even Tesla, another Elon Musk company, was unable to prevent a spoof account from disparaging the brand on Twitter.
An employee claimed that on Thursday, when a fake Eli Lilly account tweeted, "We are delighted to announce insulin is free now," it caused a particularly major issue. The employee begged to remain anonymous out of fear of punishment.
Before it was removed from the social media site, that tweet had gone viral and remained there for at least two hours. Later, the genuine Eli Lilly account tweeted, "We regret to individuals who have received a false message from a fake Lilly account.
Following the fake tweet, the stock price of Eli Lilly and other pharmaceutical firms, including the impersonated AbbVie experienced a significant decline. The major stock indices posted positive results on Thursday, with the S&P 500 recording its largest gain in two years.
Twitter support first decided that the message imitating Eli Lilly did not violate the terms of service of the firm. An employee in sales claimed that they advised customers to tweet Elon Musk about their issues.
Additionally, some accounts on Twitter now display a newer "Official" badge. The news was confirmed by the company on one of its Twitter accounts.
The withdrawal of Twitter Blue verified comes as the company's new leadership considers how to comply with FTC scrutiny, according to company-wide letters addressed to staff on Thursday night.
Currently, Twitter is subject to an FTC consent decree that requires it to, among other things, provide the agency with written notice of any new goods.
Employees had expressed skepticism about Musk's commitment to following FTC regulations. Internal messages on a business message board earlier this week, which were seen by NBC news, revealed that workers were worried that Twitter's new executives may order them to perform any tasks that might constitute a violation of the consent decree or any other laws and regulations.
On Wednesday, Twitter's top three privacy, safety, and security executives announced their resignations.