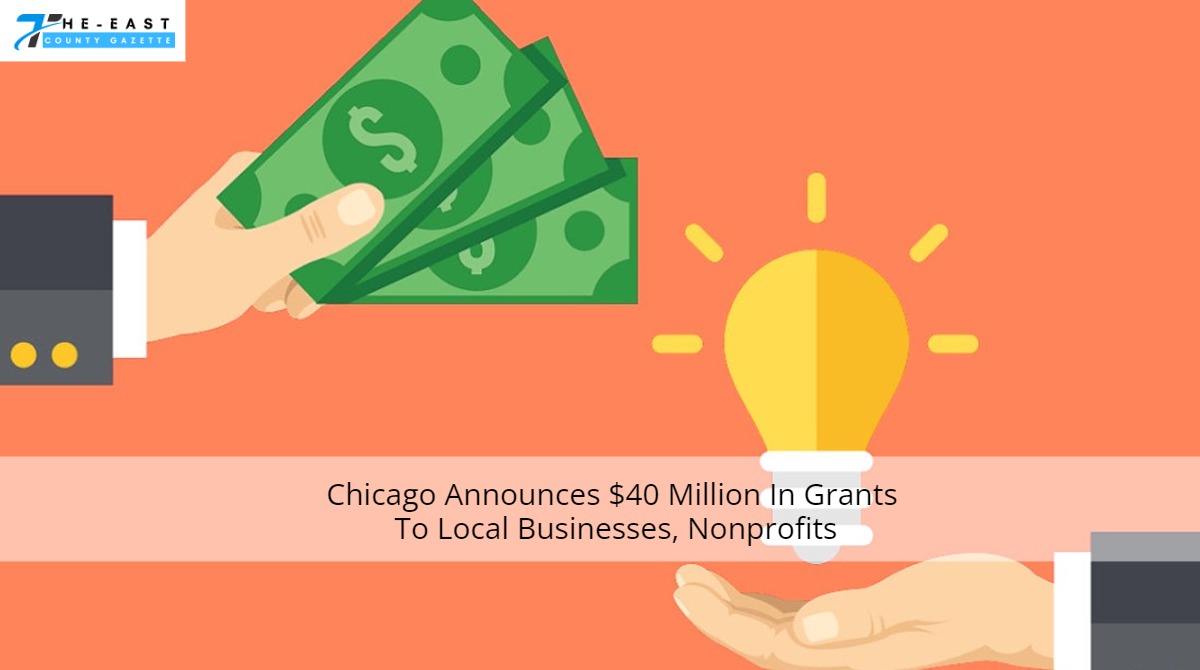 Chicago Announces $40 Million In Grants To Local Businesses, Nonprofits
Chicago Mayor Lori Lightfoot announced on Wednesday that at least 60 local groups and businesses would receive grants totaling $40 million from the city.
Each of the community development grants is worth between $12,000 and $5 million. They frequent nearby eateries, theaters, and businesses that offer services.
We're here to support local businesses and community organizations so they may carry out their plans and improve the lives of all those who will be benefited from the good deeds that will be carried out, she said.
Based on project readiness, location, community effect, and neighborhood needs, the 60 awardees were selected.