Brooklyn Driver Reached 100 mph Before Deadly Crash, Sent Tesla Flying 40 Feet In Air
According to the borough's district attorney's office, a Brooklyn man has been charged with murder and three additional felonies in connection with a 100 mph Tesla crash that claimed the life of his passenger.
Prosecutors claim that Jonathan Mikhaylov, 23, botched a 90-degree turn onto Strickland Avenue while driving a Tesla southbound on National Drive late on June 10, 2021. He allegedly went through a metal fence and hit two dumpsters.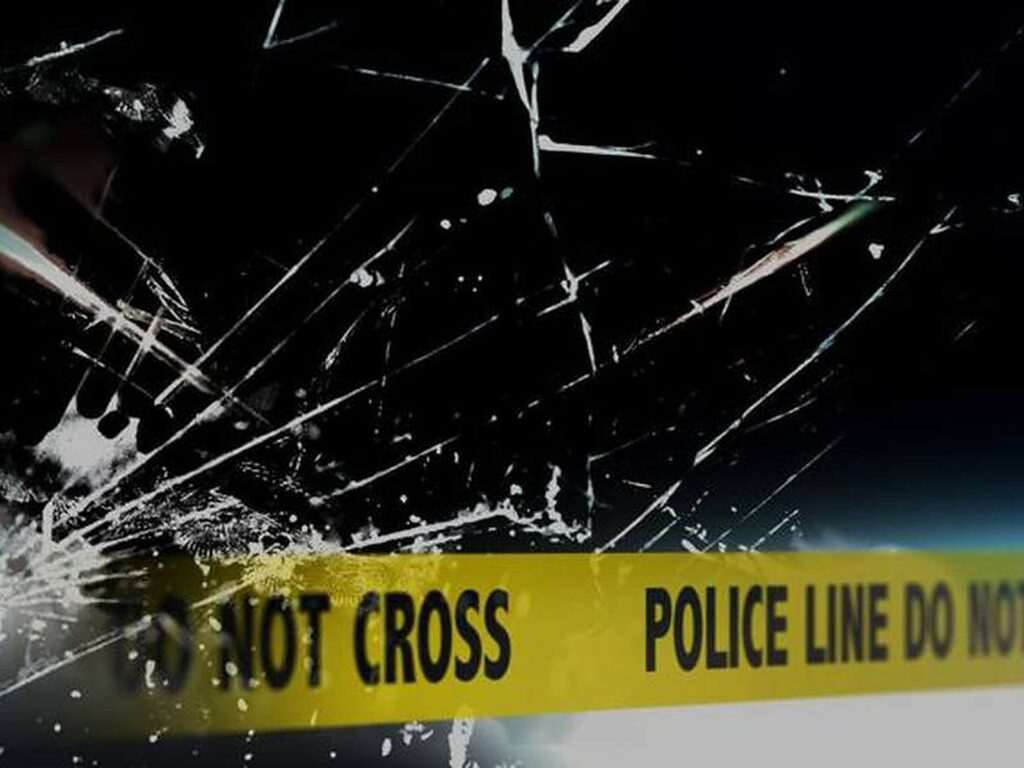 The four-seater Tesla rose about 40 feet into the air, twisted in midair, and then slammed against a retaining wall on the back passenger side. According to the prosecution, the vehicle eventually came to rest in the driveway of an assisted care facility.
18-year-old Jack Levy, who was in the rear seat, was taken to Brookdale Hospital with a severe head injury and was later declared dead. Another 18-year-old passenger suffered from a pneumothorax, several fractures, a cut to his liver, and lung bruises. A third passenger, age 22, had a skull fracture. Mikhaylov and the fourth passenger, 24 years old, both sustained minor wounds.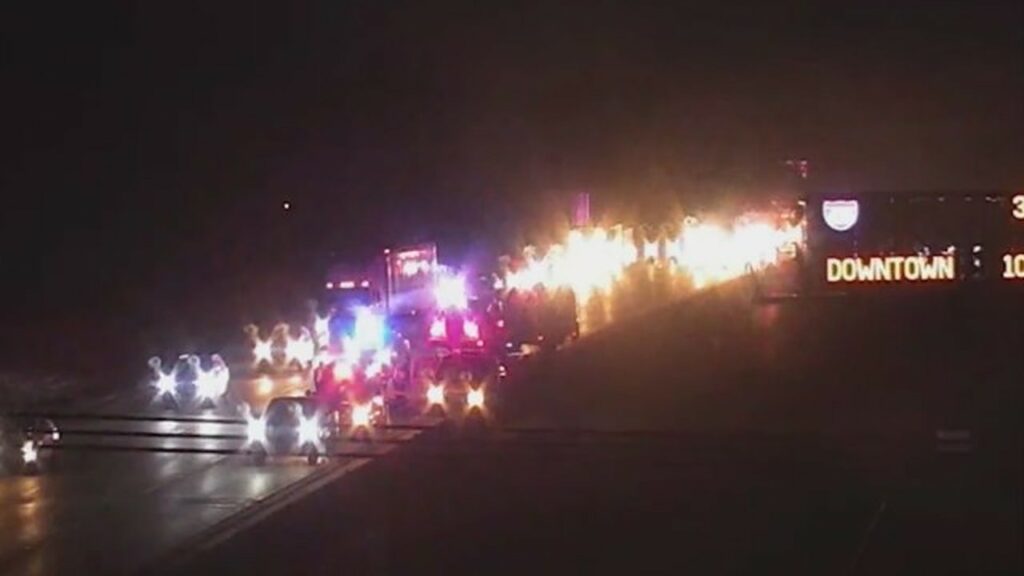 Less than three seconds before the collision, Mikhaylov allegedly was traveling at 100 mph, according to court filings. The crash was seen on the senior living community's video camera system.
Brooklyn District Attorney Eric Gonzalez issued a statement in which he claimed that the defendant's alleged reckless driving resulted in the death of a young guy who had his entire life ahead of him and harmed others.
At his arraignment on Wednesday, Mikhaylov was accused of second-degree manslaughter, criminally negligent homicide, second-degree assault, second-degree reckless endangerment, reckless driving, and speeding. The amount of the bond or the $5,000 cash bail was set. He is scheduled to return to court in January and could spend up to 15 years behind bars if found guilty of the top count.