Philadelphia police are requesting the public's assistance in identifying two young female suspects in relation to a robbery at a beauty supply business that occurred last month. On October 25, about $1,500 was stolen from the Millennium Beauty business at 6324 Woodland Avenue in Southwest Philadelphia.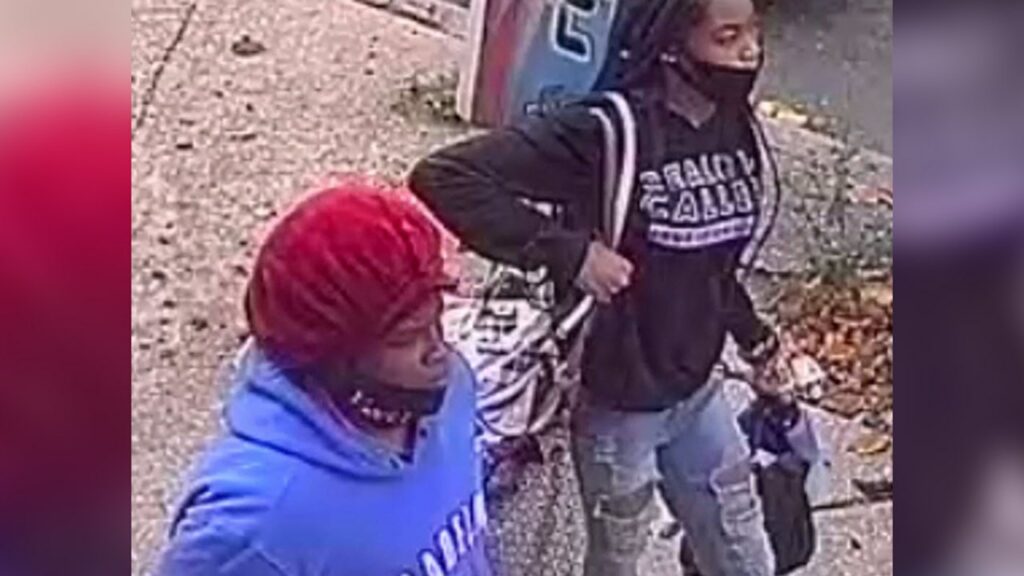 According to the police, the robbery was carried out by two young female suspects who were also carrying pepper spray and a revolver. The girls can be seen browsing for a while before drawing their weapons on the employees on the surveillance footage.
They ran away on foot carrying the stolen money. Philadelphia Police are requesting anyone with knowledge to get in touch with them.