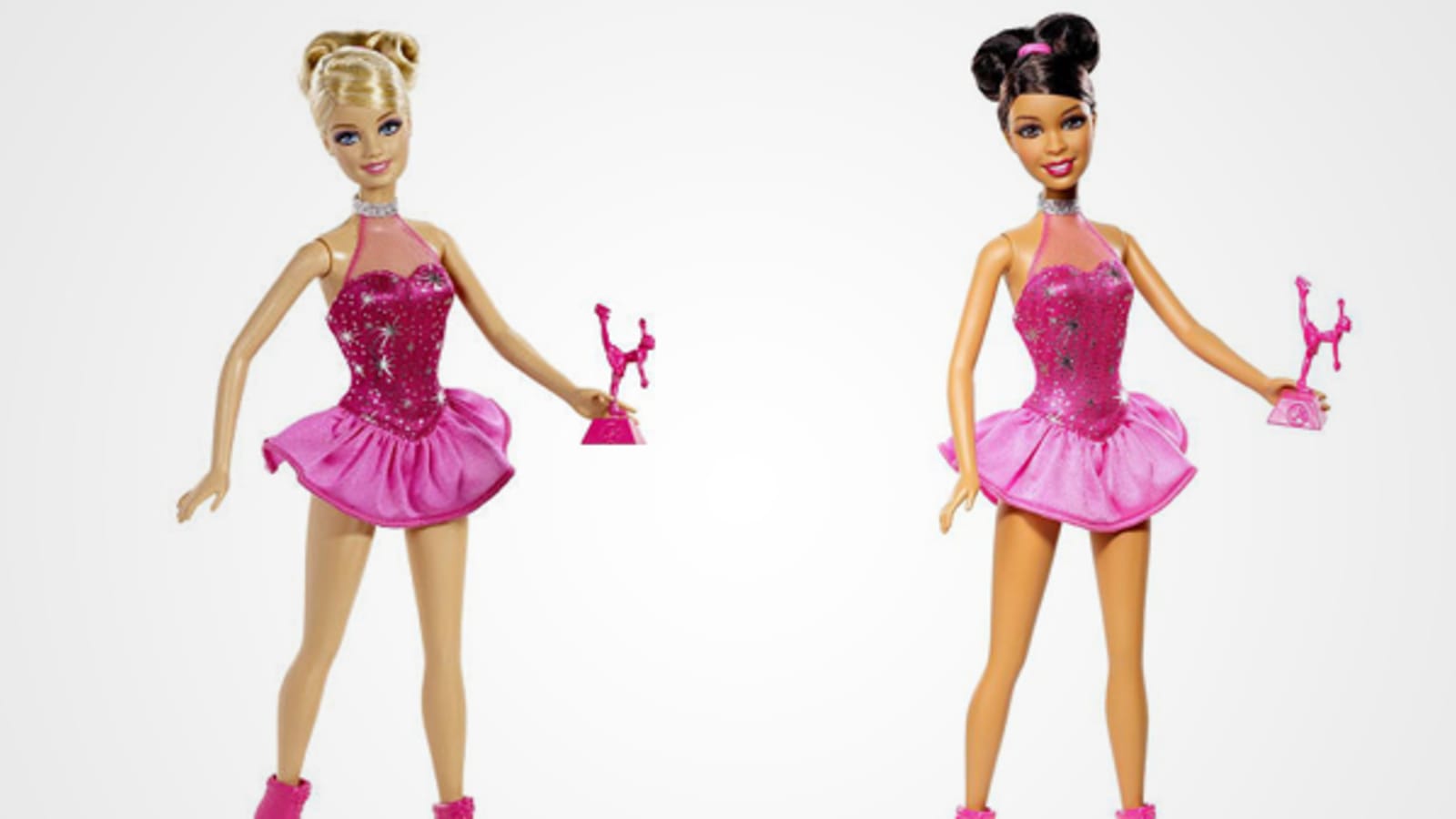 Walmart Blames System Error for Disparity Between White and Black Dolls
Walmart has blamed the price difference on its white and black dolls which makes latter more expensive on a system error, the company said.
Before the company corrected what it says was a price error, the black doll was 14 dollars and 97 cents more expensive than the white, according to Essence.
Walmart in a statement apologized for the issue and said the error had been corrected.
Read More: How to Avail American Opportunity Tax Credit Up to $2,500?

"The price difference in the two items was the result of price changes made systemically. We lowered the price on a select group of toys, including only one of these dolls, to help drive sales. Unfortunately, we overlooked the impact these changes would have on similar items whose price did not change. This was an unintentional error on our part and we sincerely apologize to anyone it may have offended.
Walmart is a firm believer in diversity and inclusion. As a company, we are investing resources and developing strategies to advance equity for all within our walls and society," Walmart said.