The New York Times, Washington Post, CNN, and other journalists covering Twitter and its new owner, Elon Musk, were suspended on Thursday.
The firm and Musk did not explain why they deleted their pages and tweets.
Musk's decision on Wednesday to shut down for good an account that used publicly available data to automatically track where his private jet went led to the unexpected suspension of press reporters.
Twitter also banned publishing someone's location without authorization on Wednesday.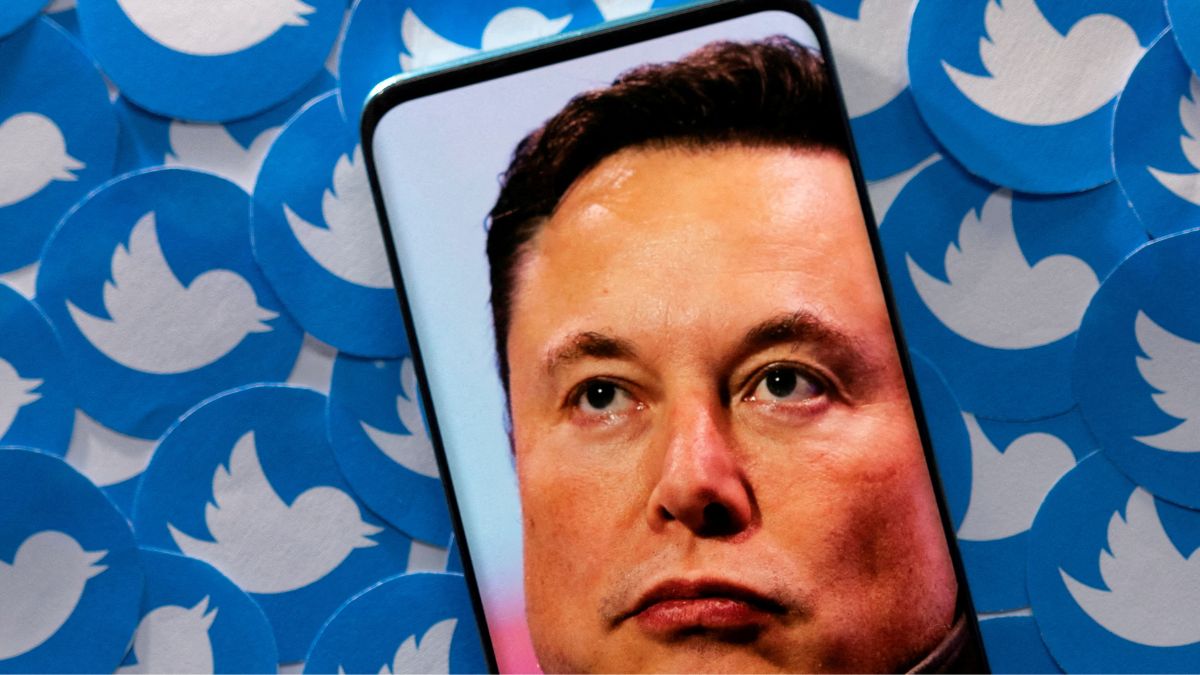 Also read: Twitter has not been paying rent to cut costs, Report Says
Several of the reporters suspended Thursday night had been writing about that new policy and Musk's explanation for it, which featured his assertions about a stalker episode that touched his family on Tuesday night in Los Angeles.
"What rules did I break?" Twitter hasn't responded. "Aaron Rupar posted on Substack Thursday night.
Source: https://www.usatoday.com/