Ticketmaster Cancels Public Sale of Tickets for Taylor Swift
Following many problems with presale events and "historically unprecedented" demand, Ticketmaster abruptly halted the public sale of Taylor Swift's "The Eras Tour" one day before it was scheduled to go on sale to the general public.
On Friday, the event was postponed, according to a tweet from the ticketing website, citing "heavy demands" and "insufficient remaining ticket inventory."
The information comes after a slew of issues for Swift fans trying to buy presale tickets earlier this week.
Ticketmaster reported "technical issues" during Tuesday's presale event, one of several, leaving millions of fans waiting in lines for hours.
Tuesday's post on Ticketmaster's website stated, "Our team is trying to rectify this as soon as possible." "We really regret this inconvenience and thank you for your patience."
Later, the business claimed that the long wait times and disruptions were caused by "historically unparalleled demand with millions showing up to buy tickets for the TaylorSwiftTix presale," however on Thursday, it was revealed that bot attacks also impacted.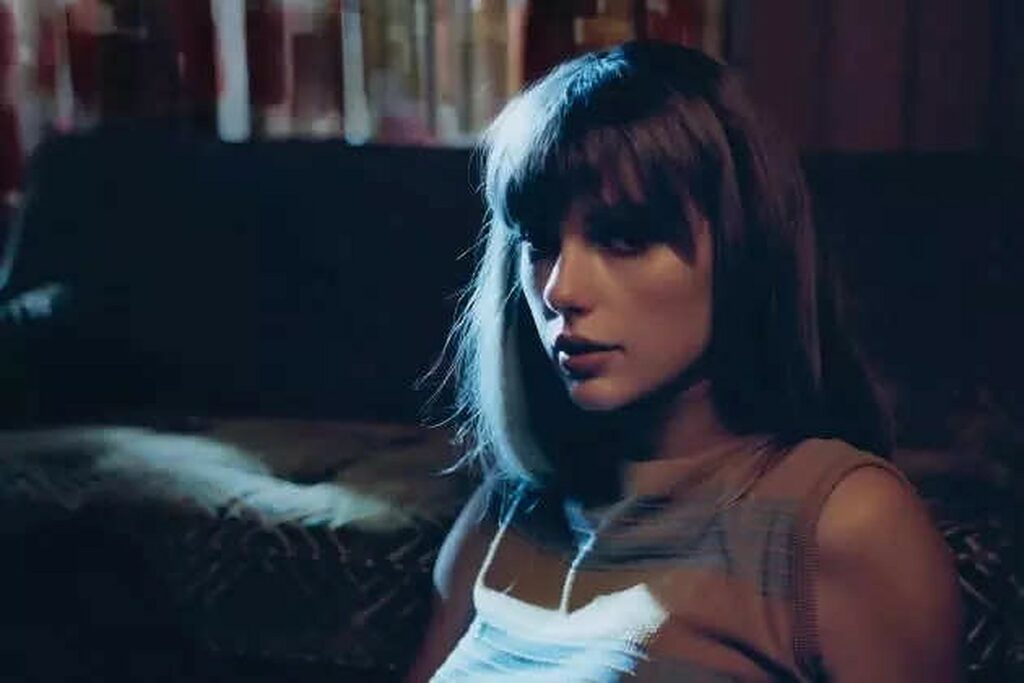 "In the past, using Verified Fan invite codes has been successful because we've been able to control the volume of people visiting the site to buy tickets. The overwhelming volume of bot attacks and followers without invite codes, however, caused our site to experience record-breaking traffic this time, resulting in 3.5 billion total system requests — four times our prior peak, "the business mentioned Thursday in a blog post. "A Verified Fan for sale has never before attracted as much attention or unwelcome volume. This interfered with the consistency and dependability that characterize our Verified Fan platform."
The fact that some ticket holders chose to sell their tickets for exorbitant prices, ranging from $500 to more than $12,000, on resale markets is not surprising.
The cheapest resale ticket for Swift's June 2 concert in Chicago at Soldier Field — the first of three performances in the city — was being sold at $518 on StubHub after fees as of Wednesday afternoon. This seat would be in the upper deck's 35th row, practically directly to the side of the stage, in section 444.
There were just 17 tickets for Swift's opening Chicago event under $1,000 on StubHub, with the cheapest listing on the field costing $1,121.
The general public was not expected to be able to purchase tickets at face value until Friday, even though presale activities for some performances extend into Thursday. but no longer.
Swift's 52-date stadium tour is scheduled to take place in the United States from March 17 through August 9 of 2023, with additional dates perhaps added abroad.
Swift announced the tour shortly after the release of her tenth studio album, "Midnights."