Senator Bates Encourages College Graduates For Senate Fellows Program
Senator Patricia Bates (R-Laguna Niguel) announced the availability of applications for the 2023-2024 California Senate Fellowship program.
College graduates who participate in the program will have the chance to work as full-time Senate staffers at the State Capitol in Sacramento for 11 months starting in October 2023. Fellows take part in academic seminars with legislators, employees, media, and state government officials while working on a senator's personal or committee staff. The California Senate and the Center for California Studies at California State University, Sacramento jointly run the fellowship program (Sac State). A monthly income as well as health, vision, and dental benefits are provided to fellows. They receive 6 graduate units from Sac State for the program's academic component.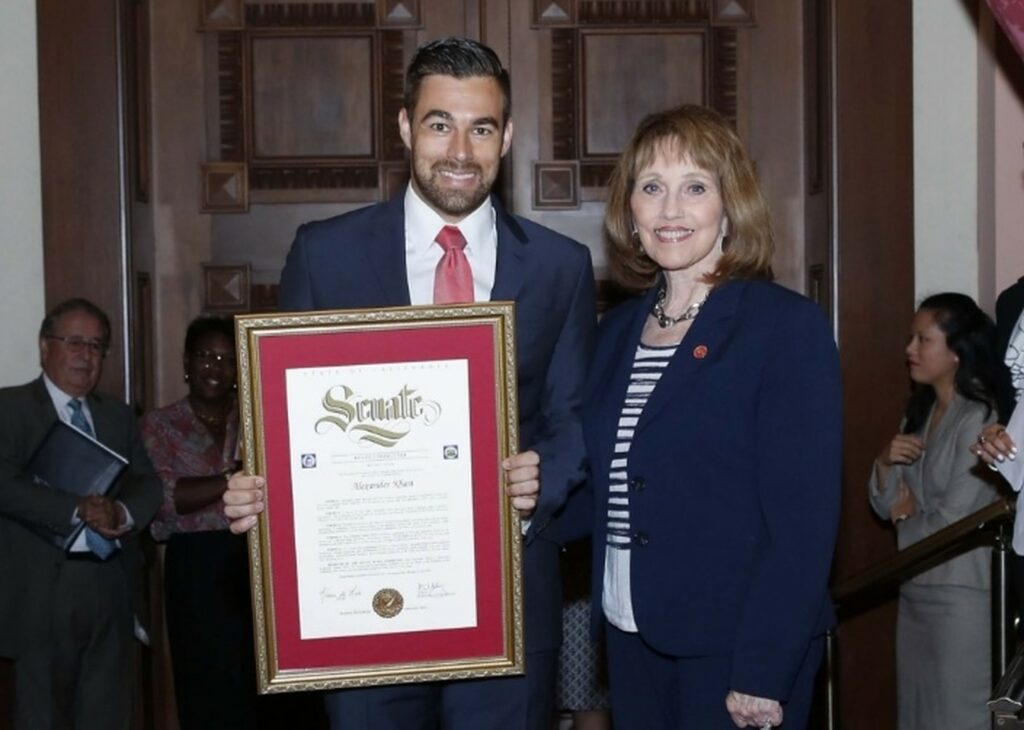 Being a Senate Fellow offers a great chance to learn about the legislative process firsthand, according to Senator Bates. "The Senate Fellows program offers beneficial training whether your future objectives are in the public or private sector. Many of the Fellows who were assigned to my office continued to serve the public in and around the Capitol or were given better chances.
Current members of Congress, judges, previous legislators, and numerous other elected officials and community leaders are examples of former Senate Fellows.
Senate Fellows get to participate in a variety of tasks carried out in Senate offices. Researching public policy issues, assisting with the creation of legislative proposals, analyzing and staffing legislation, assisting with inquiries from constituents and casework, attending meetings as the senator's representative, writing press releases and speeches, and carrying out other tasks as assigned are among the responsibilities. The program begins with a seven-week orientation that gives background information on state government, the legislative process, and significant policy problems.
By September 1, 2023, applicants must be at least 20 years old and graduates of a four-year college or university. No desired major exists. People in mid-career and those with advanced degrees are also encouraged to apply.
You can get brochures online. Visit the Capitol Fellows webpage at https://www.csus.edu/center/center-california-studies/capital-fellows/ for additional information and to apply.
Applications must be submitted by Monday, February 6, 2023, at 5:00 p.m. PST. Following an initial screening of submissions and a subsequent panel interview of finalists, eighteen (18) Senate Fellows will be chosen in May.