Outer Banks Season 3: Release Date, Cast, Latest News, and Everything You Need to Know
Season 3 of Outer Banks cannot come soon enough. More than a year has passed since the second season of the critically acclaimed Netflix drama premiered, and in that time we have not seen John B (Chase Stokes) and his buddies.
Big John, played by Charles Halford, John B.'s missing father, was shown to be alive in the season finale of Outer Banks, a huge surprise for fans.
As for Season 3, we don't know what to expect, but a father-and-son reunion and more thrilling adventures starring our favourite Pogues would be fantastic.
The series takes place in North Carolina's Outer Banks and centres on a gang of teenagers known as the Pogues, or "the lowest member of the food chain," as John B puts it.
John B and his companions set off on a voyage to discover what happened to his father, but soon find themselves in a dangerous treasure hunt against the opposing Kooks.
Outer Banks Season 1 began on April 20, 2020, and Season 2 premiered on July 30, 2021. The following is the current state of knowledge on Outer Banks Season 3.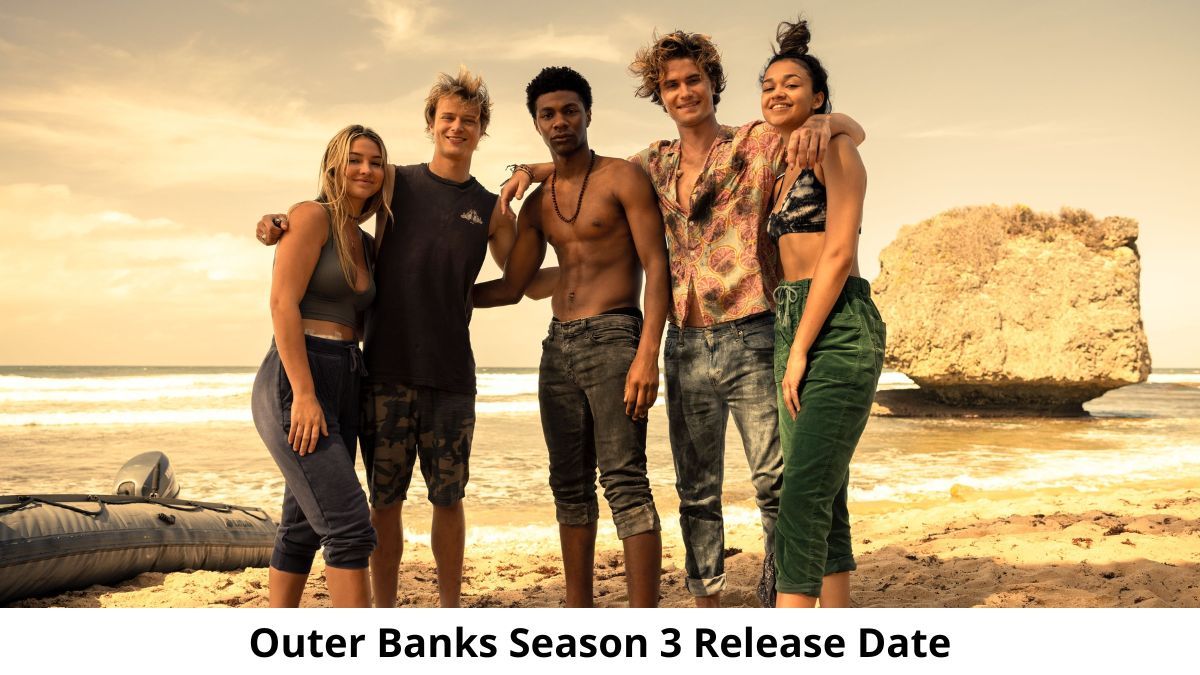 Also read: Black Clover Season 5 Possible Release Date, Is It Coming Out In 2022?
Latest News
Spoilers ahead for Elizabeth Mitchell's scheming Carla Limbrey, as hinted at by the actress in a recent interview with Metacritic.
Mitchell said, "He's amazing, and I get to hang out with Big John (Charles Halford) quite a bit."
Season 2 of Outer Banks ended with a hint at this potential alliance, as Big John promised Limbrey his assistance in locating the healing shroud if she committed to aid his son John B. They spend a lot of time together, particularly in the beginning, but I wouldn't say they were "teaming up."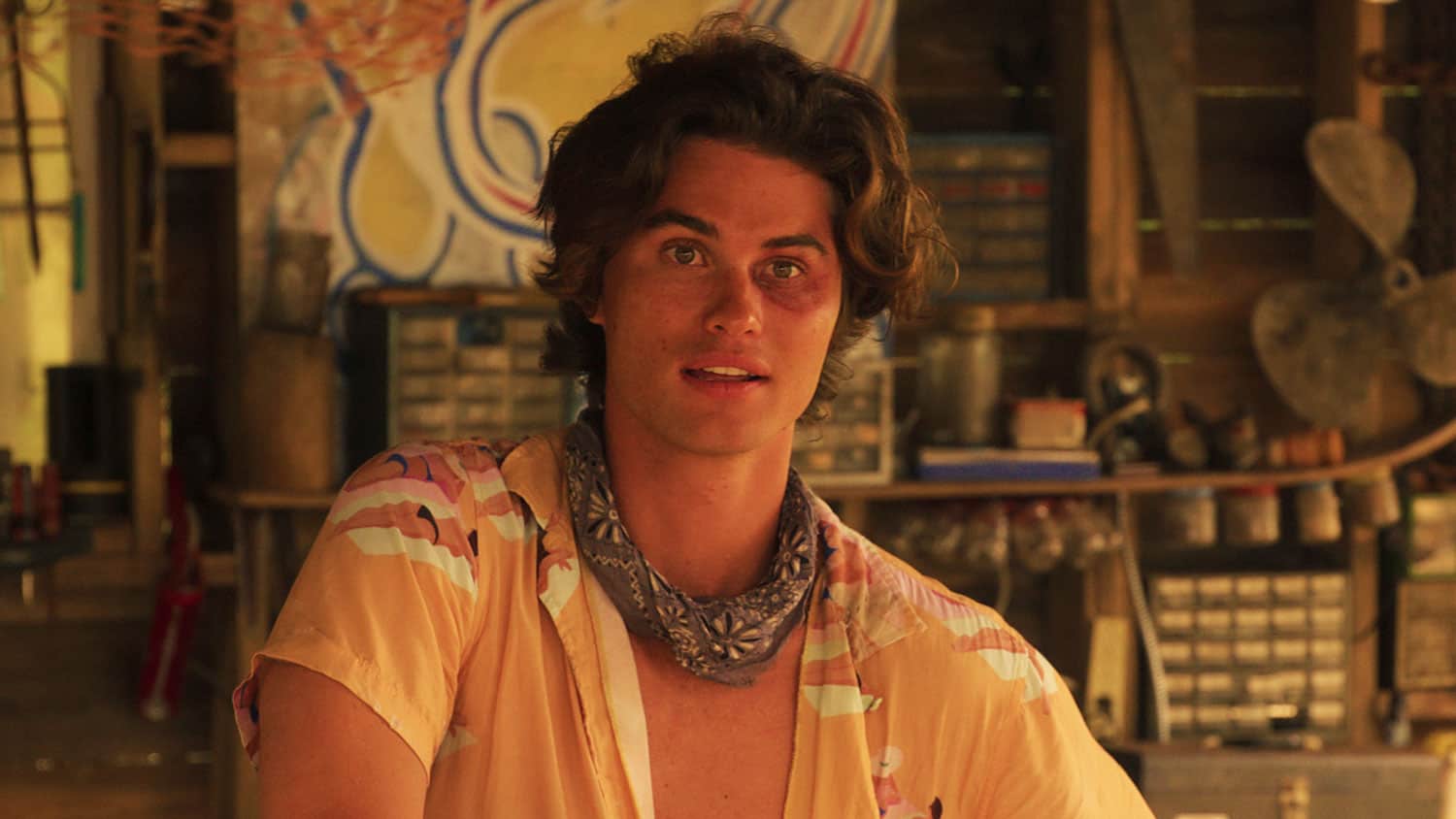 Also read: Why Americans Should Avoid Long Covid During This Holiday Season?
Obviously, Limbrey is not trustworthy, considering she murdered her half-brother in Season 2. Let's just say that I don't think Limbrey is a team player, as Mitchell put it:
Photos marking the start of filming Season 3 of Outer Banks were uploaded to the show's official accounts on February 28.
Cast
New cast members for Season 2 were revealed on June 23. Known as "a ferocious Caribbean Don on his own treasure quest," Andy McQueen portrays Carlos Singh in the film.
Lou Ferrigno Jr., who portrays Singh's top security officer, will appear alongside McQueen. Netflix describes Sofia as "a self-identified Pogue who makes a deep relationship to Rafe" and announces that Fiona Palomo will play the role in Season 3.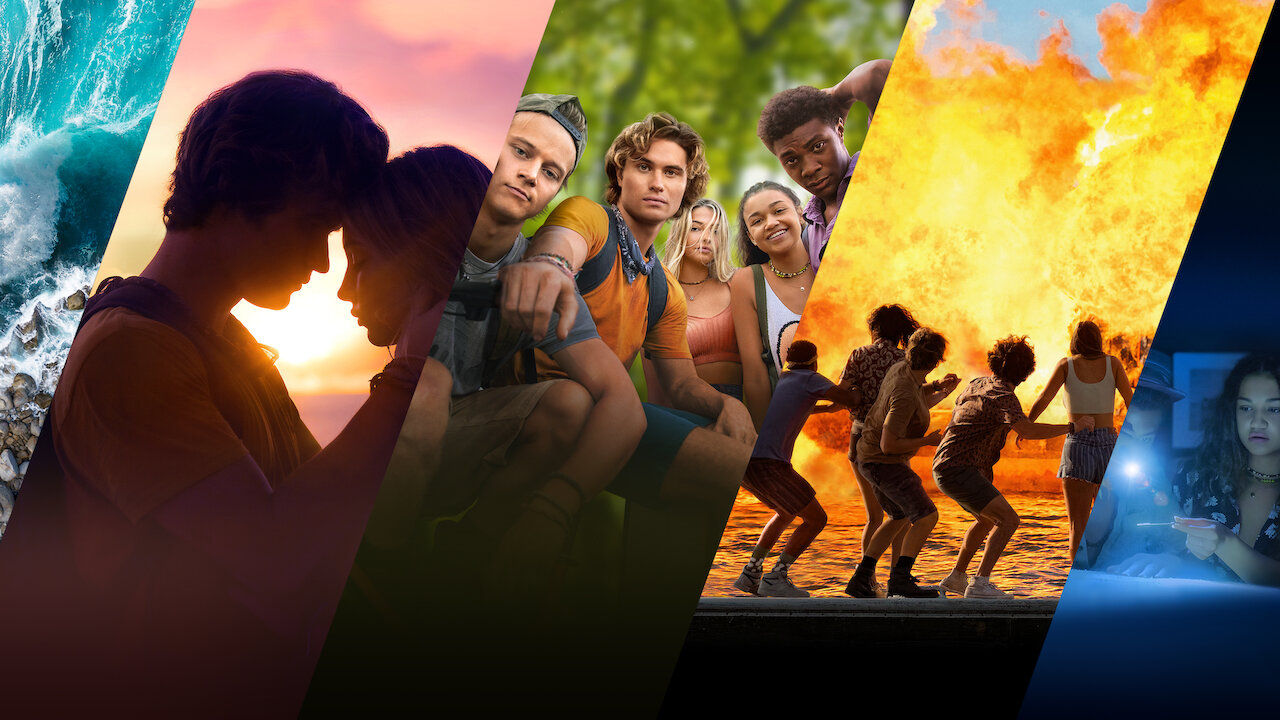 Chase Stokes and returning cast members Madelyn Cline, Rudy Pankow, Madison Bailey, Jonathan Daviss, Austin North, Drew Starkey, and Charles Esten are among the actors featured in Outer Banks Season 3.
Carlacia Grant, who portrays Cleo, the newest member of the core Pogues buddy circle, has reportedly been promoted to series regular, as reported by Deadline.
FAQs
When Is Outer Banks Coming Back?
There has been no announcement about a premiere date for Season 3. 
What Happened in Outer Banks Season 2
The second season of Outer Banks finished with the Pogues having another terrifying near-death encounter, much like the first.
Much of the second episode of the Netflix programme focused on John B., Sarah, JJ, Kiara, and Pope as they searched for and eventually recovered the stolen Cross of Santo Domingo.
In the season finale, the crew of the Coastal Venture tried to steal the cross by sneaking into the ship. They was shot down in a frantic firefight and had to escape in a lifeboat. The episode ends on a positive note, however, as the Pogues rejoice in their ongoing existence and the fact that they are all together and secure.
Watch the trailer of Outer Banks's initial season here: 
How to Watch
You can now watch both of Outer Banks's initial seasons on Netflix.