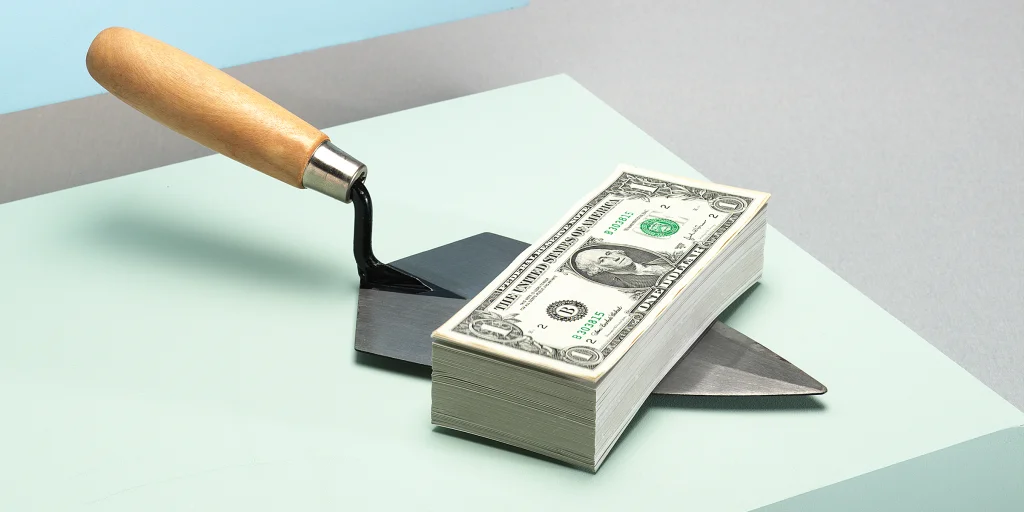 Many People in California Now Have Greater Access to One-time Money
In spite of the fact that the federal government is no longer giving out stimulus money, some states, such as California, are stepping up to give more money to residents during 2022.
Golden State Stimulus payments are available to certain low-income Californians.
Senate Bill 88, signed by Governor Newsom, enacted this COVID-19 relief, Newsbreak report.
Golden Status Stimulus payments will be provided to California residents who qualify.
This is a one-time payment of $600 or $1,200 from the state.
This payment can be received by those who file an Individual Taxpayer Identification Number (ITIN) or receive California Earned Income Tax Credit (CalEITC).
Read More: As a microcosm of California's housing dilemma, Los Angeles serves as a model for the rest of the state.

There were two Golden State Stimulus payments. So, if you didn't receive a Golden State Stimulus? Don't worry! Here is a very handy tool that lets you know if you qualify for the coming Golden State Stimulus. A check or direct deposit will be sent to you if you qualify.
United States President Joe Biden also introduced a child tax credit in addition to the more popular Federal one. You can put hundreds or even thousands of extra dollars in your pocket by combining the expanded California Earned Income Tax Credit (CalEITC), the Young Child Tax Credit, and the federal Earned Income Tax Credit.
You can spend on whatever you need with this money, including rent, school tuition, utilities, groceries, and other essentials. Here is a handy calculator for determining the amount of tax you would receive if you qualify.