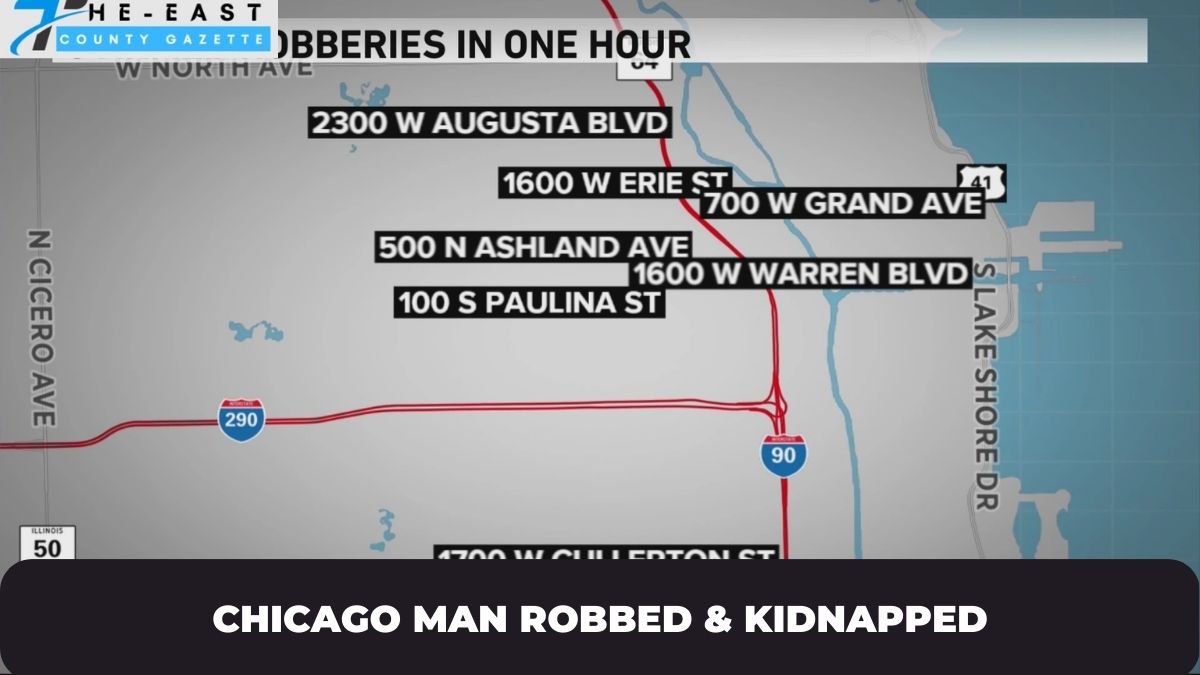 The kidnapping and robbery of a 26-year-old man in Chicago's Northalsted neighborhood on Friday night are currently under investigation by the Chicago Police Department.
Around 10 o'clock that night, two men in dark clothing and ski masks reportedly approached a man walking in the 800 block of West Cornelia Avenue, flashed a handgun, and demanded his possessions.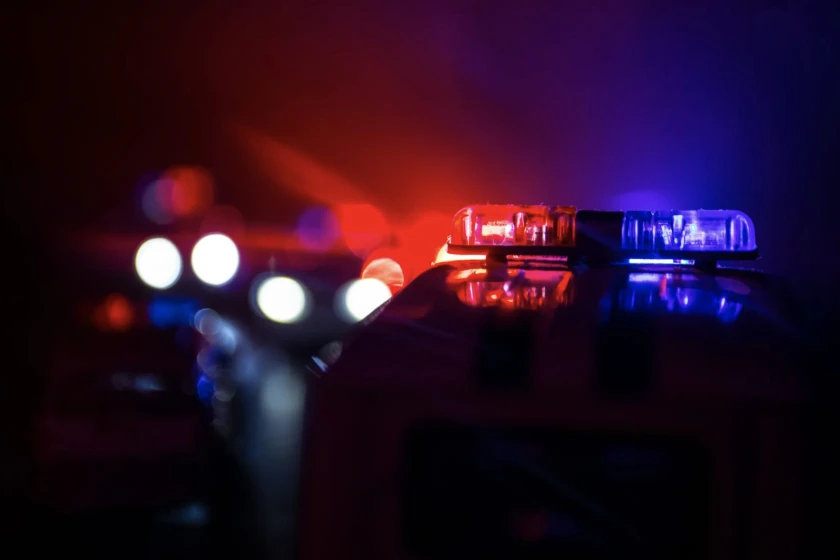 After that, he was allegedly forced into his car and driven to an ATM in Auburn Gresham, over 17 miles away. The suspects allegedly dropped off the victim, stole his car, and then made off with the money from his bank account.
According to the police report, the man declined medical treatment. Nobody was being held for questioning.