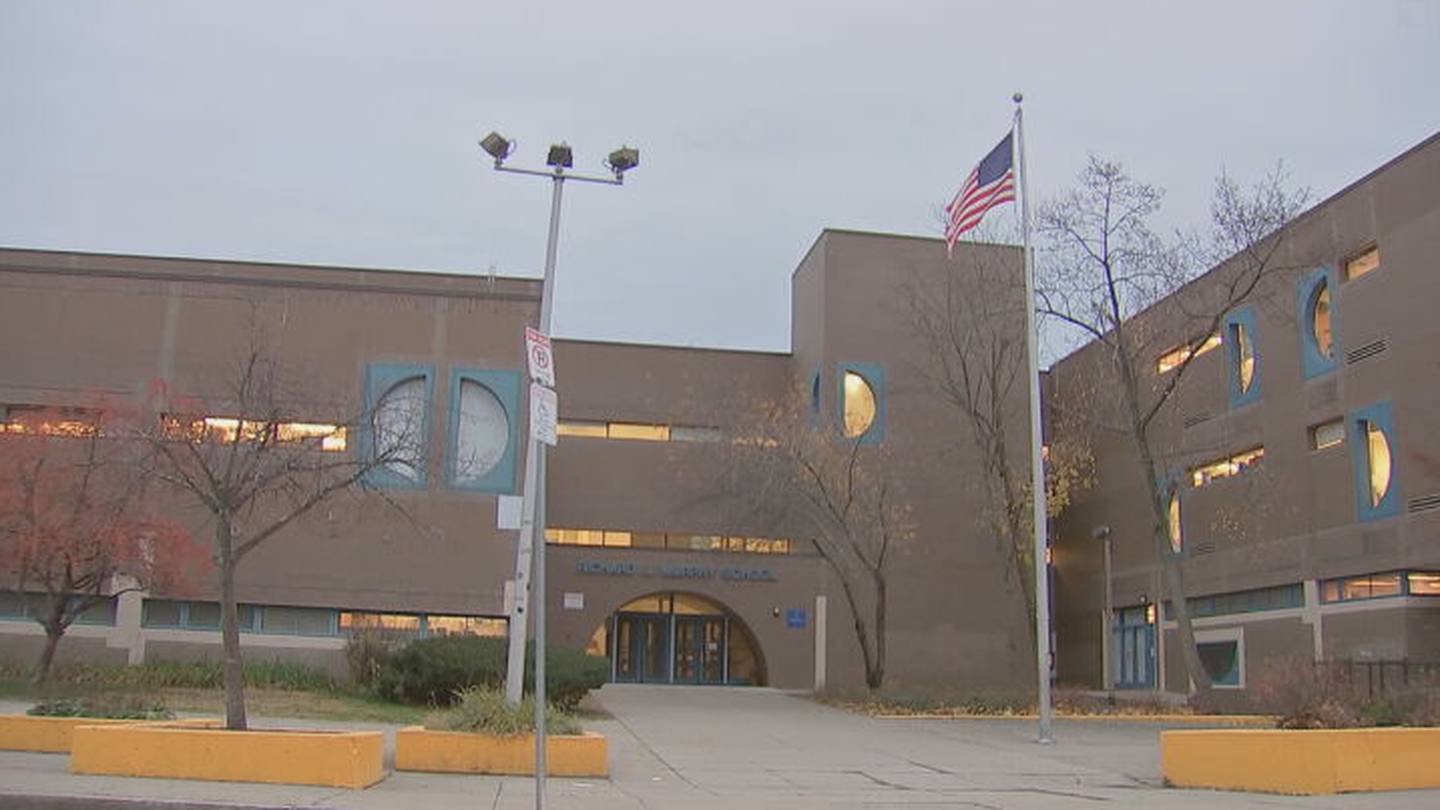 Boston School To Increase Security Sweeps After Teacher Finds A Strange Man In Classroom
Just before kids arrived on Tuesday morning at the Richard J. Murphy School in Boston, a teacher there found a strange man in her classroom.
Around 8:30 a.m., Boston police were called to the K–8 school.
According to the police report, the teacher noticed her classroom door was completely shut when she got to work since she never leaves it that way.
A white male in his late 30s walked out of the teacher's classroom and ran out the back door of the school, contrary to the teacher's assumption that her colleague was present. The officer reported observing the same rear door to be slightly.
The unidentified male, who was described as having short, matted black hair, was dressed in grey sweatpants, a white t-shirt that was torn, and no shoes or socks. According to the police investigation, only a few boxes of cereal were taken from the refrigerator in the classroom.
A spokesman for Boston Public Schools claims that their security was compromised, allowing this unauthorised person access to the building.
BPS issued a statement saying that the "safety and security of our kids and staff are of the utmost priority." We will decide what additional safety precautions can be implemented at the school to guarantee that this does not happen again after conducting an inquiry into the incident.
The night janitors often lock up, the school principal informed the police.
"It is possible that the rear door was left ajar on accident," according to the police report.
There is no word on how long the man was in the classroom because the school does not have cameras on site.
This is an active and ongoing investigation.
Boston school to increase security sweeps after teacher finds a strange man in a classroom of Dorchester K-8 school https://t.co/aMTlbEDCn1

— Boston 25 News (@boston25) December 7, 2022
To ensure the safety of students, teachers, and staff, schools employ a range of practises and procedures.
The School Survey on Crime and Safety (SSOCS) polls public school principals about the use of safety and security measures at their institutions, as well as whether or not they have written policies for handling particular scenarios and whether or not their campuses have emergency drills for students.
SSOCS also questioned schools regarding the presence of security personnel and the accessibility of trainings on school safety and discipline offered by the school or school district for classroom teachers or aids.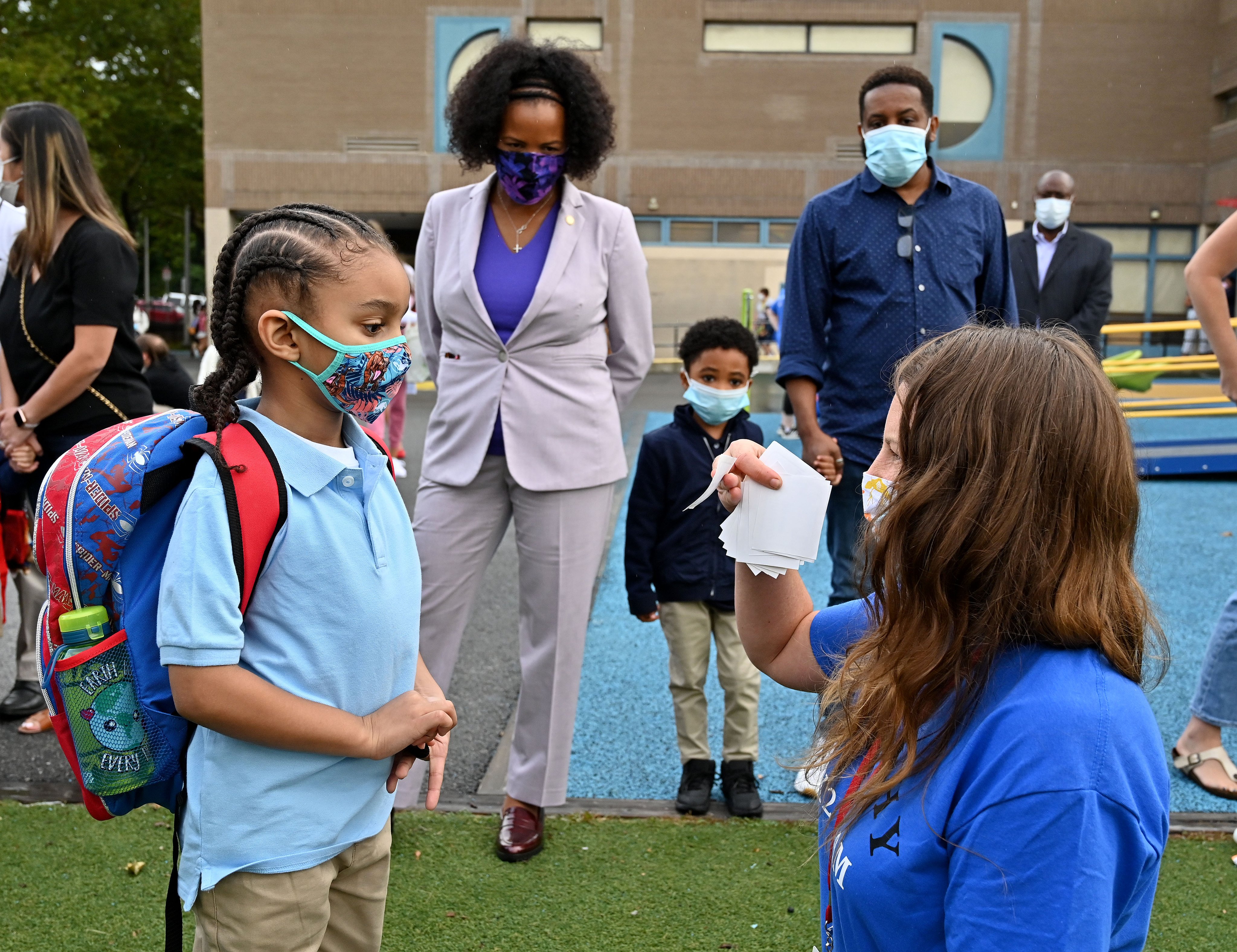 Over time, public schools have used specific safety and security measures more frequently.
The percentage of the population between 2009–10 and 2019–20 is Controlling access to school facilities (from 92 to 97 percent), utilising security cameras (from 61 to 91 percent), and forcing faculty and staff to wear badges or picture IDs were among the safety and security measures that public schools reported implementing more frequently (from 63 to 77 percent).
Although there was no discernible trend over the course of the time, the proportion of public schools reporting that they required students to wear badges or picture IDs was likewise greater in 2019–20 than it was in 2009–2010 (10 vs. 7 percent).
The percentages of public schools reporting utilising random sweeps for contraband,3 requiring school uniforms, or randomly checking pupils with metal detectors did not, however, show any discernible differences between 2009–10 and 2019–20.
Source: boston25news