Austan Goolsbee, who was an Ex-Obama Adviser, has been Chosen as the Next Leader of the Federal Reserve Bank
On Thursday, the Federal Reserve Bank of Chicago announced that Austan Goolsbee, a senior economic adviser to President Barack Obama, will succeed Charles Evans as president.
Goolsbee, 53, will take over for Charles Evans on January 9. He is now a professor of economics at the University of Chicago and a regular contributor to the media. After 15 years at the helm of the Chicago Fed, Evans is stepping down because he has reached the obligatory retirement age of 65.
In 2023, Goolsbee will vote on interest rate decisions made by the Federal Reserve Board as the president of a Federal Reserve bank. The presidents of four of the Fed's regional banks take turns serving as voting members of the committee each year.
Austan Goolsbee served as chairman of the Council of Economic Advisers from 2010 to 2011
After joining the Obama administration's Council of Economic Advisers in 2009, Austan Goolsbee served as chairman of the group from 2010 to 2011. He went to the Massachusetts Institute of Technology and earned a doctorate in economics.
Like his predecessor Evans, Goolsbee is expected to take a dovish stance on interest rate policy at the Federal Reserve. To encourage hiring and growth, "doves" advocate for low-interest rates, while "hawks" want higher rates to curb inflation.
Following the lead of many economists, Goolsbee has described the current period of inflation as a transient phenomenon that is eventually expected to end. In response to a survey conducted by the Booth Business School at the University of Chicago in July 2021, he speculated that the high unemployment rate (about 7%) would eventually make high inflation unlikely to maintain.
In an interview with the financial news network CNBC last September, Goolsbee voiced some concern that the Federal Reserve might raise interest rates beyond what was necessary to combat inflation, triggering a recession.
"If the Fed keeps raising rates, that's been the most common source of recessions in the history of the United States," he said, urging the Fed to adopt a "data dependent" approach to its rate choices.
Goolsbee has worked to increase the number of inflation statistics available to researchers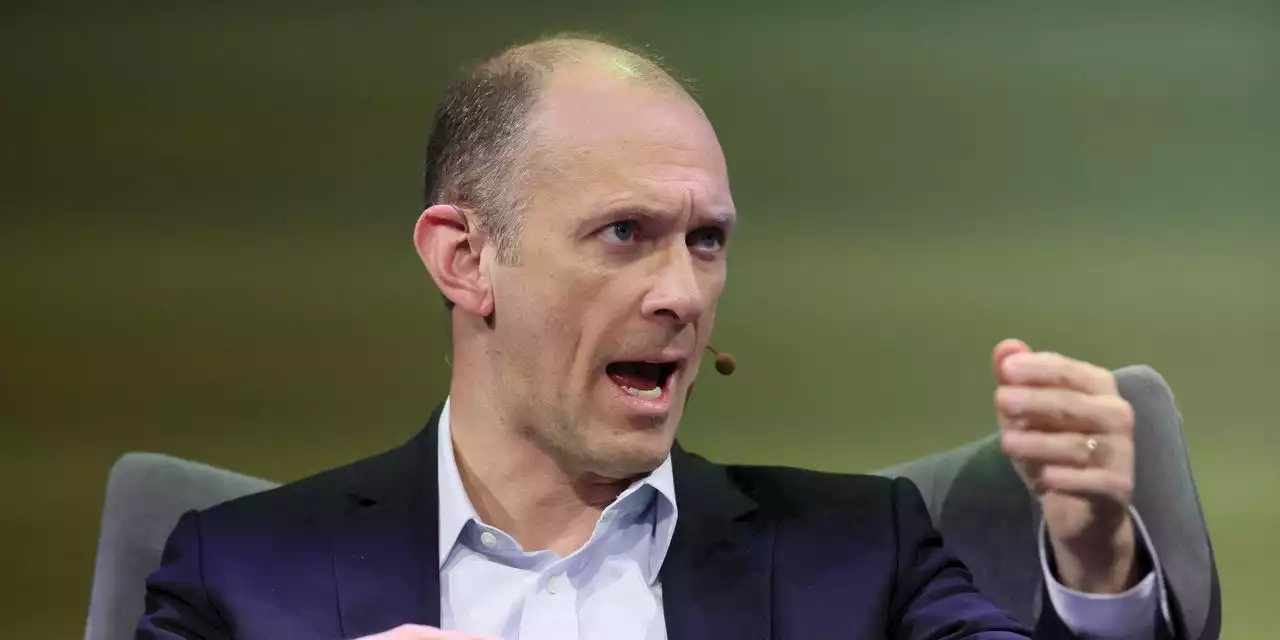 Last week, Goolsbee sounded a cautionary note on Fox Business, suggesting that supply shocks from China's COVID-19 lockdowns could keep inflation high. It may not decrease as quickly as some would want, but "I hope that we've peaked," he said.
Inflation data may now be seen online thanks to his collaboration with software giant Adobe. That index demonstrated that, on average, internet pricing increases have been less severe than at brick-and-mortar establishments.
He used the information in a piece he wrote for the New York Times last year, in which he called on the government to track the impact of inflation on different income brackets. Goolsbee noted that higher-income Americans presumably experience a lower inflation rate than lower-income Americans because they are more likely to purchase online and spend a lesser proportion of their salaries on food and petrol.
source: news.wttw.com