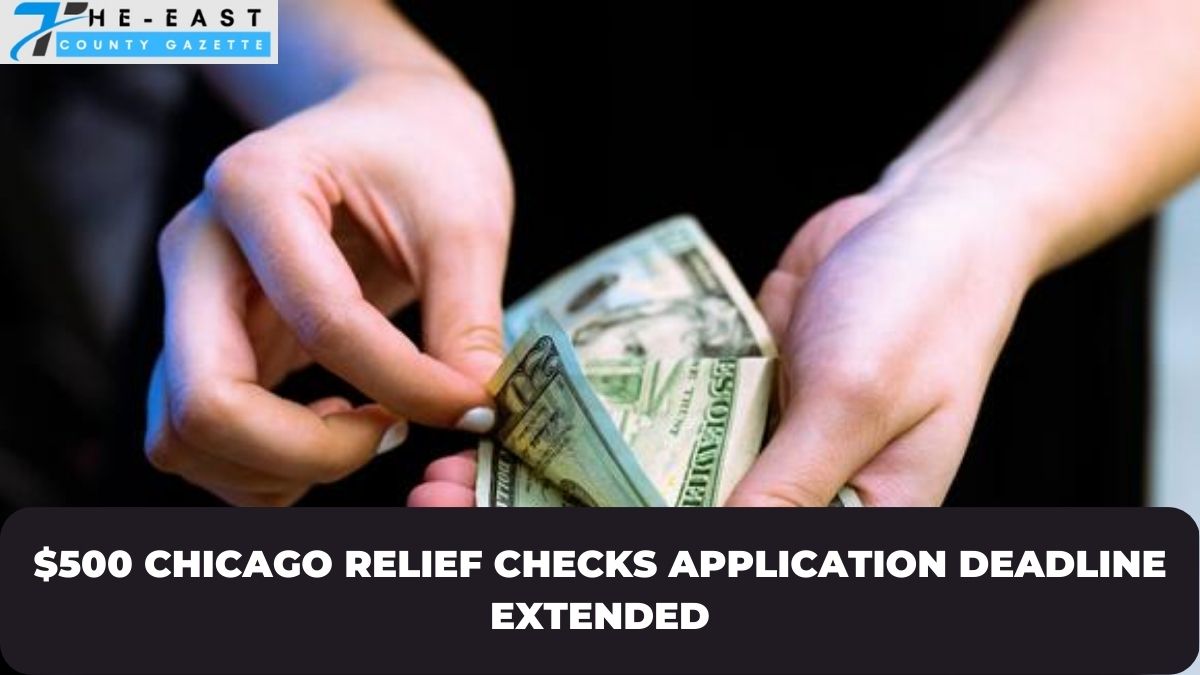 There is still time to apply for the Chicago Resiliency Fund 2.0 program. The city's Department of Family and Support Services extended the deadline to apply for Chicago relief checks. People can submit their applications for the financial aid check until December 31st.
Who Will Get Chicago's Second Round of Resiliency Fund Money?
Chicago Resiliency Fund 2.0 relief checks totaling $14.68 million have been set aside by Mayor Lori E. Lightfoot and the Department of Family and Support Services. To the tune of 25,500 people, this program could be a game changer for their families.
At first, the cutoff date for requesting Chicago relief checks was set for December 9. The deadline was extended by a week, to December 31st, by the Department of Family and Support Services just last week. A one-time payment of $500 will be given to those who qualify.
Resiliency Fund 2.0 in Chicago aims to aid people who did not receive COVID-19 stimulus checks. The money can be spent on whatever the recipient desires.
Funding from the program is "intended to support residents who had difficulty accessing and qualifying for federal relief payments in 2020, including COVID-19 Relief Funds," according to the initiative's website.
Individuals or families with incomes at or below 300 percent of the Federal Poverty Level are eligible for the relief funds provided. For a single person living in his or her own home, the minimum annual income requirement is $40,770. Read more about the qualifications here.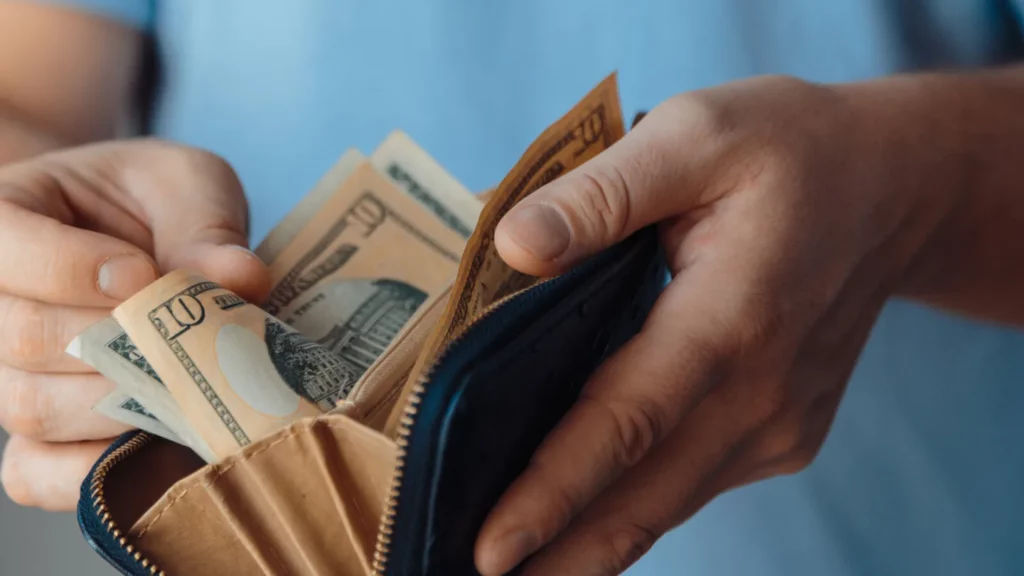 A tax return for 2019 must have been filed with a claimed dependent age 17 or older, or the applicant must be an undocumented resident or domestic worker.
Applying for Chicago Disaster Relief Fund Checks
Residents can apply for the program by filling out an online application. A random drawing will be used to determine the winners. Only one application per household will be processed, and the department will not accept copies.
Visit www.chicash.org for more information on how to apply for Chicago relief checks. Applicants must provide the following:
Their full legal names.

Valid email addresses.

Physical addresses.

Government-issued photo identification.
The Association House Chicago and the Chinese Mutual Aid Foundation are gathering applications.
It's important to note that a separate application for undocumented citizens and domestic workers will be available in late December. Citizenship and immigration status questions will not be asked, as stated on the program's official website.
Applicants with questions about the application process can email or text (312) 460-2564. All messages will be responded to within 48 hours. Chicago Public Library branches, Senior Centers, and Community Service Centers are available to applicants without internet access.
After being chosen, a candidate must pass eligibility checks to detect and prevent fraud and other criminal activity. Assistance will be distributed through a prepaid debit card or a direct deposit into the recipient's bank account.