Athletics defined Tamara Bohlig's Northwestern experience. Tamara Bohlig (Weinberg '91, Kellogg '97) spent most of her time in Evanston attending practices and games as a varsity field hockey and lacrosse player for four years.
Bohlig, who played for the Wildcats from 1987 to 1991, never imagined Her daughter would play lacrosse at the University of Nebraska 30 years later.
"How awesome is that?" said Bohling. "That my daughter would one day compete for a national championship!"
Title IX was in its infancy when Bohlig played field hockey for the Cats. Because both teams shared coaches at the time, the lacrosse team relied heavily on field hockey players.
Bohlig and her teams didn't have their designated playing area at the time. They played on the same field as the football team. to avoid conflicts and practiced at odd hours. According to Bohlig, the women's lacrosse team was unable to watch football games because the football team was at home and the team was away.
"Who do you believe got priority?" And I understand," Bohlig said. "That's exactly how it was. We didn't say anything about it. We didn't know any better. 'Woe is me,' it wasn't like. We were delighted to be there."
She sees the impact of Title IX in the increased resources and support for the team as she cheers on her daughter, sophomore midfielder Emerson Bohlig, as she watches the women's lacrosse team play today.
Emerson began playing lacrosse because of her mother. Tamara, a native of Pennsylvania, grew up surrounded by sports, and Emerson says athletics have always been a big part of her and her family's lives.
Emerson began attending training camps at NU during the winter and summer breaks in eighth grade. She learned from NU players at the headquarters. It's now her turn to mentor aspiring lacrosse players.
"I never imagined myself playing here," Emerson said. "It's strange and cool at the same time." It's still difficult to believe it became a reality."
When Emerson and Tamara Bohlig compare their experiences, they notice the differences Title IX made.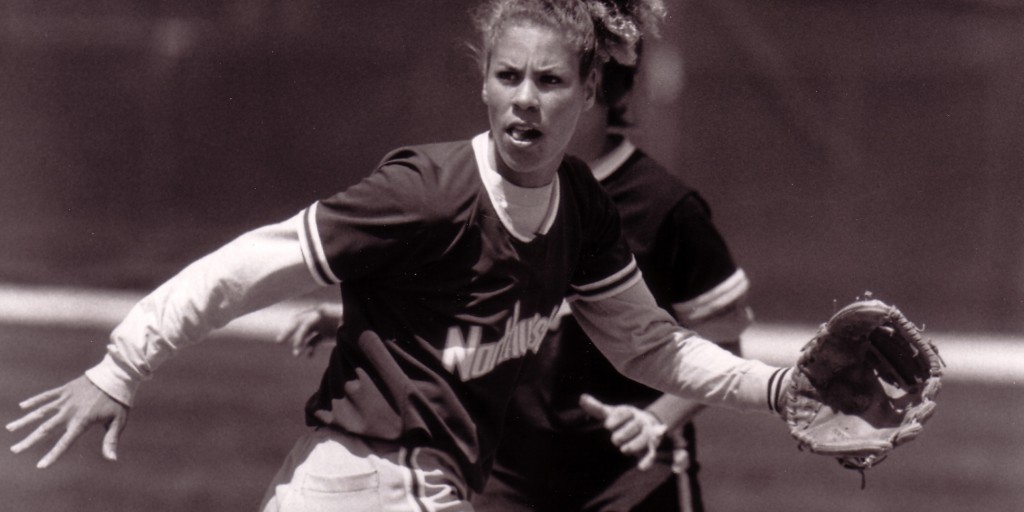 Tamara stated that she applied the lessons she learned as an athlete to her professional life. She currently works as a financial marketing executive in northern California. She invited to speak at the NU "From Athlete to C-Suite" panel this Friday as part of the
University's 50 Years of Title IX programming commemorating Title IX's 50th anniversary.
"Women crushed equity when it is created," Tamara said. "Look what leveling the playing field did for women."
Even though there is still work to be done, Emerson credits Title IX for a large part of her athletic career. Tamara stated that the legislation is responsible for her work ethic, employment, and children.
"Without Title IX, I wouldn't be who I am today," she says." Tamara Bohlig said. "I can only imagine how hard it was to get there." "I appreciate and thank everyone who has come before me."