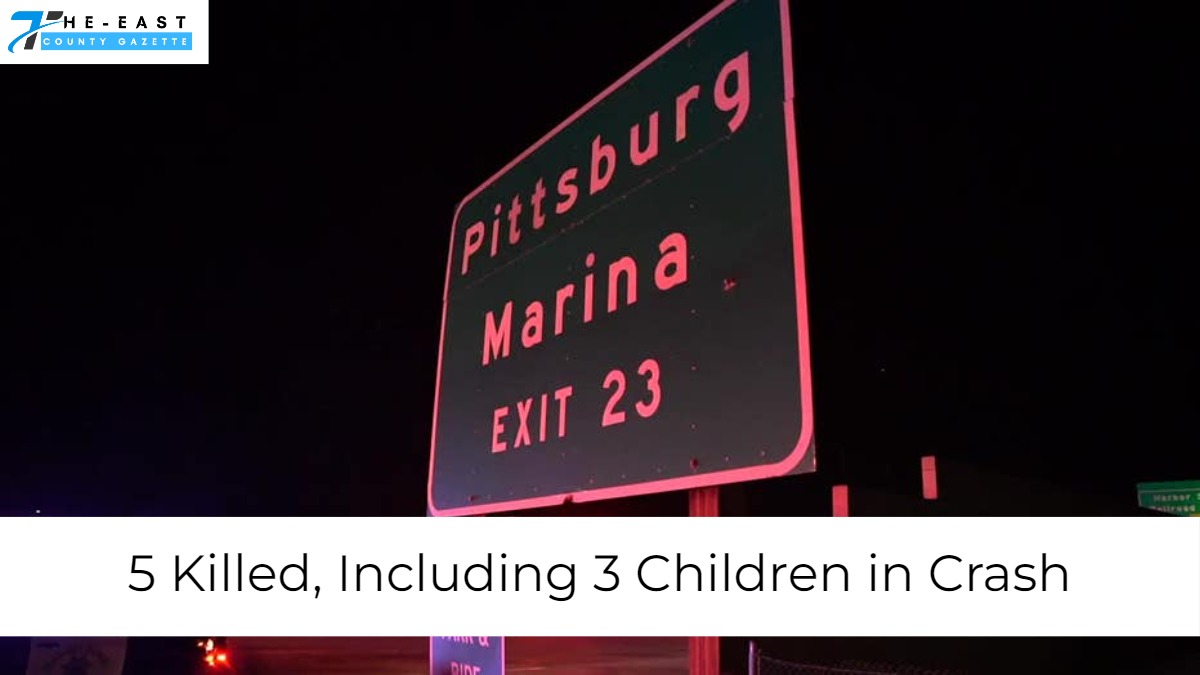 5 Killed, Including 3 Children, in Wrong-Way Hwy 4 Crash Overnight
Three children were killed in a wrong-way accident near Pittsburg overnight, according to the CHP.
A wrong-way motorist struck head-on with another automobile at 12:11 a.m. just east of Loveridge Road.
"Because our officers were nearby, they were on site within seconds, stabilising," said CHP Officer Andrew Barklay.
Also read: CHP Vowes to Track Down Bikers Who Collected Cash scattered across a Southern California freeway
Three children and one adult were murdered in a wrong-way Hyundai. The SUV driver they struck was also killed.
Both autos were damaged.
Since 4 a.m., all westbound Highway 4 lanes are open.
Investigators don't know where the wrong-way motorist entered the roadway.
"How did the automobile get on the road? Were drugs or alcohol involved? We're still investigating "Barklay told.
Because incident occurred late at night with few traffic on the route, CHP is appealing for witnesses while they investigate.
"No matter how minor or inconsequential you believe the information is, we can use it," Officer Barklay added.
Also read: 48,000 Academics at the University of California are on Strike
The victims' identities haven't been revealed, and it's unknown how the wrong-way motorist knew the youngsters.
This incident happened less than 24 hours after a tragic crash shut down Highway 4 and created a traffic congestion.
Call CHP Contra Costa with any information.