Moneybagg Yo is the stage name of rapper Demario DeWayne White, Jr. The 29-year-old American rapper, who is signed to Yo Gotti's label, has become more successful in recent years.
Moneybagg Yo has been the subject of recent news due to rumours that he was the intended victim of the Las Vegas shooting that occurred outside the Aria Resort & Casino.
The Memphis rapper was in Las Vegas on Tuesday, September 22 to celebrate his 29th birthday when the event happened.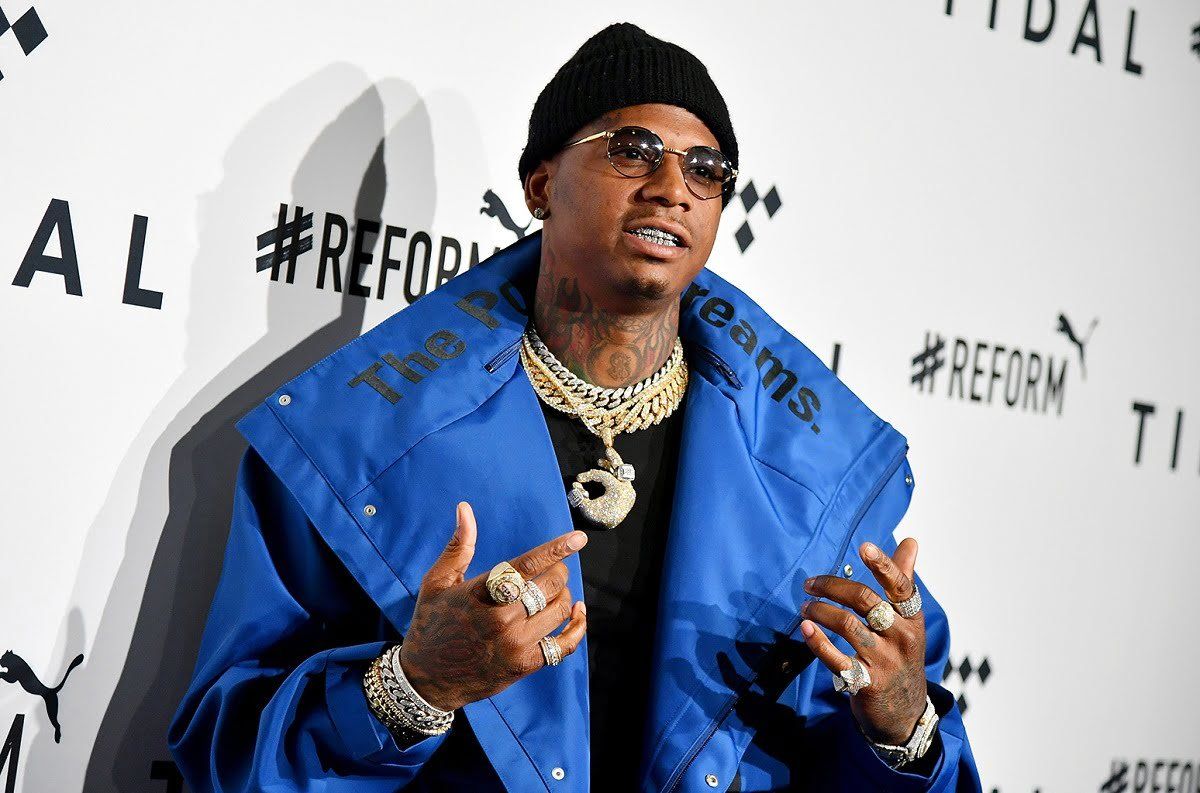 Also read: Stacey Abrams, once derided for her weak personal finances, has amassed an impressive net worth of $1 million.
On September 23, Moneybagg Yo went to Instagram to reassure his followers that he was not the intended target of the shooting and to upload additional footage of him hanging out with his pals.
The Maybach SUV was a birthday present from the rapper's girlfriend, Ari Fletcher, and they were spotted cruising about town in it. What is Moneybagg Yo's net worth? You ask. "
Moneybagg Yo's Net Worth
The Memphis, Tennessee rapper is close to $4 million rich, according to Celebrity Net Worth.
The rapper, now 29 years old, has collaborated with a number of record companies and also runs his own label, Bread Gang Music Group. Moneybagg's albums have been quite profitable for him.
Both of his previous efforts had Top 20 Billboard debuts. Time Served, the rapper's latest album, debuted at No. 3 on the Billboard 200 in 2020, making it his most successful album to date.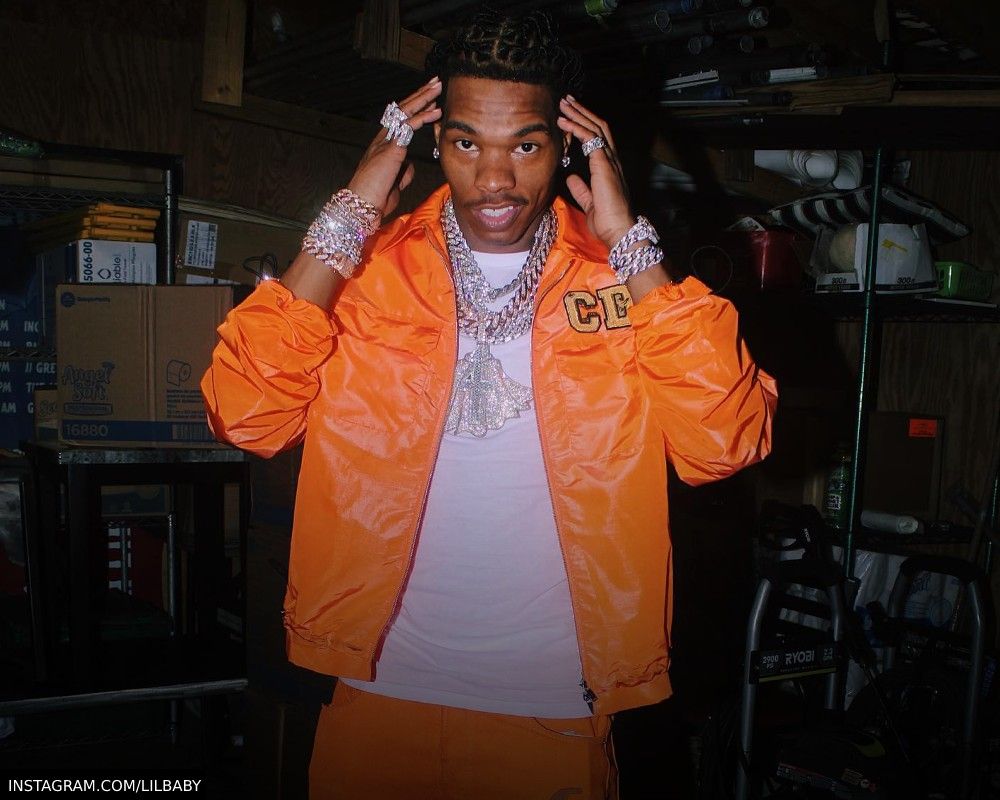 Also read: Will Smith Net Worth 2022, Career & Endorsements
According to the article, in 2018, Moneybagg Yo released his first two mixtapes, titled 2 Heartless and Bet On Me.
As a mixtape, it did rather well, peaking at #9 on the R&B/Hip-Hop chart in the United States.
The rapper has distribution arrangements with Def Jam's Diplomat Records in addition to his current contract with Yo Gotti's Collective Music Group.
Reset, 43va Heartless, and Time Served are some of DeWayne's most well-known albums. Some of his most successful mixtapes include Relentless, Federal Reloaded, 4 The Hard Way, Heartless, and many more.
Who is Moneybagg Yo's Girlfriend?
He is seeing Instagram celebrity Ariana "Ari" Fletcher of Tennessee. The duo often posts selfies on each other's Instagram accounts.
According to a story on Cheatsheet, Moneybagg's prior connection with ex-girlfriend Megan Thee Stallion was also widely reported about. But in 2019, the two singers parted ways.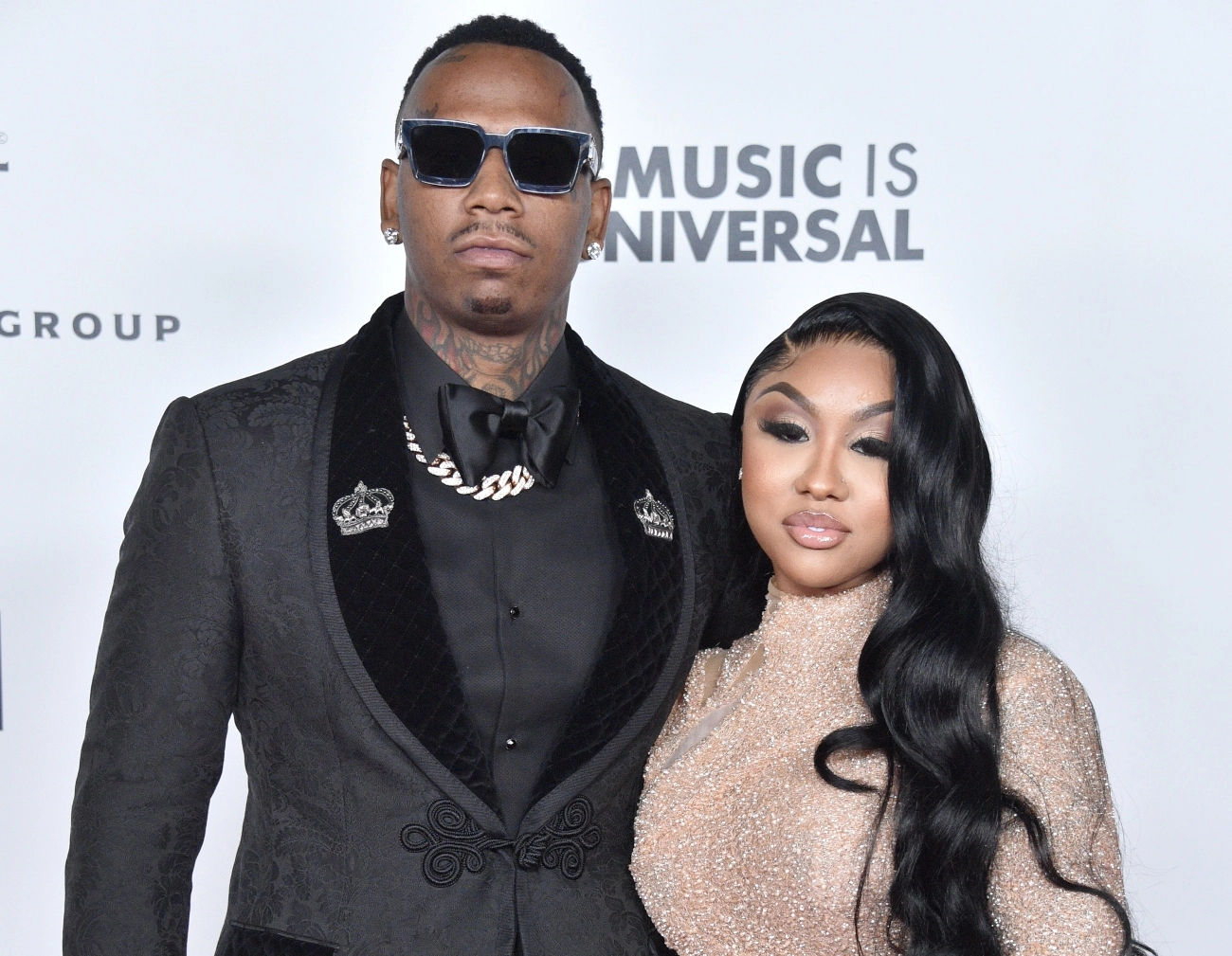 Moreover, the rapper has a brood of kids from a variety of past partnerships. He spoke about his seven children in an interview with Shade 45 in 2017. On top of that, he said he got along well with all of his kids' moms.
Nonetheless, the rapper seems to have added another daughter to his family in the intervening time between 2017 and now.
He posts frequent photos of his daughter, Spring. In an interview he gave in 2017, Moneybagg Yo revealed he had two or three kids when he dropped out of high school in his senior year.