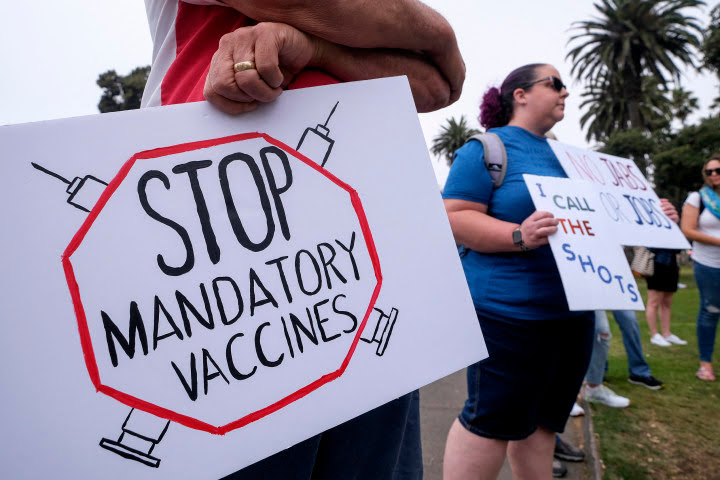 Companies with at least 100 employees, who fail to comply with the Biden administration's vaccine mandate will be fined as much as $13,653 beginning from January 10
The Occupational Safety and Health Administration's (OSHA) was returned by the Sixth Circuit court last Friday after the Fifth circuit court put it down in November.
Companies who show that they are putting in place measures to implement the mandate will get a one-month grace period, the agency said, according to an Inc report.
Read More: The Minimum Wage in These States Will Rise From 2022. In What Ways Could This Impact Retail?

Companies that have unvaccinated employees must ensure that they are tested every week. Observers say that if the number of such employees is many, there might be a logistics nightmare. While employees can use a self-testing kit, they cannot self-certify. They will need to administer them at the office with someone watching to certify whether the test is negative or positive.
To save on costs, you can use pool testing. This is where you combine samples and run a single test. If the test is negative, then everyone is negative. If it comes back positive, then everyone in the pool retests.
OSHA can fine you up to $13,653 for each violation and up to $136,532 for willful repeated violations.
On Tuesday, is due to announce some new measures to fight the Coronavirus, including deploying federal vaccinators and distributing free rapid testing kits.