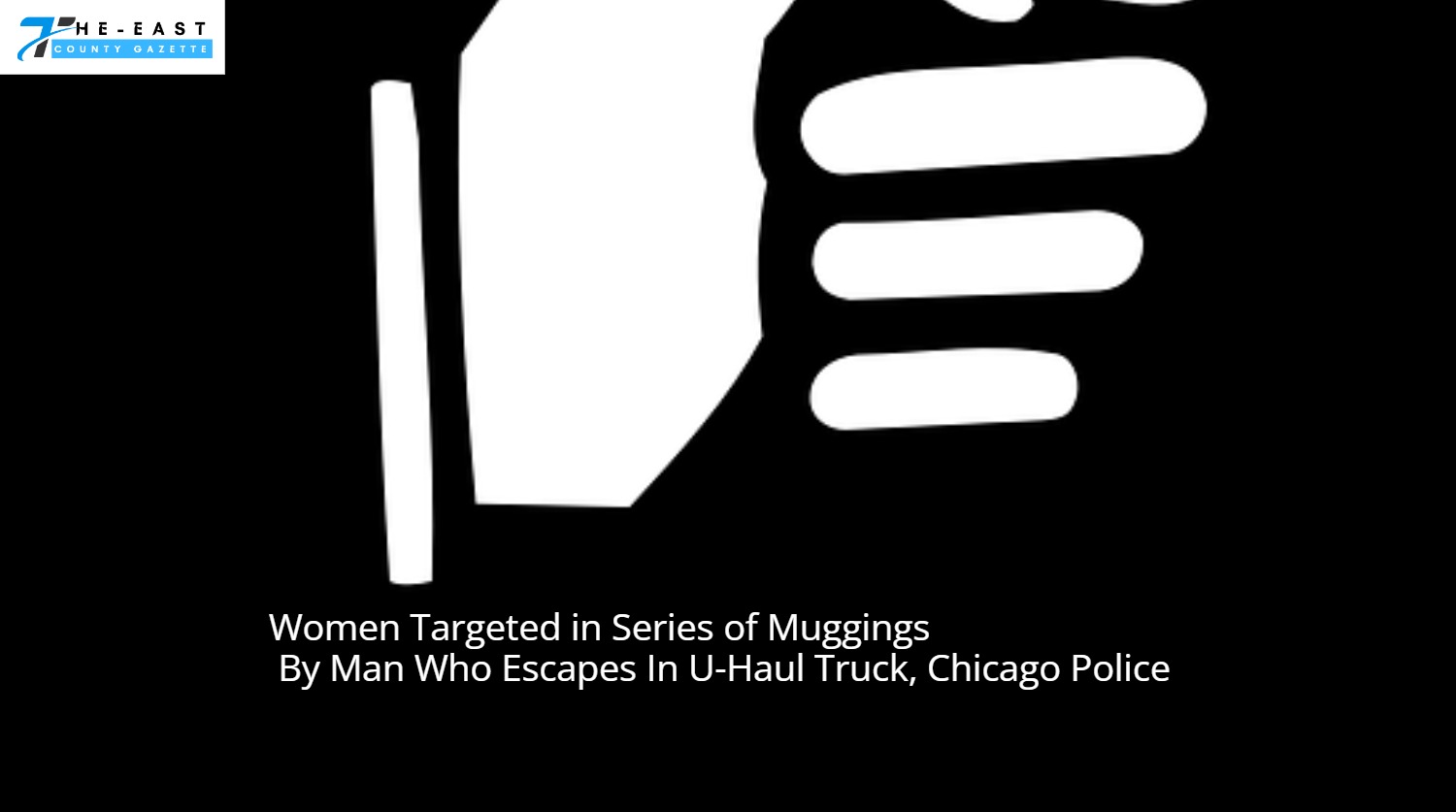 Women Targeted In Series of Muggings Chicago Police
CHICAGO (WLS) — Numerous robberies in Chicago have specifically targeted women, prompting police to issue a warning to the public. U-Haul trucks were used in both incidents, according to the police.
According to CPD, the attacks took place over the past two days on the North Side.Police searched the area at 9:30 p.m. Tuesday for evidence and witnesses after receiving a report that a guy had approached a woman, taken her purse, and fled the scene on foot before fleeing in a U-Haul truck.
Alicia Greenberg expressed her fear, saying, "I've heard about an upswing in violence around the city, but to hear about it in my neighborhood is alarming."

Three separate women have been victims of robberies in the last two days on Chicago's North Side, close to the lake, according to the police. The perpetrator, in each case, stole the woman's pocketbook or other valuables and drove away in a U-Haul.
In the early hours of Tuesday, a man in the 5900 block of North Kenmore stole the pocketbook from a 72-year-old woman. The suspect did not threaten her in any way, and she escaped unharmed.
Still, locals remain on edge about the situation. "As far as I can recall, this isn't the first time I've heard of this happening. Carjackings and muggings seem to go hand in hand. It's horrible, and it appears to be affecting people of all ages, "astute Meghan Maginot remarked.
Third, at roughly 11:30 a.m. on Monday in the 600 block of West Bittersweet, police responded to what they believe to be a related incident. A 62-year-old lady slipped and fell but was otherwise unharmed. The thief stole her pocketbook and drove off in a U-Haul again.
"I try to be conscious all the time, but it's scary," Greenberg added. In all three incidents, the suspect allegedly made purchases at Target stores (including the LaSalle and Ontario locations) using the stolen credit cards. There is currently no one in police custody.