In the Lake County neighborhood of North Chicago, two people have been accused of carrying out a m*rder for hire, police said. Seferino Calihua-Rodriguez, 35, and Misael Chavarin-Plazola, 26, both of Waukegan, were detained by North Chicago police and the Lake County Major Crimes Task Force. They are accused of being involved in the m*rder of a woman whose identity has not been made public.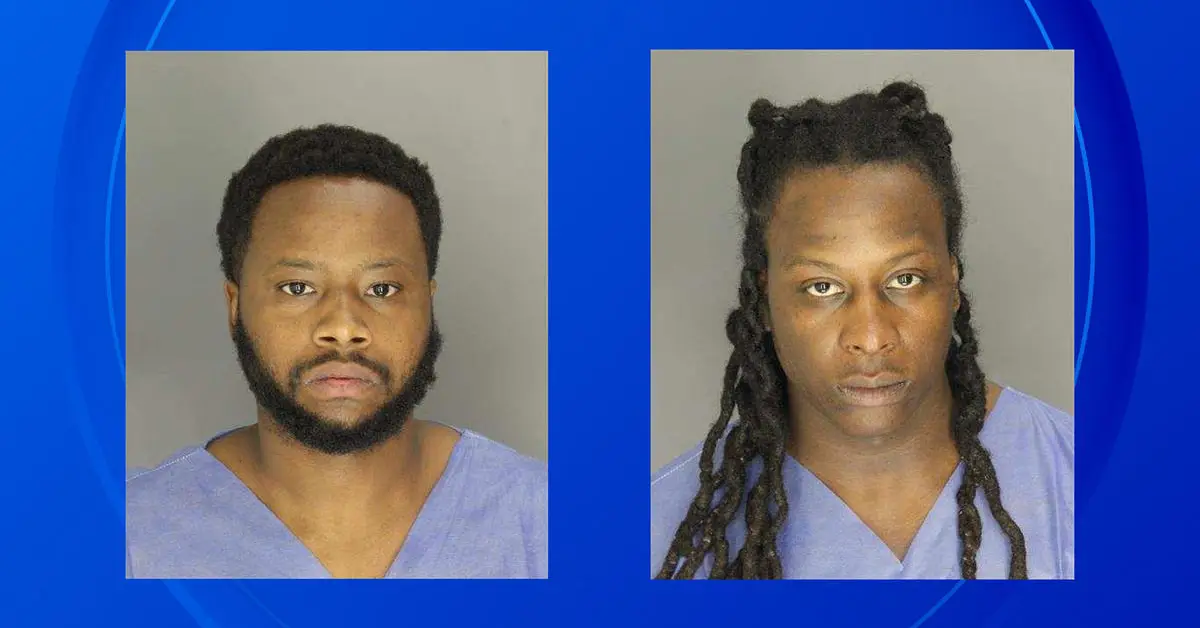 According to the police, an investigation showed that Calihua-Rodriguez had dated the victim and was hurt that their relationship had ended. According to investigators, he made the decision to employ Chavarin-Plazola as a hitman to ki!! the woman.
If you want to see other recent news, you can click on the link given below:
According to the authorities, Chavarin-Plazola fatally shot the woman on Friday. According to authorities, he also attempted to shoot and ki!! a second individual who was attempting to get into the car with her.
On Friday, Calihua-Rodriguez was taken into custody, and on Saturday, Chavarin-Plazola. Calihua-Rodriguez is also accused of soliciting m*rder for pay, and both of them are accused of two charges of first-degree m*rder and one count of attempted first-degree m*rder.
If you are interested in reading more news, you can go to our website, theeastcountygazette.com, where you will find all the most recent information. You can also leave your thoughts in the comment box, and don't forget to add this website to your list of bookmarks.