In the stabbing de@th of a mother of three in Hemet who apparently requested two people to stop taking drugs outside her children's bedroom, a 27-year-old woman was being held on $1 million bond on Saturday. Early on Friday, Hemet police detectives executed a search warrant in the 600 block of Vista Del Monte seeking the suspect.
"During the warrant service, investigators located Autumn Goodwin, a Hemet resident. Goodwin was subsequently arrested for the homicide that occurred in the 1000 block of South Gilbert," the department said in a statement.
Early on Monday, a stabbing took place in front of an apartment complex in the 1000 block of South Gilbert Street. At 12:35 in the morning, police arrived at the scene in response to many disturbance complaints.
The victim, Shawna Weems, 28, ordered the suspect and another male to cease doing drugs outside her children's bedroom. Her husband gave the media the victim's age as 28. Then, police claim that Goodwin repeatedly stabbed Weems during the altercation.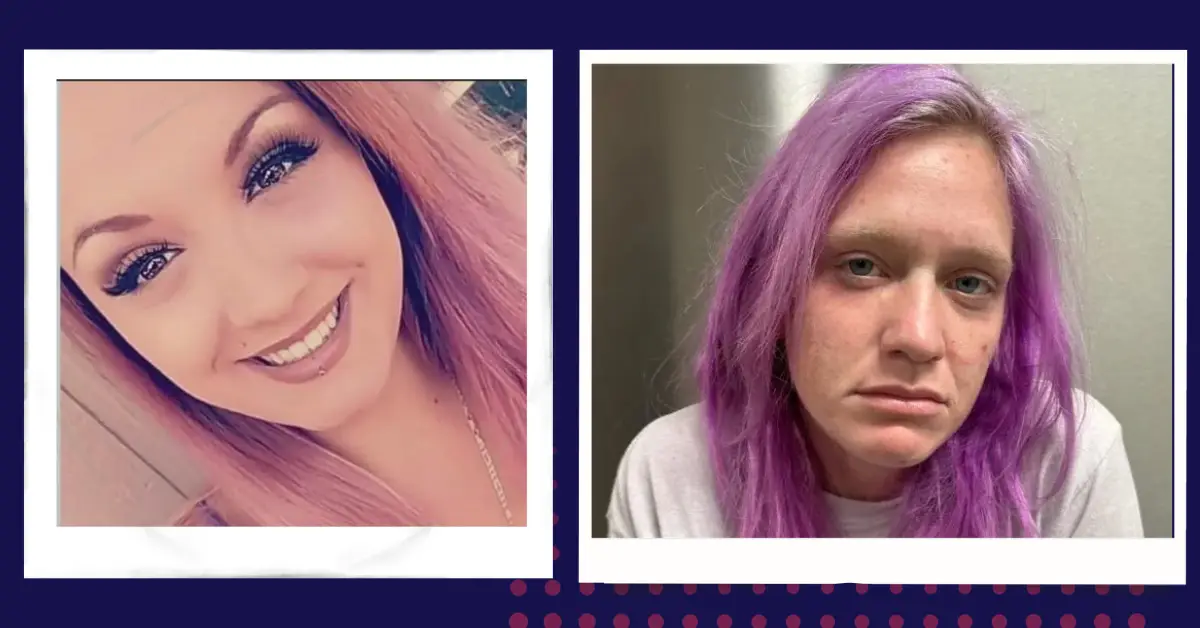 Weems was taken emergency care and passed away there. The Hemet/San Jacinto Gang Task Force, the Riverside County Gang Impact Team, and police officers from the Hemet Police Department also contributed to the investigation.
Call Detective Daniel Cortez at 951-765-2433 if you have any other details concerning the stabbing. For Weems, a GoFundMe account was set up. By Saturday am, funds had been raised to a total of over $16,900.
"Her children will now be forced to grow up without a mom," the page reads. "Her husband, Cody Weems, is trying to pick up the pieces."
View this post on Instagram
You can read the most recent news at theeastcountygazette.com, which can help you better understand the situation. The comment section is another place where you can share your thoughts. Don't forget to add our website to your bookmarks as well.