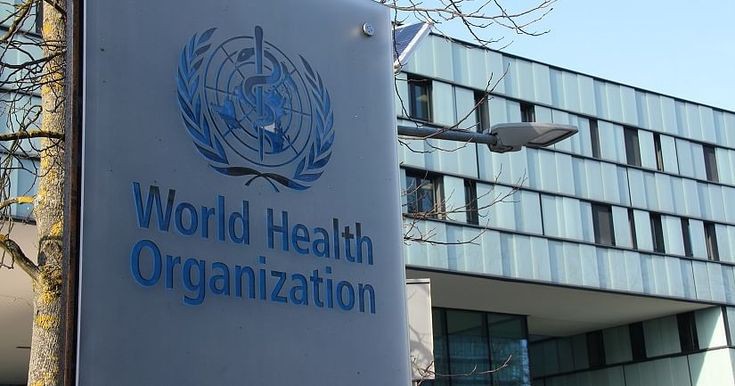 COVID-19 variants to be named by Greek alphabet!
WHO unveils new Coronavirus names after the Greek alphabet to avoid any stigma. According to the agency, they have rolled out new labels which are " easy to pronounce" and " non stigmizing " labels for upcoming new variants. Who has also decided not to name these Covid variants after the country of origin is stigmatizing and discriminatory? 
"While they have their advantages, these scientific names can be difficult to say and recall, and are prone to misreporting," the agency stated. "As a result, people often resort to calling variants by the places where they are detected, which is stigmatizing and discriminatory. To avoid this and to simplify public communications, WHO encourages national authorities, media outlets and others to adopt these new labels." 
What will be the new Covid variants names?
B.1.1.7 found in the United Kingdom will now be named Alpha. B.1.351 variant discovered in South Africa will now be Beta. P.1. variant in Brazil will now be Gamma. And the newest version which B.1.617.2 will now be called Delta. 
"These labels do not replace existing scientific names (e.g. those assigned by GISAID, Nextstrain and Pango), which convey important scientific information and will continue to be used in research," WHO stated. 
According to the WHO panel report, these tags will help in straightforward pronunciation and understanding when discussed among non-scientific communities. These tags will not deter any country that wants to come forward and report new diseases and epidemics. 
Covid-19 which is known as Coronavirus, can expeditiously mutate itself and form new variants due to different climatic conditions. These tags or labels will not replace older variants and will for scientific research.
Some experts believe that these name tags came late and they will complicate the potential names. Whereas some believe there was so much stigma among the countries where these variants originated. For example, when there were reports of new variants in India, they started receiving backlash. People hated Indians for causing such concerns.