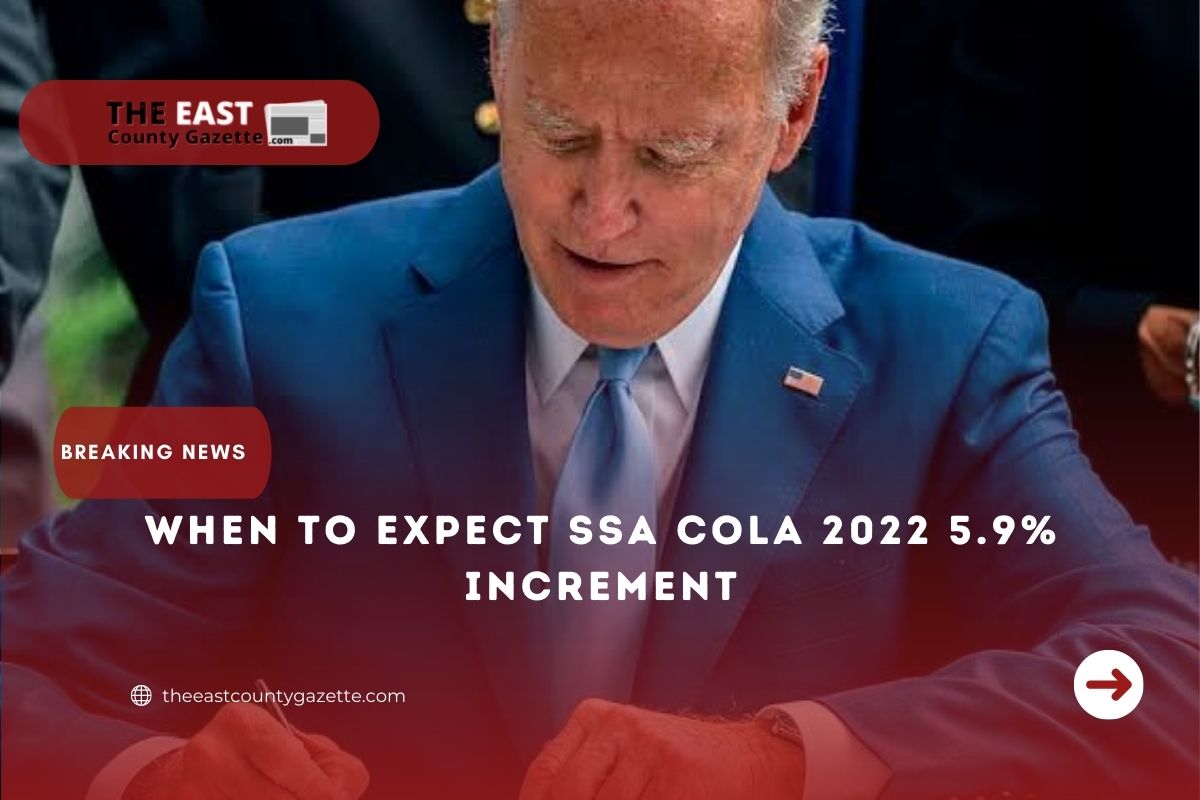 When to Expect Social Security's COLA 2022 5.9% Increment?
COVID relief is a priority for the Biden administration which is why a lot of relief programs are introduced and reviews are being made to existing programs like the Social Security Administration's Cost-of-Living Adjustment (COLA) which has been increased by 5.9% for the year 2022 and everyone is excited.
In 40 years, this is the highest increment ever recorded In the history of SSA. Recipients you get a calculator to know how much that means. Simply multiply how much you earn before by 5.9; then divide your answer by 100. That is how. much is being added to your SSA money.
Who will benefit from these Increments
Over 70 million Americans under different categories will directly benefit from the SSA COLA's 5.9% increase. The first category of beneficiaries is the Supplemental Security Income Recipients (SSI). These are those whose disability has limited their full capacity to work and earn beyond a certain threshold.
Read More: Popeyes Is Providing Away Free Food for 12 Days Direct

The second category of beneficiaries is the SSA's Retirement Benefit Program Recipients. These people are retired from at least 10 years of work, they are 62 years older. The 3rd categories are the Social Security Disability Insurance (SSDI) recipients. These people were actively working but disability made them stop working.
When is the COLA coming in 2022?
The first recipients of COLA in 2022 will be the recipients of the Supplemental Security Income. SSI. This will go to about 8 million people by December 30, 2021. Recipients should expect their money on the first of every month.
The over 61 million Recipients of the Retirement Benefit Program are the next in line to be paid after the SSI recipients. Birthdays will determine when the money will come for those in this category. Birthdays from 1st to 10th of the month will get paid on the second Wednesday of the month.
Birthdays from 11th to 20th of the month will get paid on the third Wednesday of the month. Birthdays from 21st to the end of the month will get paid on the fourth Wednesday of the month.
Read More: Expert Warns Next Pandemic Might Be Even Worse Than Covid-19
It's time for recipients to visit their social security accounts to know how much increase they are expecting. Letters will be also be sent to recipients.