What Happened To The Pips? Where Are They Now?
"Neither One Of Us", a song that all music lovers would die to hear again and again by Gladys Knight and Pips.
Who Are They Actually?
Gladys Knight & the Pips was a well-known R&B, soul, and funk family music group from Atlanta, Georgia, that was active for nearly three decades starting in the early 1950s. Gladys Knight, her brother Merald "Bubba" Knight, her sister Brenda Knight, and their cousins Eleanor Guest and William Guest formed the original lineup of The Pips in 1952, taking their name from a cousin's nickname.
After honing their skills in local talent shows for a while, the group finally signed with Brunswick Records in 1957, where they recorded a pair of unpopular singles. In 1959, Edward Patten, another cousin, and Langston George, an outsider, replaced Brenda Knight and Eleanor Guest. "Every Beat of My Heart" was the first successful single released by the band with this lineup. In 1961, after their single was released on three separate labels, the group rebranded themselves as Gladys Knight & the Pips.
Gladys Knight left in 1962 to start a family with musician Jimmy Newman, and Langston George left the following year to pursue a family life. With Knight back in the fold in 1964, the band remained intact until its eventual breakup in 1989.
Here are the former Gladys Knight & the Pips members.
1 Gladys Knight
2 Bubba Knight
3 William Guest
4 Edward Patten
5 Brenda Knight
6 Langston George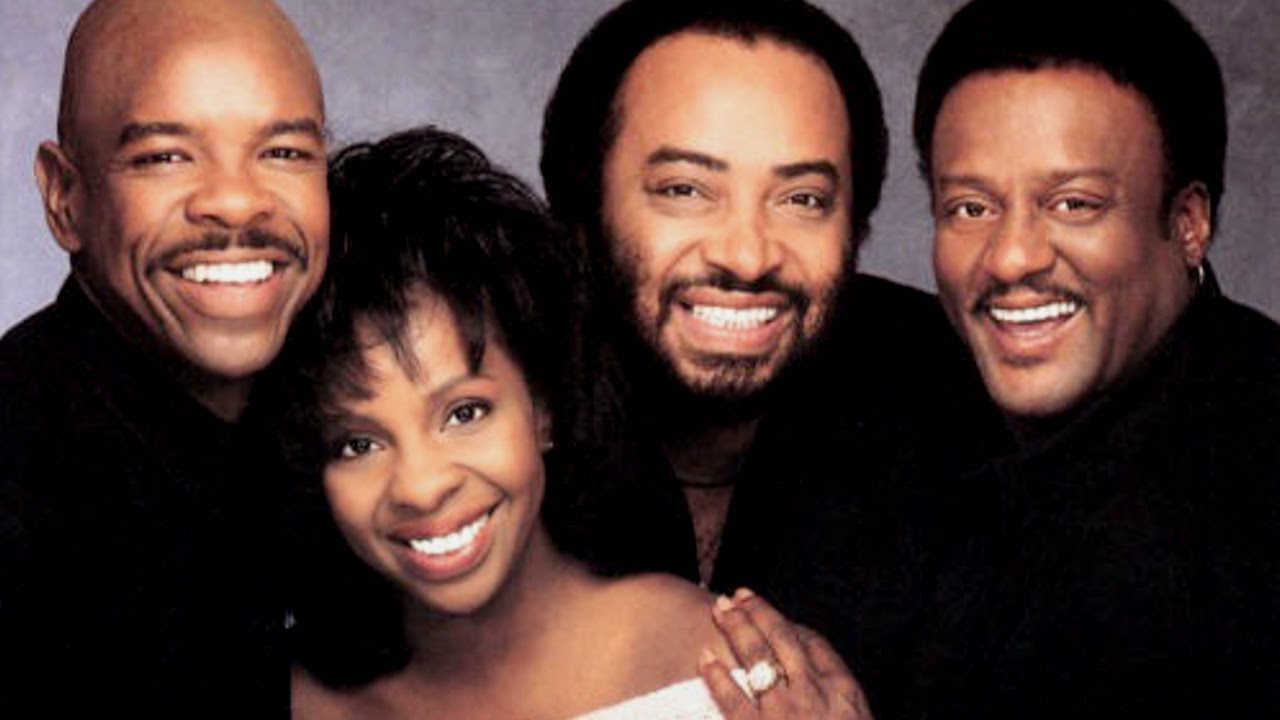 What Happened To The Pips?
One of the OG members of "Gladys Knight and the Pips" has died. According to the Huffington Post, William Guest died at 74 due to congestive heart failure.
Eleanor Guest, an original Pips member, passed away on August 23, 1997, due to heart failure. On March 19, 2007, Langston George died of congestive heart failure.
Edward Roy "Eddie" Patten died on February 25, 2005. As a member of Gladys Knight & the Pips, he was a prominent American R&B/soul vocalist.
Also read-  Is Madlyn Ballatori still with her boyfriend Colby Kissinger
Do The Pips still exist?
Gladys Knight is still alive, despite allegations from the YouTube channel Allan Radio. The station produced a video in which they falsely claimed to have obtained confirmation of Gladys Knight's death.
Bubba Knight continued to control his sister's career by serving as her tour manager and sometimes performing with Gladys.