Waukegan Mourns Loss of Motorcyclist In Green Bay Road Crash!
Around 5:50 p.m. on September 24, 2023, in Waukegan, police, firefighters, and paramedics responded to a report of a motorcycle crash with a car that left the motorcyclist with serious injuries. The crash happened near 10th Street and the Maj-Estic Collision Center, which is located on the northeast corner of Green Bay Road and 10th Street.
The Waukegan Fire Department brought the motorbike driver, a 20-year-old Waukegan man, to Vista Medical Center East after discovering significant injuries to him. However, despite care and treatment, the emergency room declared him dead.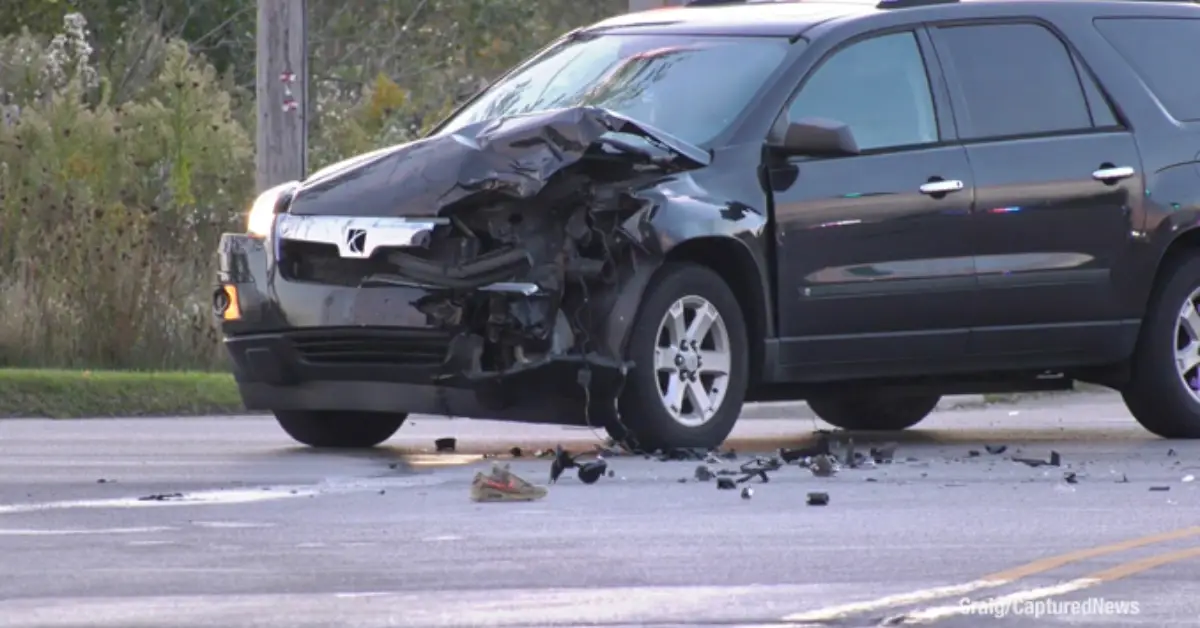 Staff at Vista Medical Center East's emergency room notified the Lake County Coroner's Office of a death that had happened as a result of the motorcycle and car crash on Sunday, September 24, 2023, at 6:50 p.m. It was reported to the Lake County Coroner's Office.
If you want to see other recent news, you can click on the link given below:
Genry Matute-Amador, a 20-year-old Waukegan resident, was named as the deceased. An autopsy was performed at the Lake County Coroner's Office on Monday, September 25, 2023. According to the preliminary postmortem findings, Mr. Matute-Amaor suffered blunt force injuries in the collision and passed away as a result. The Waukegan Police Department is still looking into the collision.
If you are interested in reading more news, you can go to our website, theeastcountygazette.com, where you will find all the most recent information. You can also leave your thoughts in the comment box, and don't forget to add this website to your list of bookmarks.