Virginia Walmart Worker Who Escape Shooting Files $50M Suit
A Walmart employee who was fired upon during last week's mass shooting in a Virginia shop filed a $50 million lawsuit, alleging that nothing was done despite her formal complaint about the shooter's "bizarre" behavior two months prior.
When the shooter barged into the Walmart Supercenter in Chesapeake on November 22, Donya Prioleau was in the break room. According to a lawsuit submitted on Tuesday in Chesapeake Circuit Court, she fled the room as gunshots flew by her head, "just missing her."
There were six fatalities and numerous injuries. The suspect, overnight team leader Andre Bing, 31, committed suicide.
Walmart was accused of knowing of Bing's "violence and potential for injury to others" after receiving many reports about him, including a written complaint Prioleau sent on September 10.
She claimed in the grievance that Bing had "bizarrely and improperly made a remark about her age by posing the question: "Isn't your lady clock ticking? Why don't you start a family?" She reportedly told the store that he had "harassed her for being poor and being short," according to the lawsuit.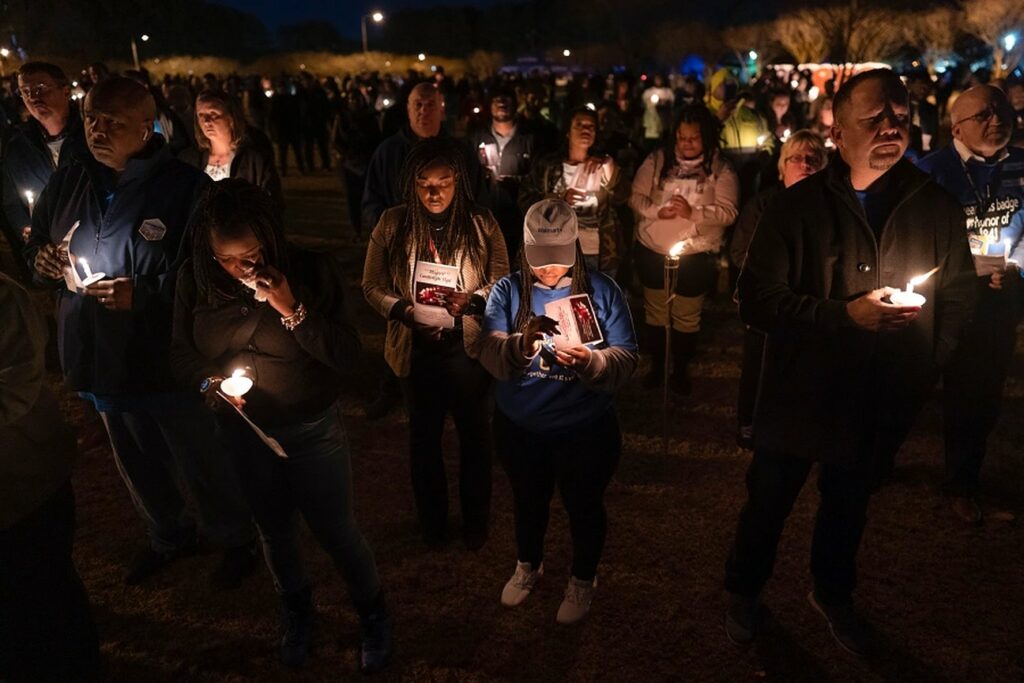 The lawsuit claims that on the day Prioleau submitted the complaint, her mother went to the business, expressed concern for her daughter's safety, and spoke with a manager about what could be done about Bing's behavior. According to the paper, the manager allegedly told Prioleau's mother that Bing "was liked by management" and that there was nothing that could be done.
In a statement, Walmart stated that it was looking over the lawsuit and would "act as appropriate with the court."