The update of a video showing a police officer slamming a student into a lunch cart at a Texas school has prompted an investigation.
When the student stands up, the officer returns and shoves him again to the ground. At Nimitz High School, the incident happened after a fight broke out in the cafeteria.
According to an internal investigation, Texas police officers were observed pushing and slamming students in a high school on Wednesday, prompting an internal investigation.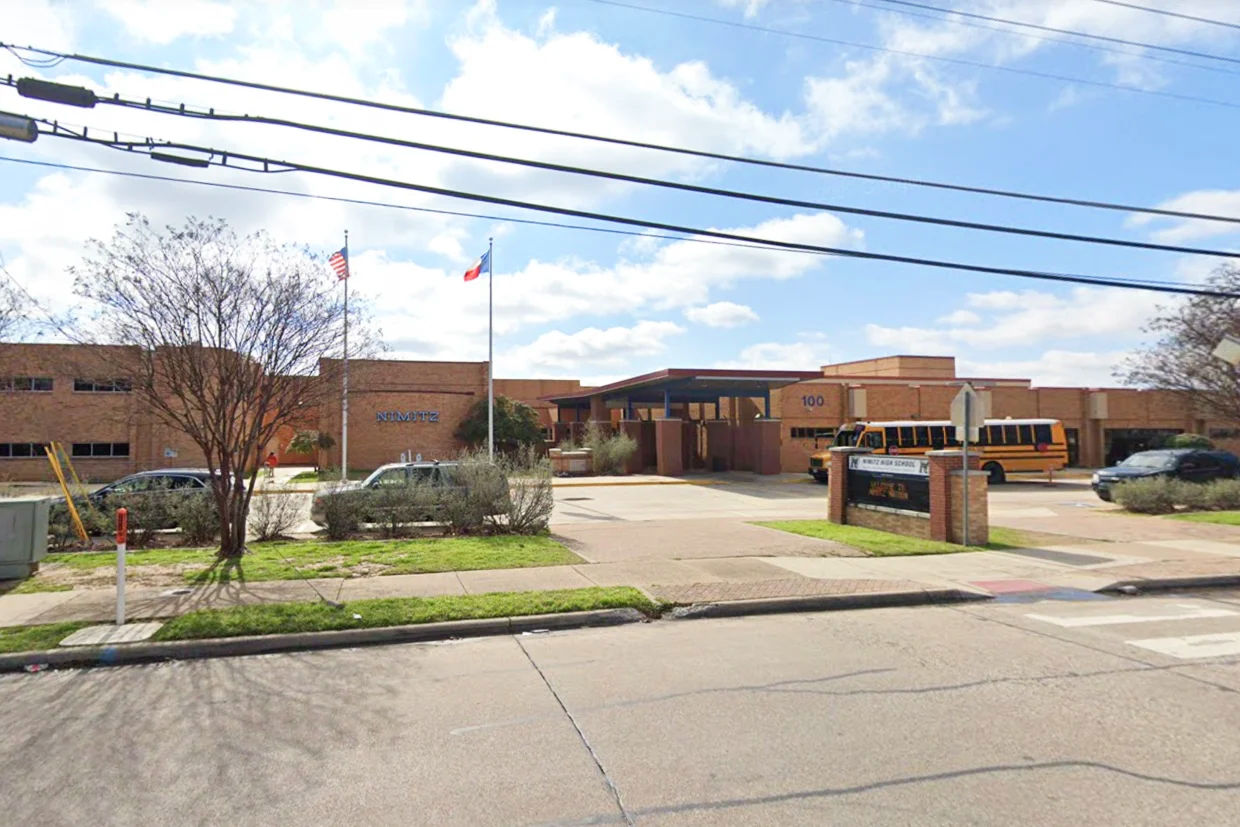 Also read: City Council Approves $15M Settlement for Chicago Mom Killed in Police Car Crash
Several Texas police officers are being looked into because of a video that is going around on social media. In the video, an officer grabs a student who is fighting and throws him into a cafeteria cart.
On Wednesday, a fight involving what appeared to be multiple students occurred in the cafeteria of Nimitz High School in Irving, Texas, according to The Dallas Morning News.
The video depicts students fighting and striking each other as officers intervene.
The video shows one officer grabbing a student and pushing them out of the way, while another officer slams another student into a cafeteria cart and pushes them to the ground.
You can view the video of the fight below:
The Dallas Morning News reported that Irving Police Department officials said in a statement on Thursday that the officers' use of force has prompted an internal investigation.
The statement read, "The [department] reviews every use of force to ensure proper application of policies and procedures."
The newspaper says that during the investigation, one officer, who the department did not name, "will be reassigned."