Fans of both BTS ARMY and BLACKPINK are curious as to whether or not V and Jennie are in a relationship with one another.
The rumours that BTS member V and BLACKPINK member Jennie are dating have dominated the headlines of recent news stories.
Their supporters have posted a number of images on social media that seem to demonstrate, in some way, that the two of them are dating; however, there is no official confirmation of this information.
Fans of BTS ARMY and BLACKPINK are interested in finding out if the rumours are real or whether the photographs that have been going popular on social media have been doctored in any way.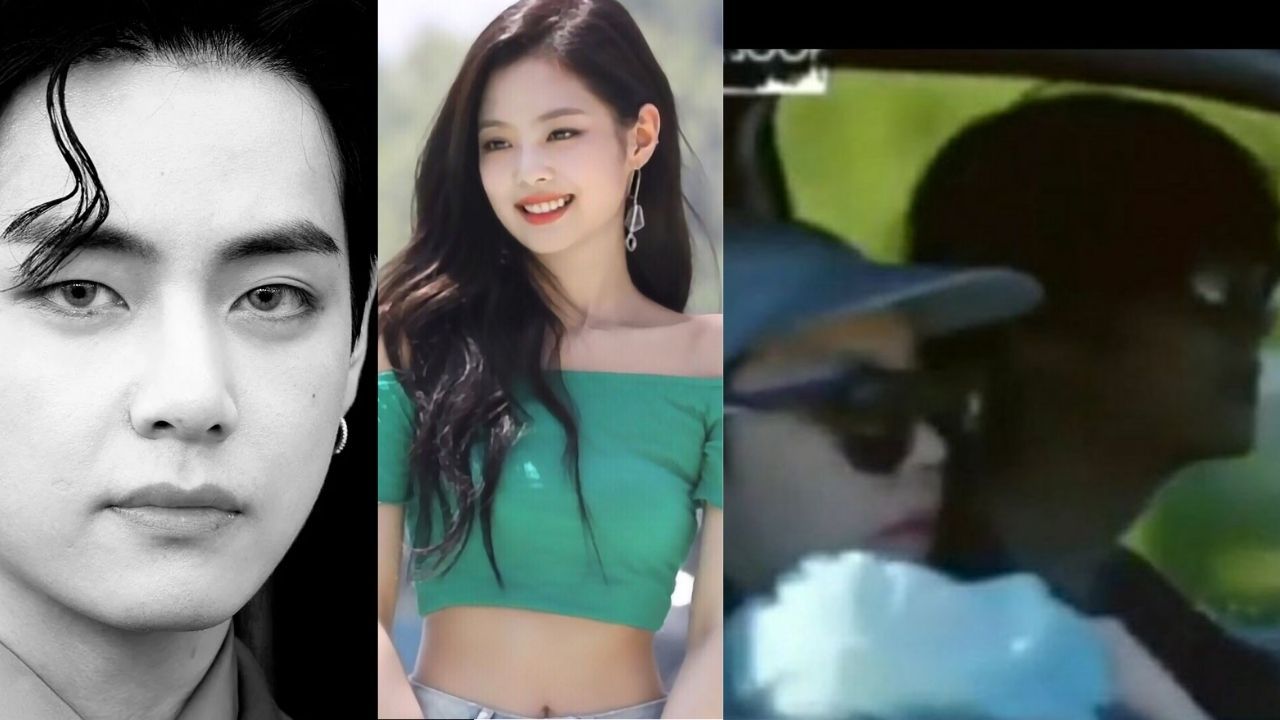 Also read: Who is Addison Rae dating? Check Her New Fling Omer Fedi
In the meanwhile, HYBE and YG Entertainment have reportedly released a statement in which they say that "it is impossible to confirm since it is the artist's private life." This is according to a report from News 18.
However, the fans can't keep their calm, and this statement has simply added to their confusion. There's been some conjecture that this is proof that the two are romantically together.
However, there are many who claim these photographs are nothing more than hoaxes that have been spread widely over social media.
For those who are unaware, one of the most recent images shows Jennie on what appears to be a FaceTime call with V from BTS.
Jisoo, Lisa, Jennie, and Rosé from BLACKPINK emerge in additional pictures while on vacation in New York. In one of the pictures, the Blackpink vocalist is seen with a person whose face is concealed but who is believed to be V.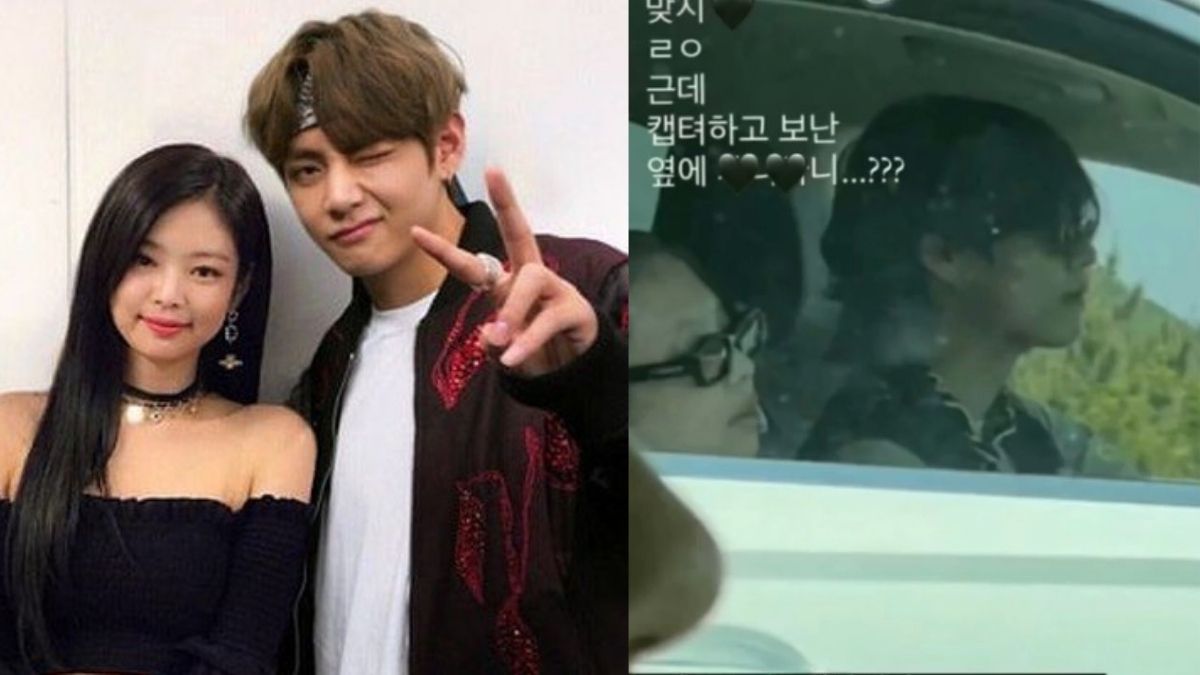 Also read: Who is Fergie Dating? Does She Have A Boyfriend After Divorce With Josh?
The photographs of V and Jennie have not only attracted a lot of interest from the public, but they have also caused a huge uproar about the stars' constitutionally protected right to privacy.
BTS ARMY and BLINKS are both frustrated by the fact that someone is hacking into the private photographs of celebrities and publishing them online.
The individual who said they will upload additional photographs to indicate Taehyung and Jennie are dating has been called out and criticised by a large number of people.
There have been whispers of a romantic relationship between BTS V and Blackpink's Jennie ever since a picture of the two of them in a vehicle together on their way to Jeju Island went viral online.
Although it was subsequently alleged that Jhope and V were in the automobile and not Jennie, there has been no indication of their romantic relationship. Jennie was the passenger in the vehicle.