U.S. Marshals Launch Manhunt For North Texas Murder Suspect!
A North Texas man is wanted by the U.S. Marshals for fatally shooting another man in Balch Springs about three months ago. John Edward Rivera, who is 22 years old, is wanted by the authorities. It's the first time a member of the police has spoken out about the m*rder or indicated that they are hunting for a suspect.
A federal manhunt is underway to find this m*rder suspect. We don't know where he might be. The victim's family has endured months of misery. According to a Balch Springs police report, 39-year-old Bertin Albarran was discovered shot to death on Lake June Road on July 2. His date was waiting for him at a party a mile away, according to family members.
Consuelo Silva, Albarran's sister, remarked, "You would never think someone could do that to a person." According to the North Texas Fugitive Task Force of the U.S. Marshals, a m*rder warrant has been issued for Rivera, 22.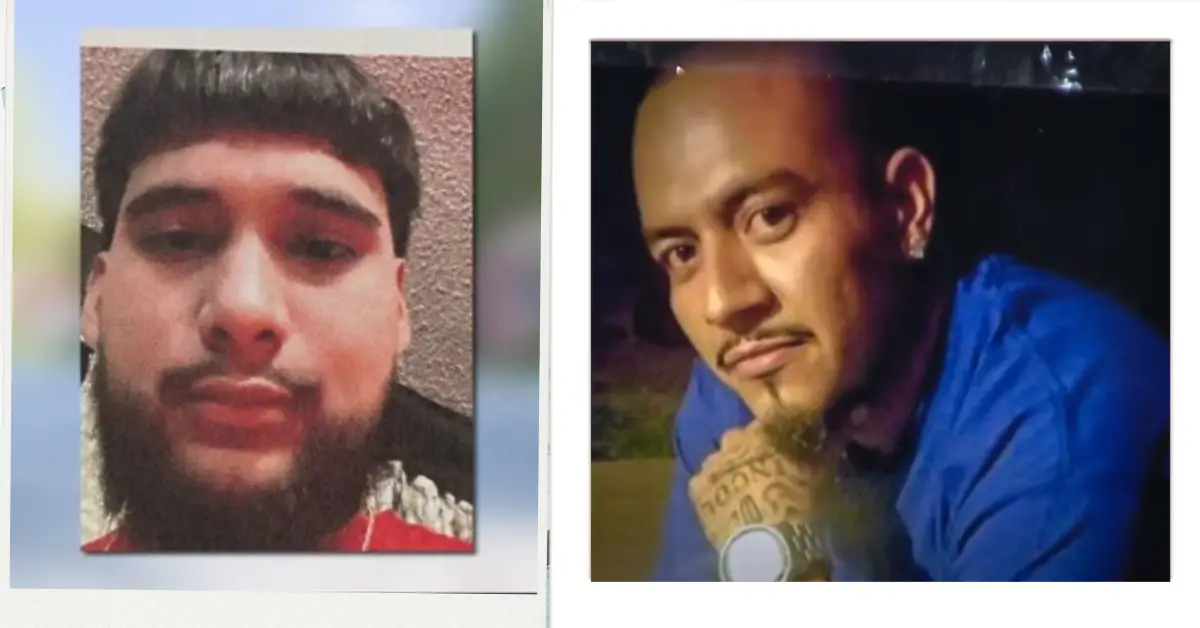 According to the police report, Rivera resides at the house where the party was hosted. Although Rivera is wanted by the U.S. Marshals, it is unknown where he has been hiding out for the past close to three months.
Silva declared, "They have destroyed our family." The Balch Springs Police Department is the principal investigating agency. The m*rder has been kept a secret. It's not apparent what made Rivera the suspect or what the motivation was.
For more up-to-date news, click the link below for the latest information.
The 2018 Chevy Camaro Albarran borrowed from his sister, according to U.S. Marshals, was found in the vicinity of the party. Silva stated, "Never thinking he wasn't going to make it home." 
The department denied issuing a news statement regarding this m*rder investigation. Press releases offering at least the bare minimum of information about m*rder cases are frequently released by police agencies, frequently in the interest of public safety.
"We don't understand. We don't know why. We don't understand. We're trying to figure out why," Silva said. According to Albarran's family, having unresolved questions makes the pain of losing a loved one to m*rder even worse.
"It's a lack of communication. And I know there's evidence that they cannot expose to us for you know whatever reason," Silva said. "I don't want another family, another mother to hurt like mine is because he's gone."
An investigation into the victim's criminal past reveals that the 39-year-old is clean. Additionally, the 22-year-old suspect has no prior convictions. His whereabouts are unknown, therefore anyone with information is urged to call the U.S. Marshal North Texas Fugitive Task Force at (972) 978-1765.