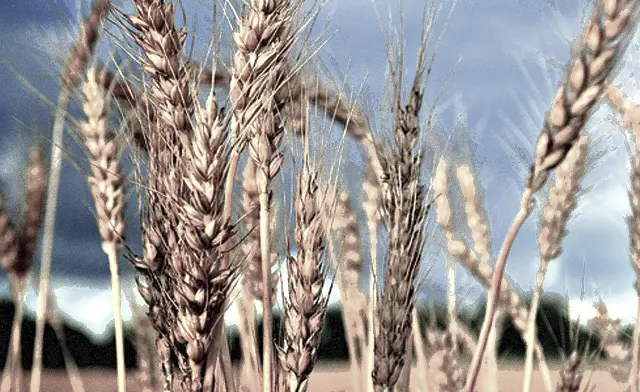 U.S. Faces Serious Wheat Shortage Threat
As a result of the Russian-Ukrainian conflict, global commodities markets have been hit hard. Ukraine is the fourth-largest wheat exporter in the world, after Russia and Belarus.
Collectively, these countries export 30% of the world's wheat, 19% of its corn, and 80% of its sunflower oil, Newsbreak report.
On Tuesday, the price of wheat rose to 5.35 percent, reaching $10.28, the highest price since 2008.
Soybeans gained 2.55 percent, costing US$ 16.78 per bushel, while corn gained 5.06 percent, costing US$ 7.25. Higher wheat prices are likely to lead to higher food prices for consumers.
A report by the US Labor Department shows that cereal and baked goods prices rose 6.8% in the previous year due to inflation.
According to Food Dive, corn and wheat prices may rise by 20 to 30 percent as a result of the conflict.
Suppliers are forced to pay more to produce their products, such as baked goods, pasta, packaged mixes, etc.
The impact of such shortages reaches far beyond the number of bags of flour available in American supermarkets.
Read More: Taking This Action Could Increase Your Social Security Benefits by $70,000 Over Your Lifetime.
According to AP News, price increases for corn, sunflower oil, and wheat will have an impact on processed foods and meat.
Around the world, people are already feeling the effects of the impending shortage.
The price of a piece of bread has already increased by 20 percent in the UK due to a global wheat shortage.
This will likely continue as long as political and military conflicts continue around the world.
In the United States, inflation has already reached a 40-year high.
There will likely be shortages or disappearances of cereal, bread, and pasta from grocery stores this year.