The incident took place during a recently introduced promotion known as "National Cinema Day," which was intended to attract moviegoers at a period of slow business at the box office.
WASHINGTON — According to reports from the Prince George's County Police Department, two young people were shot late on Saturday night in the parking lot of the AMC Magic Johnson Capital Center.
At around 11:15 p.m., officers were sent to the AMC Movie Theater situated on Boulevard at the Capital Centre in response to reports of gunfire in the area.
A girl, 16 years old, who was attempting to get out of the parking lot when she was shot. The police say that she was taken to a nearby hospital with injuries that were not thought to be life-threatening.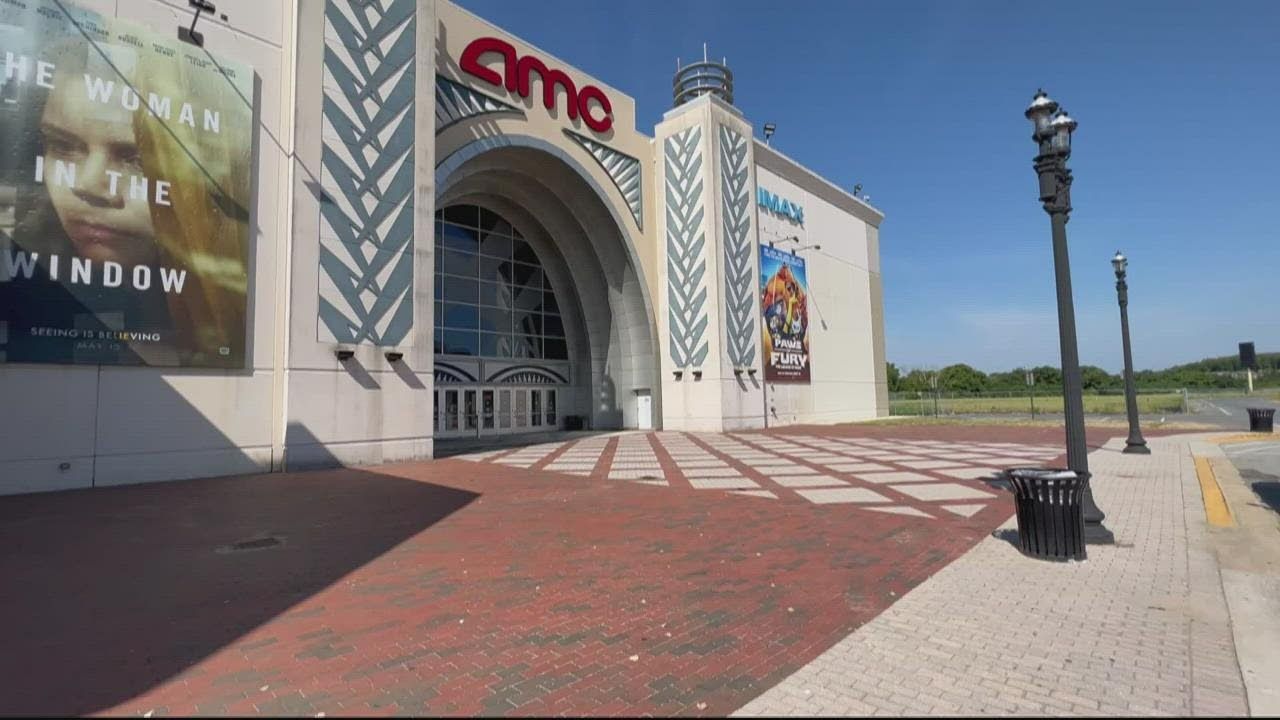 Also read: Tech Companies Leaving California is a Big Bust
The University of Maryland Capital Region Medical Center reportedly received a patient who was 17 years old and had a gunshot wound when he came in with the injury. Police later found that the shooting was what hurt him.
The police have not yet determined what led up to the shooting but are continuing their investigation. No one has been arrested, and the authorities haven't said anything about a possible suspect or suspects in this investigation.
The inquiry into the event is still ongoing.
An incident that occurred earlier that day necessitated the evacuation of hundreds of people from an AMC movie theatre in Alexandria on Saturday afternoon. As a result of the threat, the cinema was forced to shut for the day.
The AMC Hoffman Center 22, located in the 200 block of Swamp Fox Road, called the Alexandria Police Department to report a threat to hurt, and officers from the Alexandria Police Department responded to the call.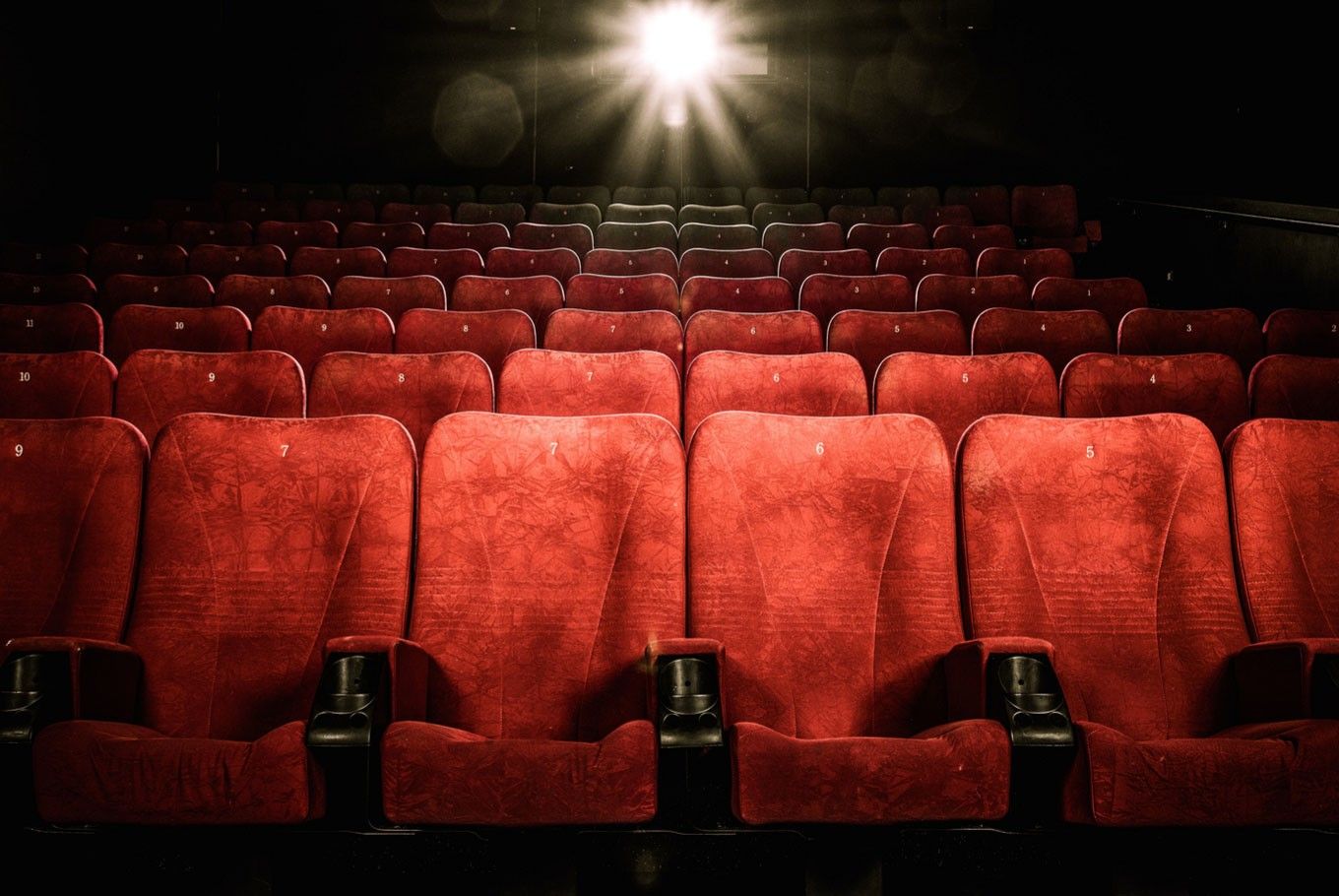 According to the police, there were a few people who were injured as a result of the potential danger. While the event was being investigated by the Alexandria Police Department, traffic was stopped in the area of the Hoffman Town Center.
There was no evidence that any shooting had taken place inside the cinema, nor did anybody find any weapons there.
These events took place on a recently introduced promotion known as "National Cinema Day," which was intended to entice moviegoers during a period of relative calm at the box office. On Saturday, admission to the movies at any AMC Theater was just three dollars.