On Wednesday, a man was shot and killed in the South Chicago neighborhood, while another was injured.
Two guys were standing on the sidewalk at 4:37 p.m. on the 8700 block of South Commercial Avenue when a black car pulled up, and three armed men got out.
According to the police, the individuals with firearms shot both males before getting back into the car and driving off in the northern direction.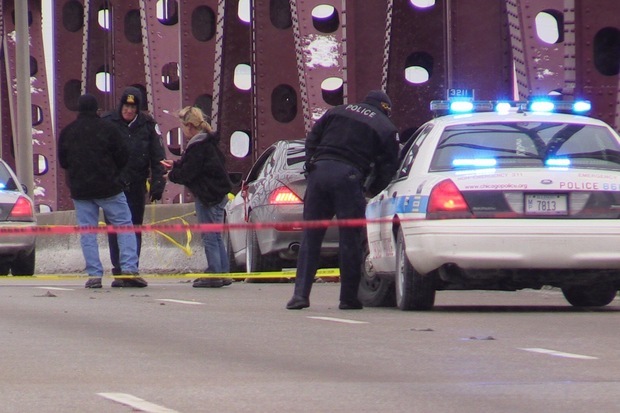 In his late thirties, one man was shot in the head and is currently in serious condition at the University of Chicago Medical Center.
The other victim, aged 37, was shot in the abdomen and transferred to the same hospital, where he eventually succumbed to his wounds.
As of Wednesday night, nobody was in custody. The investigators from Sector 2 are looking into it.
Source: CBS News