'Tripledemic' of flu, RSV, COVID Could Result in 'Explosion' of Sick Patients, Warns Chicago Doctors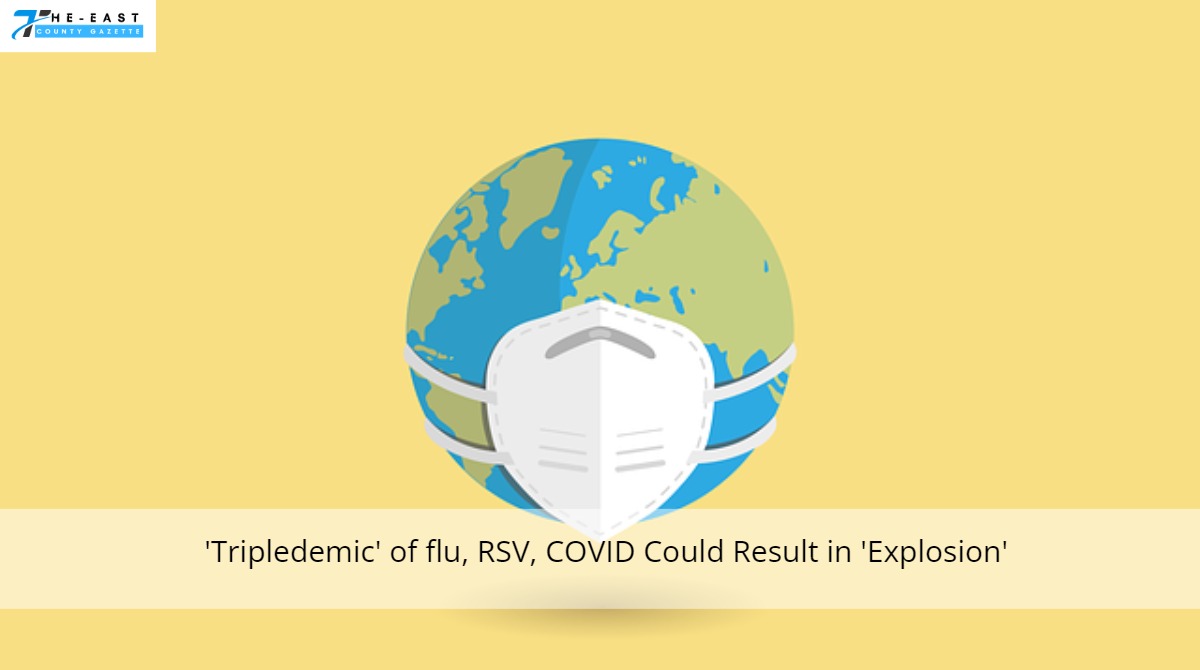 As we approach winter, doctors in the Chicago area are warning about the triple threat of COVID-19, the flu, and RSV. Hospitals in the Chicago area and across the country are overcrowded.
"I think we can say as health professionals that we are concerned," said Dr Gregory Huhn, interim chair of infectious disease and vaccine coordinator at Cook County Health. Cook County Health physicians teamed up Tuesday to urge people to get tested for COVID and the flu this Halloween.
"All of the other boosters are kind of out of school now," Cook County Health COO Dr Lamar Hasbrouck said. "Right now, the only booster that matters is this new booster." The push comes amid a nationwide outbreak of RSV, a respiratory virus that is most common during the winter months.
However, RSV arrived much earlier this year, and some children as young as six years old have required hospitalization. "I fully expect to see an explosion of influenza, RSV, COVID, and other respiratory viruses this fall and winter," said Dr Sharon Welbel, Cook County Health's director of hospital epidemiology and infection control.
80% of suburban Cook County residents, according to health officials, have received at least one dose of the COVID vaccination, but only 9% have received the most recent bivalent booster shot.
Physicians worry that a winter surge is coming and are facing the same uphill struggle that patients simply don't seem to be getting the shot. In many parts of the country, including unquestionably here in Chicago, the weather is colder, according to Huhn. Multigenerational families are assembling for the holidays as the festivities move indoors.
Doctors are asking with patients to get their flu and COVID booster injections because RSV doesn't have a vaccine and hospitals are currently dealing with a triple threat of COVID, the flu, and RSV. Emergency rooms are also starting to fill up.
Given our limited resources, we want to make sure we are covering all of our bases and guaranteeing that everyone has every booster and accessible vaccination so that we can have those on hand should the RSV rates continue to rise, according to Hasbrouck.